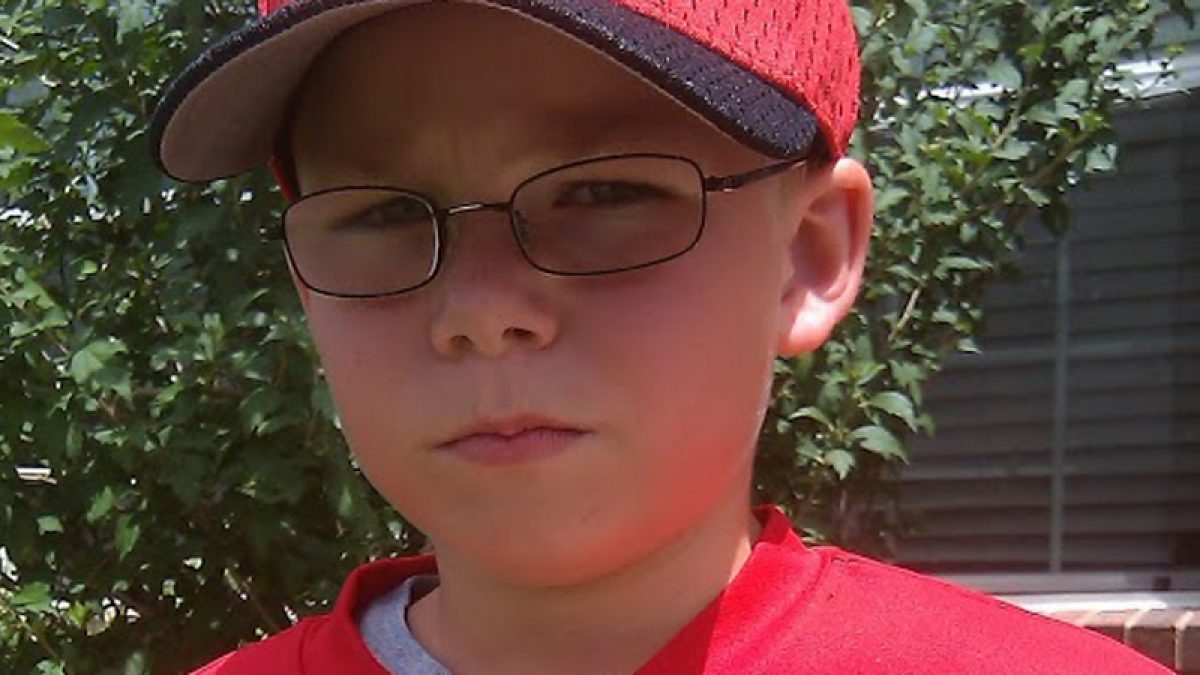 How Training Clients to Input Content is Like Teaching Kids to Play Baseball
One of the most challenging and rewarding things I have ever done is coach my two sons' sports teams. Lately, I've found that teaching my clients to input the content into their Drupal sites requires the same patience and skill, and I'm going to show you just how the two compare.
No two kids are the same - I have 3 kids and while each of them has similarities (blonde hair and blue eyes) their personalities are completely different. How I teach one is not what I must do to teach the others. Guess what, my clients aren't exactly alike either, and how they learn is different as well.
Kids are usually at different development stages - In baseball, one of the things you really have to be aware of with kids is that often times their skills and knowledge will vary dramatically on the baseball field; with my clients, their technical savvy can vary greatly and you need to be prepared to bring them up to speed.
Be patient - Kids are going to make mistakes, heck even the pro's do, but you can't get frustrated. Just try to roll with it and be positive. Oh, and do the same for your clients when they delete half their content accidentally; you're familiar with backup and migrate right?
Practice makes permanent - One of my favorite teachers always told me that and it kinda stuck; basically the idea is that just because you practice something does not mean you will be good at it, if you practice wrong what good was the practice? Train your clients the proper way from the start, no shortcuts, and they'll have no problems as you begin to give them more options.
Make it fun - I hate to lose, and so does my oldest son, so he'll spend hours trying to get better; the problem is sometimes that just gets a little old. To keep it fresh we'll play some smaller games or have goals that he can achieve to keep things in perspective. Seriously, I'm still working on how to make content entry fun. My suggestion is to hire an intern.
Be the authority - Kids rely on their coach for information and they trust that the feedback he's giving will make them better ball players; your clients are looking to you for your expertise. Be ready to answer their questions or at least research the solution.
Just like with the kids, I feel a great sense of pride in my work when the light bulb goes off and the wires connect; watching my clients realize the solution pretty much does the same and hopefully it will for you too!
Have you had similar experiences? What have you learned that you would add to this list? Let us know in the comments and keep the conversation going on Facebook.