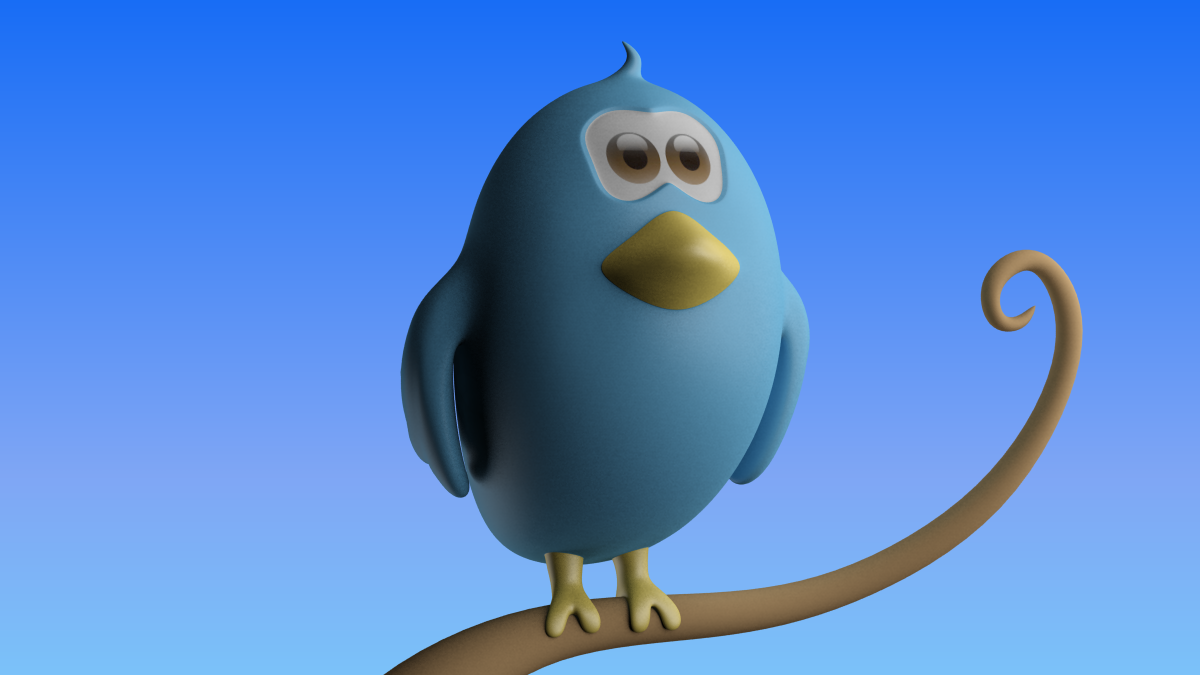 What is a Hashtag? And 4 other Questions about Twitter
I have been on Twitter for a very long time. It's actually one of my favorite social networks for connecting with people. Often, I'm asked questions about this micro-blogging site. This post should clear up some things.
Why should I get On Twitter?
I hear this question more than anything else. Twitter is my news. I hear about the weather, local traffic updates, local, national, and world news. I also stay in touch with what my friends are reading and what my favorite experts are discussing. I use Twitter for networking both online and those connections translate offline too. Who couldn't use more connections in their network?
How Do You USe TWITTER?
If you've never been on the site before, it looks extremely overwhelming and confusing. Most people have been on Facebook, however, so I explain it this way:
On your Facebook newsfeed (click Home on the top right corner of Facebook), you will see the updates from all of the people, friends and business you subscribe to. (Well, not all, but we're not talking about Facebook's EdgeRank here just yet.) On Twitter, you have the same option. You can "follow" people and companies that are of interest to you. The updates from those you follow will show up on your Twitter Home feed the same way.
The main difference is that those you follow may choose to follow you back, or not. Unlike Facebook, there are no "friend requests". 
How Do I Get More Followers?
Ok, now we're getting somewhere. You're following people but no one is following you back. What to do?
To start with, you need to make sure your profile is interesting. My first suggestion, as part of any social media strategy, is to figure out what you're about. What are you going to be tweeting? You don't have to tweet what you're eating for lunch but to some people, that could be interesting. Maybe you're a foodie and want to connect with other foodies? Maybe your expertise is Drupal and that's what you'll be tweeting. Add these things to your profile description. Upload a picture. No one wants to connect with a blank profile. Tell us who you are and why you are interesting to us. Those who have like interests will start to follow you.
What's a hashtag?
One of the things you will notice on Twitter is the use of the "#" sign. This pound sign is also referred to as a hashtag. If you use the # sign in your tweet, you will see the word or words following the hashtag change to a different color and become clickable. 
For instance, if you're tweeting about Drupal, write out your tweet, making sure you stay below 140 characters, then add #Drupal to your tweet (again up to 140 characters). Now, once you've tweeted that, click on your hashtag. You will now see other tweets from people you may or may not be following who are also tweeting about Drupal. 
Wordpress vs. Drupal. leveltendesign.com/blog/kyle-tayl… #cms #drupal #wordpress

— LevelTen Interactive (@LevelTen) February 19, 2013
Voila! Now you have more people to follow and more people who may follow you back.
How do I tweet to someone?
Something else that you may see highlighted in tweets is a user name with an "@" sign in front of it. The @ sign is a way to send the tweet directly to another Twitter user. You can also tag them in the tweet by adding their user name preceded with the @ symbol. 
By communicating with other users, you are networking, just as if you were in person. Find out what their interests are. Respond to their tweet using the "reply" button. You can also "Retweet" something that they tweeted so that your followers see it too.
Twitter has been a great resource for me and for other businesses that we've helped. Is Twitter where you need to be for your business? Let us help you with your social media marketing services and find out.
If you have any other Twitter questions, leave a comment below!
Featured image courtesy of Creative Tools