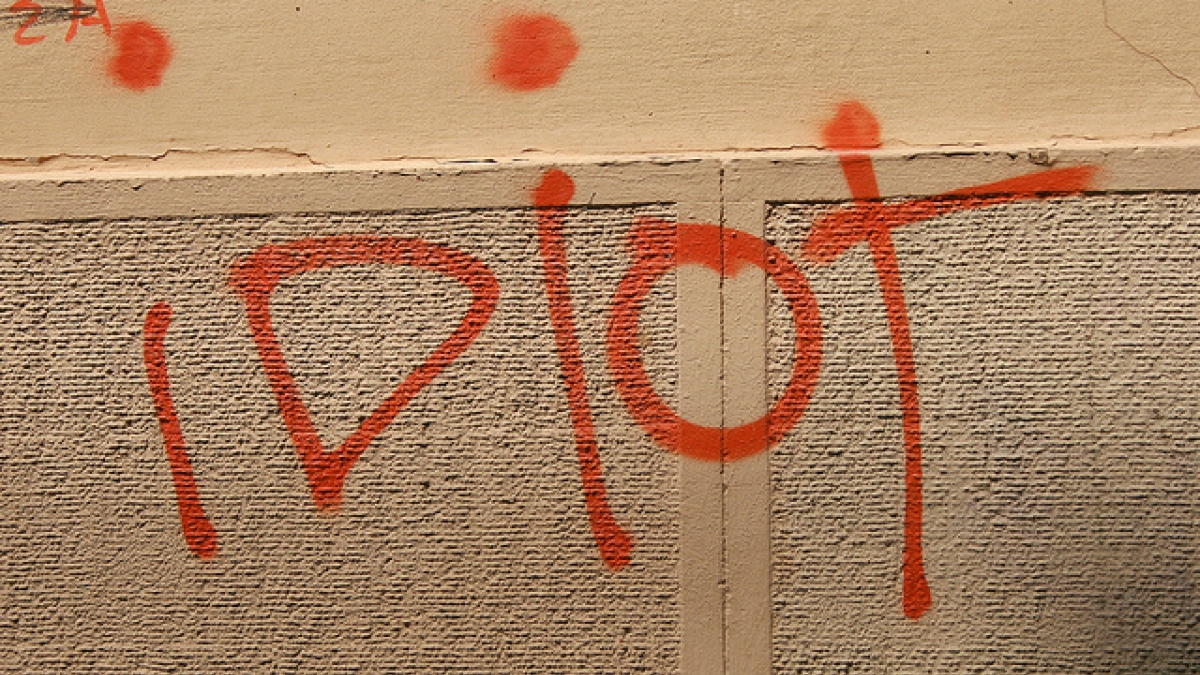 Drupal Learning Curve too Steep for the Weak
The statement that Drupal learning curve is much steeper than the WordPress learning curve is becoming an exaggerated misconception. The reality is, both platforms are starting to converge in several areas.
If we're going to look at Wordpress vs Drupal, let's be fair. Drupal is a web content management framework that can be extended vastly. WordPress is the Best-of-Breed blogging platform that continues to evolve into an extensible content management system. Different? Absolutely. But as both platforms progress, both become closer in both capabilities, the ability to extend, ease of use, design and even...difficulty to learn.
My experience with both platforms
I'll begin by giving a little background into my experience and then go from there. I have a degree in graphic design. If I'm going to use a web application, it's very important that little programming experience is needed because I have a limited skill set to troubleshoot bugs. That being said, I've built my own eCommerce nightmares and know the pain that comes with trying to search through lines of code to hack in a module or extra functionality. In addition, I also ran my own WordPress blog for at least 3 years, but migrated to Drupal once LevelTen moved to Drupal; needless to say I can shoe string something together if I must.
When we began using Drupal here at LevelTen, it took a good 6 months to really get my head wrapped around it. At the time, there weren't the excellent books, videos and other resources that exist now. Drupal training wasn't something you could find in a local class, but thankfully today, that's an option almost every day of the week. Plus, there's no need to start at ground zero and download Drupal out of the box; instead, start with one of the great Drupal distributions that are readily available to accelerate your development and learning time.
Personally, I've been using Drupal for 6 years now and I continue to learn every day. The web also changes every day and there's an ever expanding selection of modules to make Drupal better. Guess what? 99% of the clients I work with don't need to know about those changes; they just need their website to work and not be locked into a solution that can't grow with their business.
In the end, learning anything new is never an easy task, but if you use the tools that are available to your advantage you'll be able to get that simple WordPress learning curve on your super powerful Drupal website.
Do you find that Drupal is difficult to learn? When you look at Wordpress vs Drupal, what are your thoughts? Share your comments below!