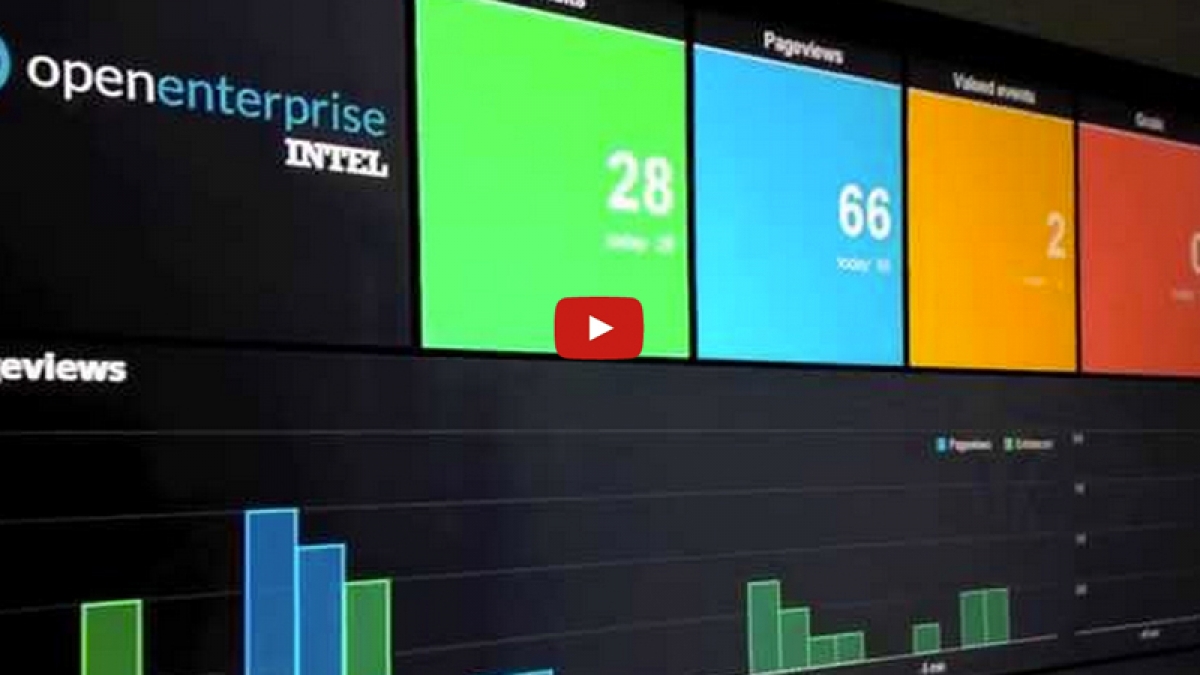 DrupalCon Austin - We're Unleashing The Beast!
LevelTen is a proud sponsor of DrupalCon Austin! During DrupalCon, we will be unveiling a huge new booth display with six 32" monitors and one 60" monitor (that's all we could fit into the booth)!
We will also be launching our new Open Enterprise Pro with Intel products, for those interested in building smarter, more valuable websites. We look forward to seeing you there!