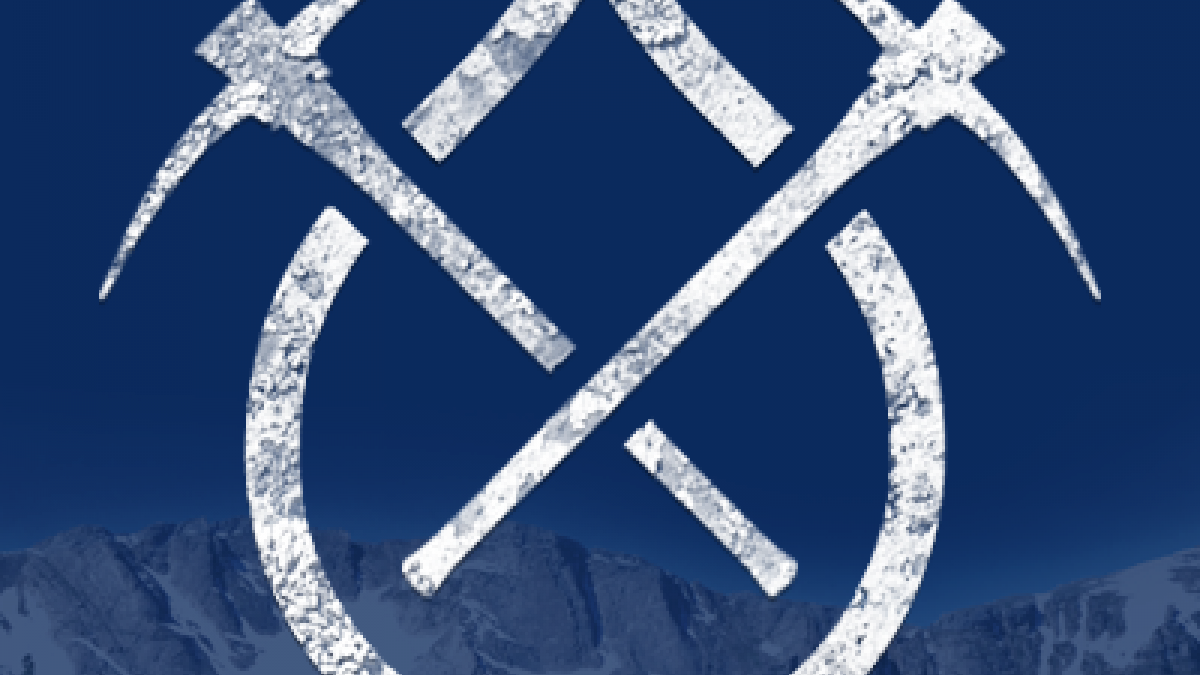 Are You Ready for DrupalCon Denver?
The official conference of the Drupal Community is coming up in late March and we have a big surprise for our booth at DrupalCon Denver. Neither Wham! nor The Miracles can predict what we're going to do with the secret box we received in the mail this week. Just take a look…

Randall and Dave unpack some of the peanuts used to ship the DrupalCon surprise.




Randall and Chris lift the aforementioned surprise out of the box. This was our first glimpse of the mainstay of LevelTen's DrupalCon booth, but you'll just have to wait until the event to see what we create!

Don't forget that DrupalCon is March 19-24 at the Colorado Convention Center. The early-bird passes are sold out, but tickets are still available. This year's theme is "Collaborative Publishing for Every Device" and you better believe we're upholding our end of that bargain. LevelTen is a Bronze sponsor this year, so come by our booth and see what we're preparing for you.
Are you going to DrupalCon? Which sessions, speakers, and core conversations are you excited about? For updates follow us on Twitter and Facebook.