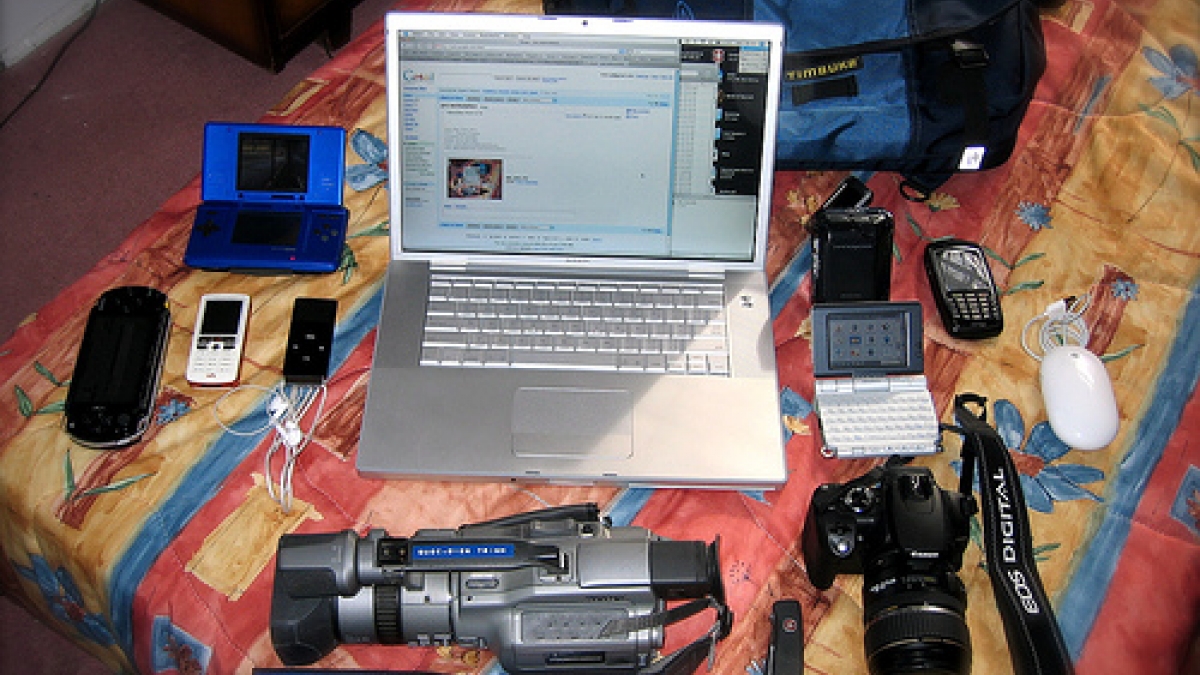 Five Easy Drupal Usability Modules
I'll be the first to admit that I'm no usability expert, but I do know pretty quickly when a feature on a site is hard, tedious or confusing. In that same vein I'm a sucker for when things make my life easier! I can do the same amount of work in less time to get to doing the things I enjoy; which is why I love these five easy Drupal usability modules. Setup on all of them is a snap and when you're done you'll actually have more free time, and we all need more of that.
There you have it! My list of five easy Drupal usability modules. What are some of your favorites? I could easily have had ton more but I really tried to limit it down to the modules I could use every day.
Photo Credit: ubersurgeon