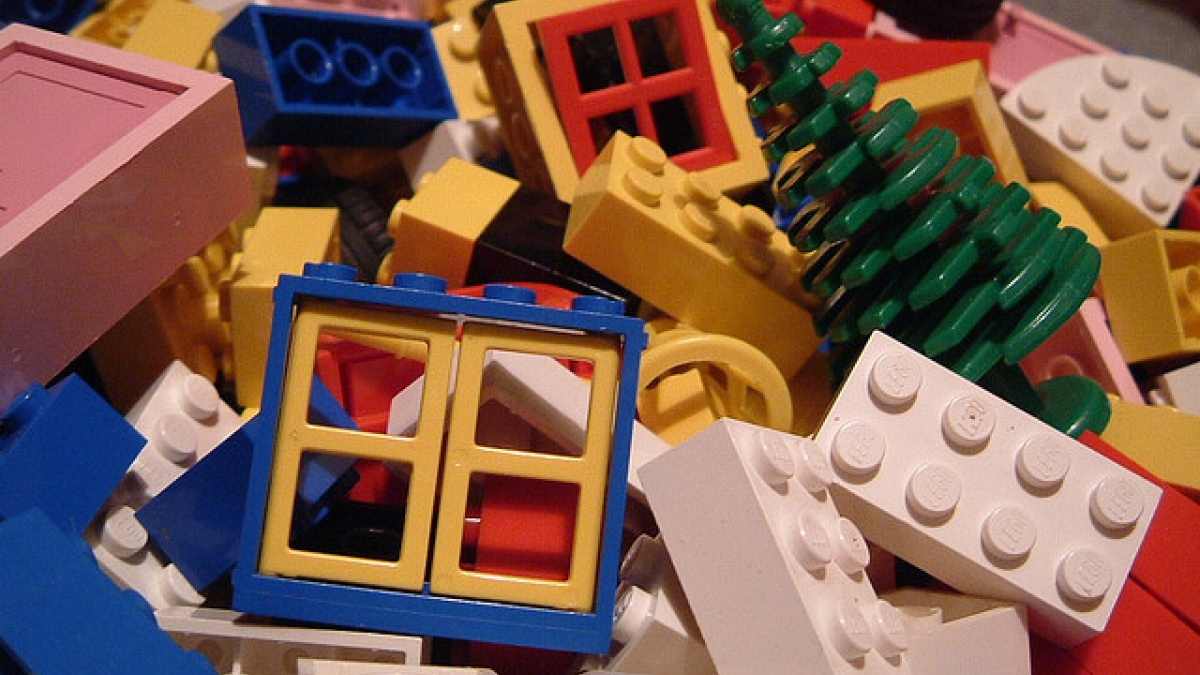 Selecting and Installing Drupal Modules & Themes
There's a module for that!
- Any Drupalist on any given day
 Drupal is a giant do-ocracy. If you have an idea for how to make Drupal better, just do it. Much of the Drupal project comes from people scratching their own itch, and there has been a whole lot of scratching going on.
There are thousands of Drupal 6 modules. There are already over 1,100 you can install for Drupal 7. It has only been out for six weeks!
D7's new auto-download feature makes installing Drupal modules and themes a snap. In this tutorial video we walk you through Drupal 7's new module and theme installation process.
But how do you know which are the best module? We also look at some tips for finding and evaluating modules.
Watch the video tutorial
[permalink]
View full Getting Started with Drupal 7 video tutorial course
photo credit