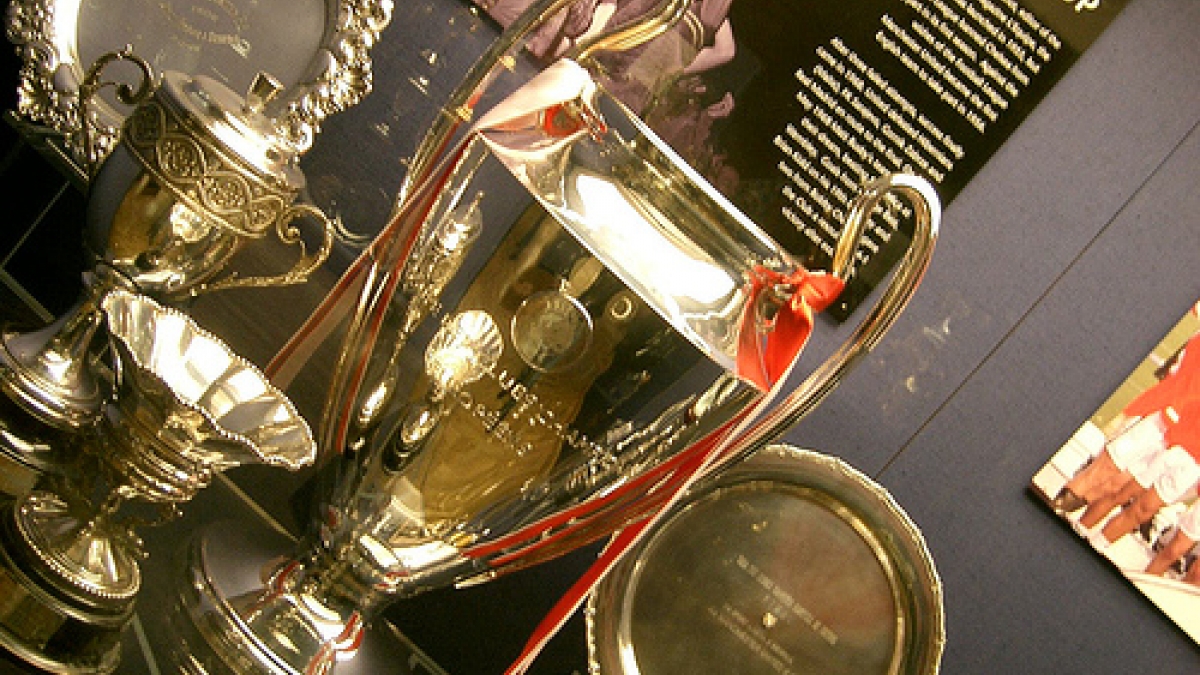 LevelTen Wins W3 Award for Work on Caris Life Sciences
It is with great pleasure that I announce a recent win for the team at LevelTen. We were informed today that we have officially won a silver W3 award for our design work on Caris Life Sciences! For those keeping score, this marks LevelTen's 3rd W3 win in the last four years.
About the W3 Award
The W3 Award, judged by the International Academy of the Visual Arts, seeks to honor creative excellence on the web, and to recognize the creative and marketing professionals behind the webs top websites, web video, and online marketing. According to the W3's website, they are "the first major Web competition to be accessible to the biggest agencies, the smallest firms, and everyone in between." For more information on the W3 awards, feel free to check out their website.
About the Caris Life Sciences Project
LevelTen worked with the team at Caris Life Sciences to create a professional and engaging website on the Drupal platform. LevelTen applied their decade of web knowledge into a series of strategic wireframes before moving into the site building process. In less than a month, LevelTen went from approved design comps and wireframes to a fully approved Drupal website.

The theme is based on the 960 Grid system and uses CSS styling for all page layouts. In addition, LevelTen incorporated Features and Context functionality into the site, making it easier to manage and control website features and contextual layouts. With these tools, LevelTen created sections of the website that served multiple target audiences, as well as areas for dynamic, regularly updated content.