Limited Time Offer: Six Months of Free Website & Competitve Analytics
LevelTen is now offering a new service for our loyal visitors. For a limited time, we'll be providing free website measurement and reporting for up to six months. Each month, we'll send you a report that includes valuable insight into your online presence, such as traffic, keyword rankings, social insight, and more.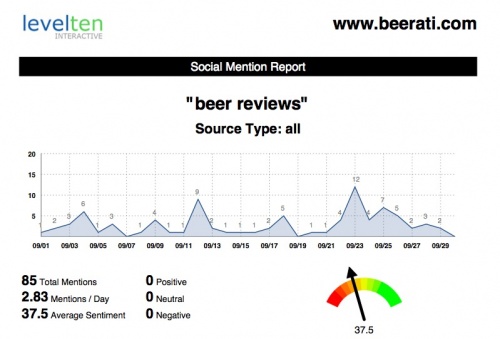 Social Insight Reports

Keyword Rankings Reports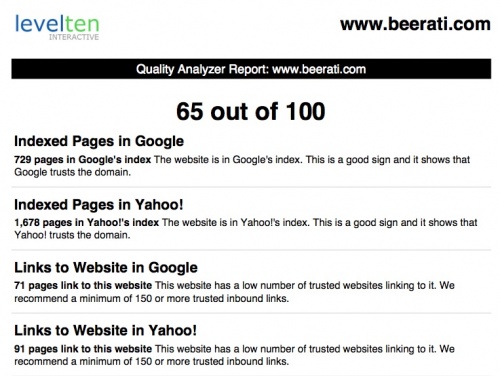 This insight can be the hand that guides you along the path to Internet success. You can track your own website against your competitors, which can provide the necessary knowledge to make smooth tactical decisions. Sign up for your six free months of analytics now. You can also download a copy of a sample report (it's at the bottom of the page).