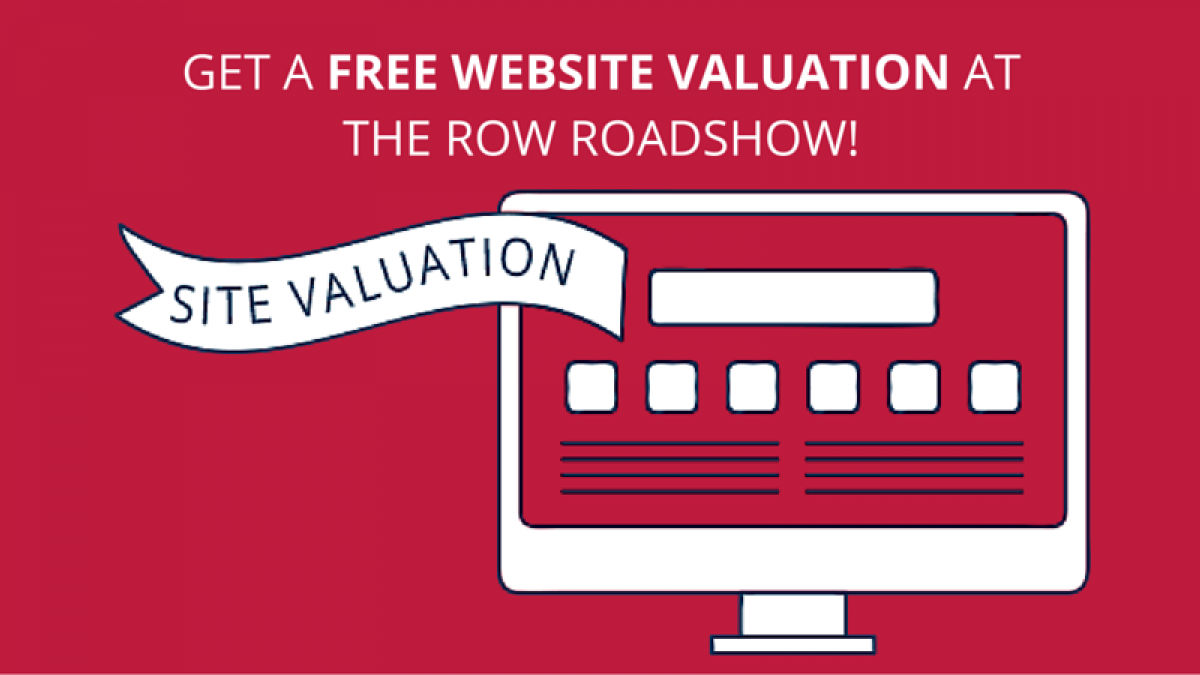 Get a Free Website Valuation at the ROW Roadshow!
By now, you may have heard that we're putting on a show: the ROW Roadshow, to be exact!
ROW stands for Results Oriented Websites, and it means just what it says. We think that all of our clients – and everyone in the United States! – should have a meaningful web presence, with a website that produces real results and helps them grow their company.
The ROW Roadshow is our way of taking that message to the people. We'll be visiting 20 cities over the course of 3 months, and we'd love for you to be a part of it.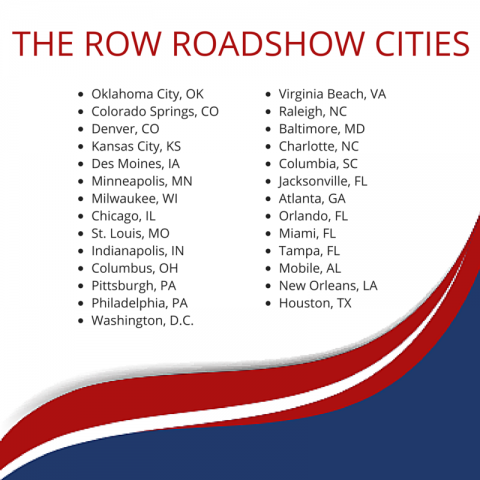 We'll be hosting and a seminar in every city we visit. The seminar will cover the fundamentals of modern digital marketing, a demonstration of the Drupal CMS and its best marketing tools, and live website valuations.
THE ROW ROADSHOW SEMINARS
Fundamentals of modern digital marketing: inbound marketing strategies and content marketing strategies
Demonstration of Open Enterprise Pro, our Drupal distribution, and how Drupal modules can help marketers work more efficiently and effectively
Live valuations of example websites submitted by seminar attendees.
We Need Your Help!
The website valuations are one of the most important parts of the ROW Roadshow. There's no better way to demonstrate how digital marketing practices play out in real life. So take 30 seconds right now and submit your site for a free valuation.
Thanks so much! We can't wait to see you on the road this fall!
If you'd like to learn more about the ROW Roadshow, please check out the website and our Sponsorship Kit.
If you'd like to help by becoming a sponsor, please let us know!