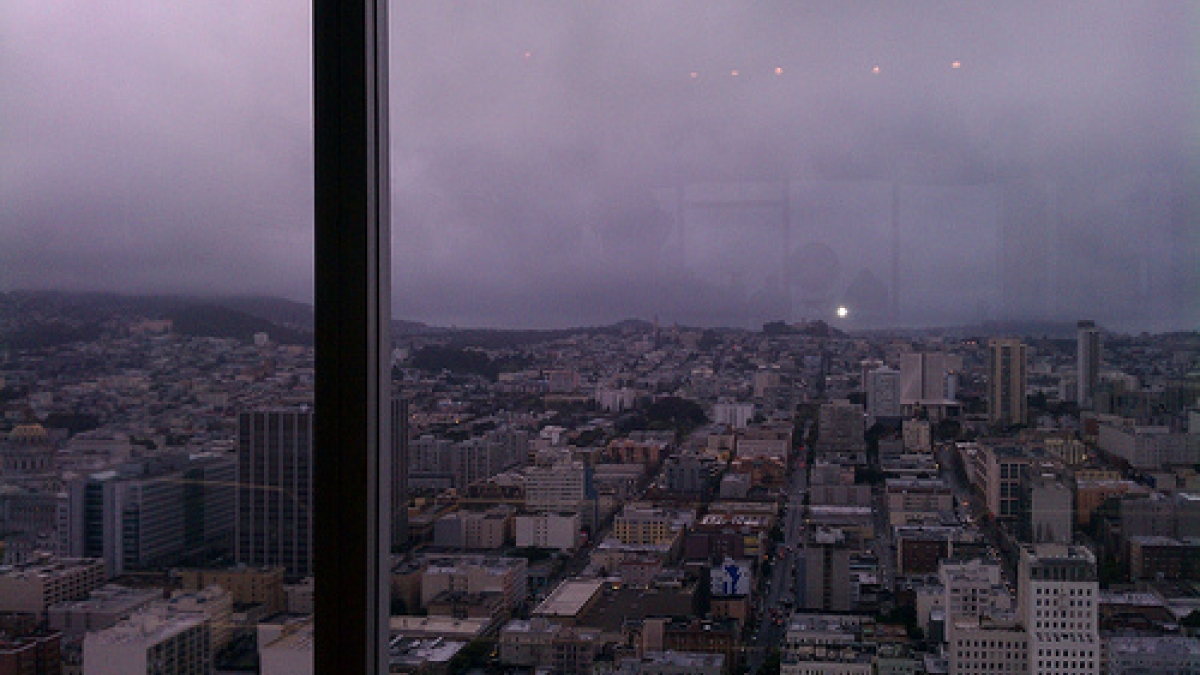 How to Look Beyond Clickstream Data to Get to the Heart of Your Website's Analytics
Useful web analytics should tell us why our visitors do the things they do and what their motivation is for engaging with our websites. They allow us to listen to our website visitors and improve our sites to better cater to their needs. Ideally, every piece of data we look at should drive action that leads to bottom-line outcomes. Some of the best web analytics metrics that enable us to gather key insights include:
Click Density Analysis
Are your customers clicking on what you want them to click on? What do they find interesting vs. what you are trying to push on them? What is appealing to traffic coming from one source compared to another? You can take this extremely powerful metric to help you create custom pages for your varying visitors' needs.
Visitor Primary Purpose
The problem with using pages viewed to understand your users' needs is that if they come to your site for content you don't end up having, you have no way to know and may make inaccurate assumptions. A way to circumvent this issue is by point blank asking visitors why they show up on your website. You can conduct a phone survey or integrate a poll right onto your site. You may very well be surprised by what you find out.
Task Completion Rates
Success is really hard to determine based on a page view, except in rare cases such as a Thank You page post-purchase. When possible, try to implement pages such as the Thank You page, that will allow you to gather tangible measures of success with your visitors. If that is not possible, don't be afraid to ask by using surveys or performing lab usability tests. Segmented
Visitor Trends
With tools from vendors such as ClickTracks and Visual Sciences, we no longer have to look at data like Average Time on Site or Top Search Keywords in one big lump. These tools allow us to segment our customers and their behavior in a meaningful way.
Multi-channel Impact Analysis
Obtaining true insights requires measuring the impact of other channels, like television or newspaper ads, on your website traffic and revenues. This holistic overview will require you to look beyond your web analytics tool at measures such as the lifetime value of customers acquired across all channels.
A Track To Bad Decision Making 
On the other hand, the following metrics say very little and may even lead us in the wrong direction:
Page Views
If you have more page views per visitor, is that good or bad? Lot of page views could indicate that you have frustrating navigation, and thus no sales. Less page views could mean that although your navigation is great, people can decide quicker that you don't have competitive prices or that they are not interested in your services, and then leave your site. Hits - Back in the day, more hits meant more content consumption, which was a good thing. Now with all the images and media embedded in a page, it's hard to gauge what the number of hits is really measuring.
Top Exit Pages
What do the pages where most visitors exit from your site tell you? They could indicate that your pages are subpar, or it could mean that your pages are perfect and give your users exactly what they were looking for. The exit rate doesn't tell you whether your content is good or bad.
Website Engagement
This is computed as total sessions divided by unique visitors. If lots of people come to your website again and again, does that mean they can't find what they are looking for the first time or that you have an engaging and very useful site?
Visitor Screen Resolution
This is a distracting metric that adds little value. It would be more advantageous to use research from Forrester or Gartner on the latest trends in your industry to determine what size your web pages should be. * Source: "Web Analytics An Hour A Day" by Avinash Kaushik.
At the end of the day, bad goals lead to bad analysis. Make sure that you educate yourself and better understand what data is of value. Tracking and analyzing the RIGHT type of data helps us make informed decisions and provides actionable insights.