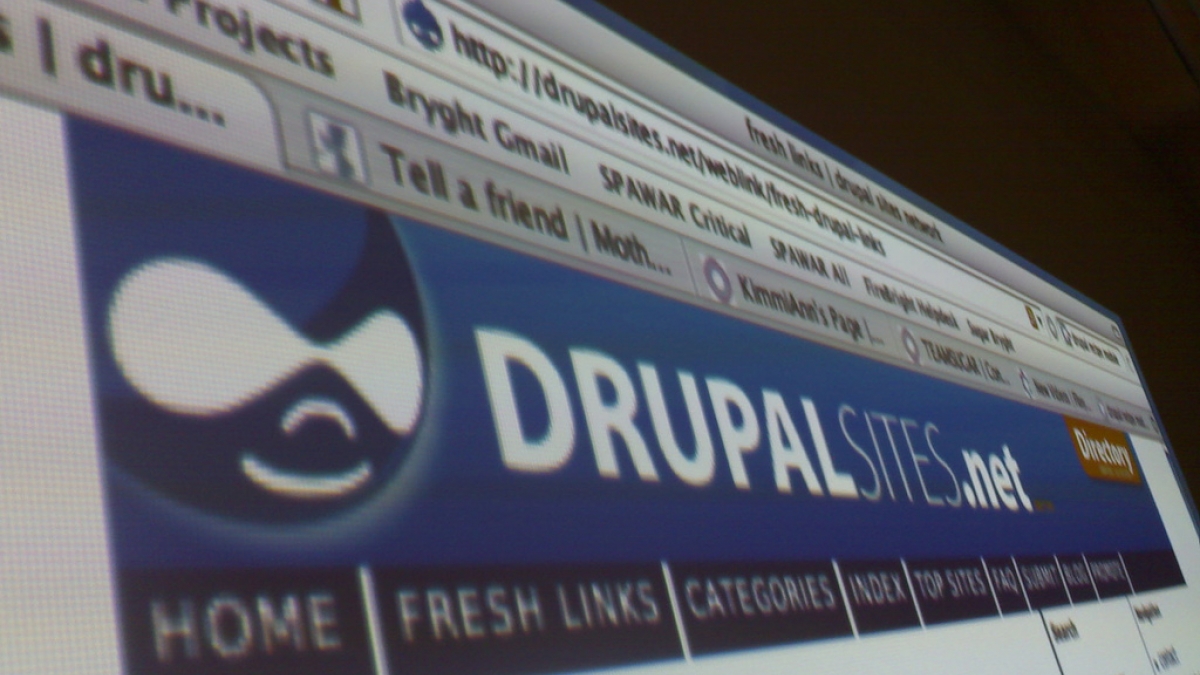 Reminder: Drupal Training Starts Next Week!
Beginning Monday, July 19th, and continuing through Tuesday July 20th, & Wednesday July 21st, LevelTen Interactive will be providing Drupal training courses. These courses, which use materials from Acquia, will get you up-to-speed on current best practices in the Drupal world. Reserve your seat today!
July 19, 2010
Drupal in a Day is an overview training course, designed to show you how to create your own Drupal site from start to finish. You'll begin the course with a blank website. From there, you'll add and manage users, create user profiles, add custom content, and learn how to manage that content. You'll also create custom content types, look at views to display content throughout your Drupal website, including creating custom blocks and custom list pages such as a blogroll or a list of recent images added to the site.
July 20 & 21, 2010
In two days, you'll be brought up to speed on Drupal site building, and you'll be ready to tackle your own project. This Drupal training course is designed for users with no Drupal experience, and those who have familiarity with the system, but want to broaden their knowledge. Beginning Drupal for Site Builders provides deep discussions on Drupal's installation process, as well as managing users, comments, and content. You'll also become familiar with Drupal's block system, and how to use taxonomy to organize your content.
Photo Credit