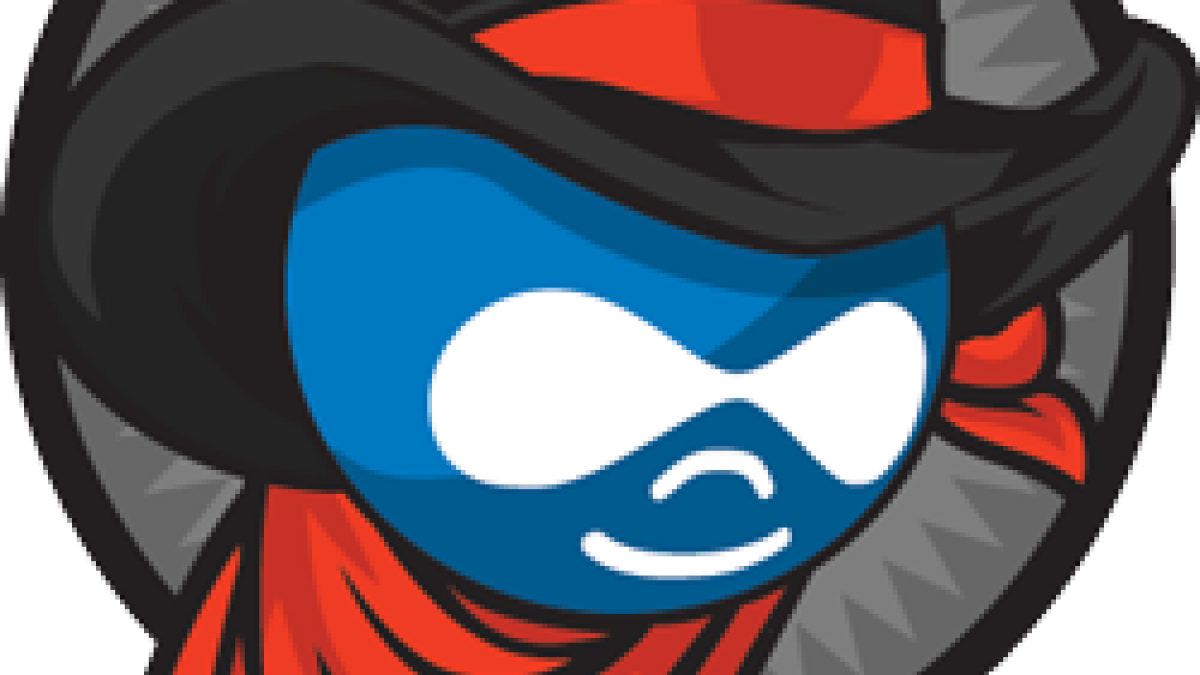 The Top 13 Reasons to Come to Dallas Drupal Days 2012 THIS WEEKEND
We are less than 24 hours away from our fourth annual Dallas Drupal Days conference, with a Drupal Business Summit on Friday and DrupalCamp on Saturday. If you need more motivation to be here ..
Hear Josh Koenig, fresh from interviewing Dries at the DrupalCon Munich keynote, talk about "The Drupal Destiny". With a name like that, it's got to be good.
Learn how McKessen, 15th on the Fortune 500, built their Patient Portal using nothing but Drupal and tongue depressors.
Find out 10 ways your Drupal site can get hacked. It just might be getting hacked RIGHT NOW!
Visit the Results Oriented Social Media Summit going on at the same time at the same venue and totally included in your ticket. If you are into that squishy social stuff... (ed. Heeey! I like the squishy social stuff! I'll be there!)
Get educated on using OAuth in Drupal, Dancing, and in Life.
Improve your CSS skills by learning LESS / SASS / COMPASS / WOPR / WoW and CPR.
Become knowledgable about Drupal 8, 9 and 10. * did you know Drupal 10 will be developed entirely using Higgs Bosons?
Absorb information on mobile applications strategies for Drupal. The slides for this session will be projected onto a 3x4 inch screen.
Be taught how to build Drupal modules. Please bring transcripts from your PhD in Computer Science for admission. Not really. An MS is fine.
Listen to the smooth, smooth sounds of Travis Tidwell teaching you how to make money in Drupal and Open Source.
Be force knowledge choked by Darth Vader himself with his Guide to Drupal SEO and Galactic Domination. Yes, that Darth Vader.
Join us for a post-Camp mountain bike ride on Sunday. Tom McCracken will demonstrate his perfected endo techniques.
With dozens more sessions, if you haven't registered already, you better soon- time is running out.