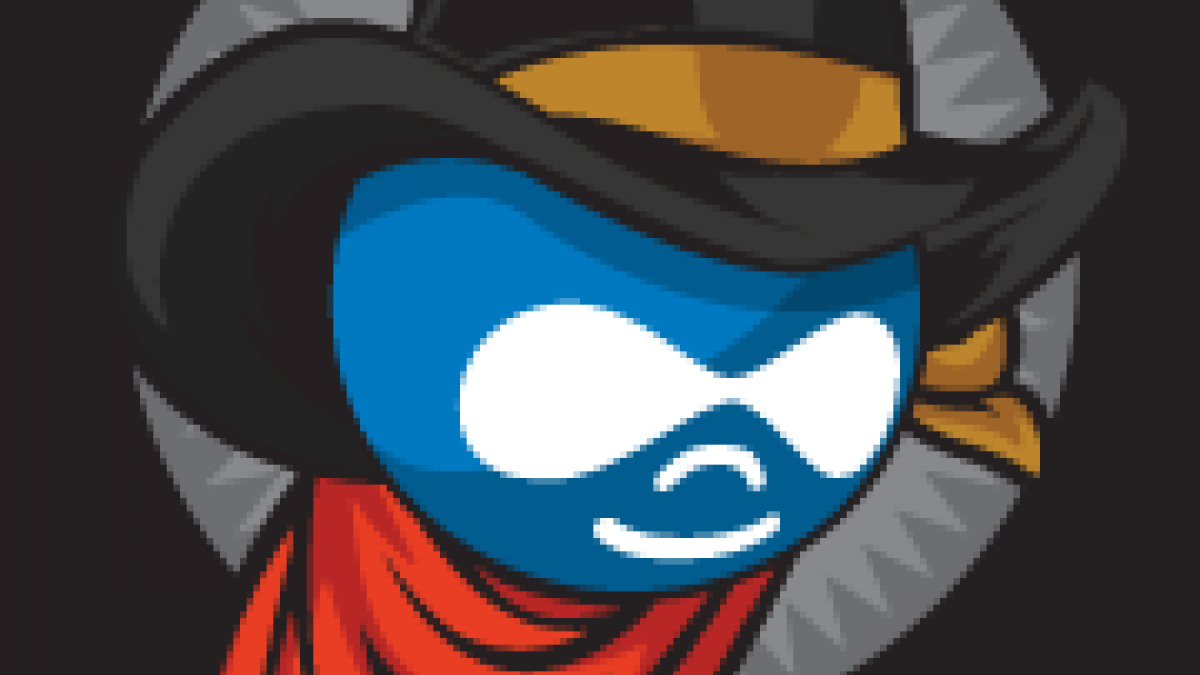 Dallas Drupal Days, DrupalCamp and Results Oriented Social Media Summit - UPDATED!
LevelTen Interactive is proud to present Dallas Drupal Days on September 7 - 8 at the Curtis Culwell Center in Garland Texas.
The first day of the event will be our Drupal Business Summit, focusing on how Drupal is used in business and how it brings value to many types of organizations, including Enterprise, Startups, Non-Profits, and everything in between. Learn from case studies on successful Drupal implementations, and sessions on business strategy, implementation and SEO.
The second day is our popular DrupalCamp, intended for Drupal admins and users, sitebuilders, themers and developers. Expect sessions from beginner to expert level, with the sharpest minds in the Drupal world attending and presenting.
Also, just added in conjunction with Dallas Drupal Days is our Results Oriented Social Media Summit featuring some of the sharpest experts in the social media community. During this two-day event, FOURTEEN different speakers will be focusing on how social media and SEO are used in business and how they can be effective tools in growing your business. Learn from experts with real-world experience on successful social media campaigns, social marketing strategy, online video, audience engagement, and mobile strategies.
**Update**
We have a new discount code available for the Social Media Summit for our LevelTen friends! Use the promo code "L10" on the Eventbrite registration form to get 25% off registration!
You can attend both the Dallas Drupal Days and the Results Oriented Social Media Summit for $100!
With this one price, you will leave the event with more tools in your internet marketing toolkit for your business.
Also, make sure to leave room in your evenings for the after parties on Friday and Saturday night. Both nights feature networking opportunities and great entertainment.
Register on either site: dallasdrupal.org ($100 also includes the Social Media Summit)
OR
Eventbrite ($100 also includes the Dallas Drupal Days).
For more information, follow our social media channels:
Twitter:
@DallasDrupal
Facebook:
Dallas Drupal