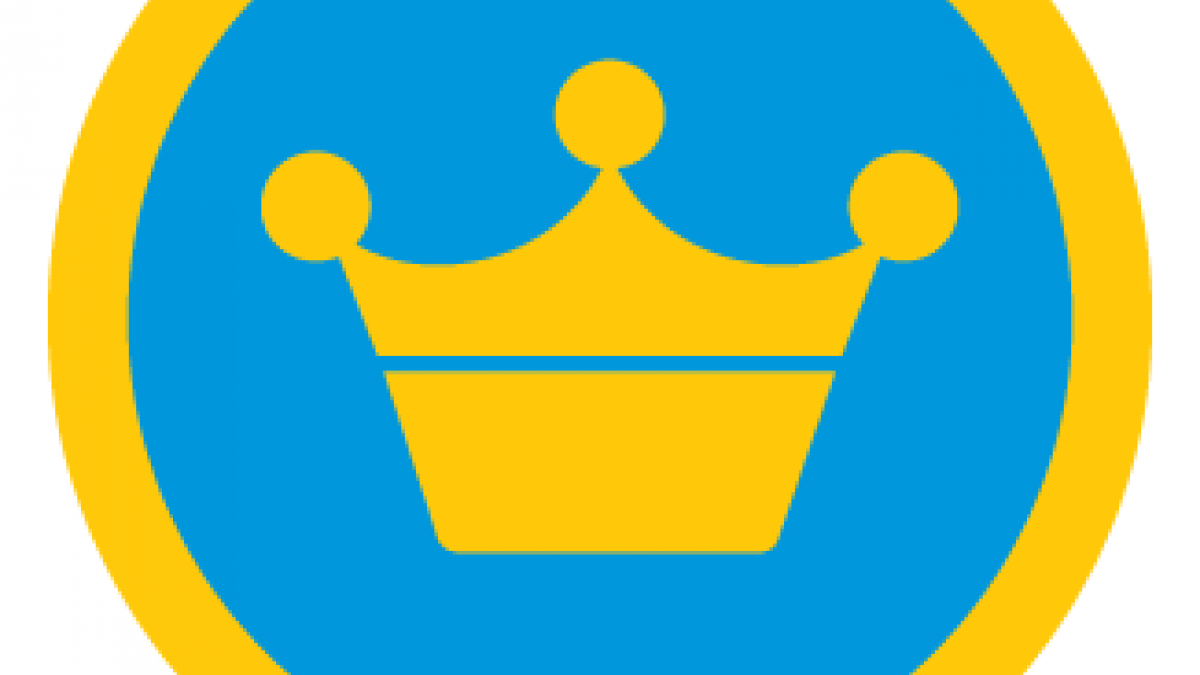 Be There and Be Square
What do Coach, Jamba Juice, The BART, Juicy Couture, Bravo TV and Harvard have in common? They are a handful of the businesses that have taken the plunge into the social media platform known as
Foursquare
. There have been some great case studies to support the success of a Foursquare campaign, which we will dive into later but for those of you who are still asking, "What is Fousquare for businesses" let me give you a bit of a background on it. Foursquare is a location based service with roughly 3 million users that businesses use to drive in more foot traffic and awareness for their company. With about
5.6 million venues
, business have certinatly gravitated to the platform. The reason why many businesses like Foursquare is that they are able to create special offers on their page that drive new and repeat business. Business owners can do this by creating an account at
Foursquare
and then using their simple tools to create new specials. Business specials can include anything from mayor specials (awarded to the user with the most check-ins), check-in specials (awarded every time a user checks-in), frequency specials (awarded every X check-in), and wildcard specials (always unlocked, but require extra verification by staff). Some great examples of Foursquare specials:
10% off your entire purchase with a check-in!
Free chips and drink with your sandwich for the Mayor!
Leave a tip at our location and receive a free cookie!
In my opinion the most beneficial part of having a Foursquare campaign for a company is their real-time venue statistics. They include information such as your most recent visitors, most frequent visitors, the time of day that people are checking in, who's pushing their check-ins to Twitter and Facebook and basic demographic data. Imagine being able to know the time of day you need more staff on duty and the time of day you can cut back just by this simple program!
Foursquare Case Studies
Don't just take our word for it though - here's the proof! Some are of increased sales and others of increased awareness. Either way- they are hallelujahs of success.
AJ Bombers
In March of 2010 the restaurant owner of
AJ Bombers
increased his sales by 110% with a Foursquare swarm badge party. Promoting it on Facebook and Twitter he was able to get the required 50 people all checked in at the same time – he even exceded that requirement with 161! He also was able to increase the purchase of menu items 30% by offering free burgers for mayors and free cookies for adding tips!
Domino's UK
Now jump all the way to the other side of the pond where Domino's claims Foursquare has added to the 28.6 percent increase to the company's online profit across Britain. Launching their first promotions in May - they offer loyal customers location based deals and badges which add up and turn into coupons. What does the mayor get? A free small pizza every Wednesday- Which Domino's claims is one of the main reason behind the increased check-ins per Domino's. They are able to target all those on Foursquare as well as their existing customer base.
Miss Shirley's
Then there is creative
Miss Shirley
who saw an increase of 427% in check-ins from her simple mayor special- that actually does not cost the business a penny. Miss Shirley's is a breakfast restaurant that is known for having a two hour line out the door, so Miss Shirley decided to offer the Mayor the ability to jump to the front of the line. Yes- you heard right. No discount, no free item, no tip – just the ability to ease past to the front of the line. Promoting with simple sign and cards stuffed into every check holder. And although they cannot tie the special to an increase in business there has been a great bundle of positive press and reports of people just visiting to try to earn the mayorship.
McDonalds
Then there is the big papa - McDonalds. Everyone knows of those Golden Arches- would a company worth millions really gain anything from a simple social media tool? The answer is yes. McDonalds used a measly (to them) $1,000 to promote their Foursquare campaign by offering the possibility of gift cards when you checked into McDonalds on Foursquare Day (04/16). They saw an increase of 33% in checkins. Plus, they gained 600,000 followers and fans on social media sites. Both of these cases may not have been able to tie their stats back to sales increases or foot traffic through the door but are gaining from the marketing, awareness and analytic tools that Foursquare offers. For a network that gains somewhere close to 13,000 new users every day with a average daily growth rate of 75% how could a business go wrong in using it as an aide in their marketing campaign? With only 3% of these 5.6 million venues offering any sort of "special" it does not even need to necessarily cost your company a cent. Businesses can use it to not only stay current but to compete to be the business of the future. With the help from Foursquare not only will you have the ability to drive more traffic, but increase new customers as while collecting valuable business data along the way- they will even throw in the promotional signs!
I hope that this post helps those of you interested in the facts and logistics of starting a Foursquare campaign! Do you have any tips or case studies that you've found enlightening?