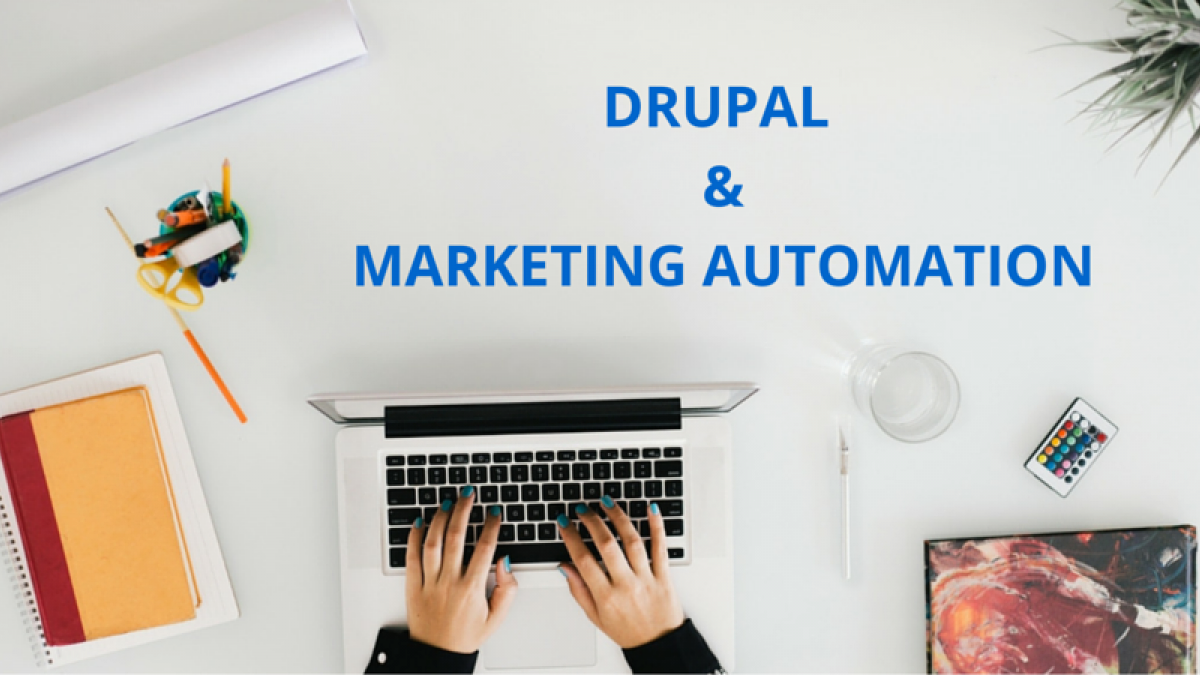 Drupal and Marketing Automation
Lately, we've had many blog posts about inbound marketing, but let's not forget what LevelTen started with, Drupal! If you didn't know, Drupal 8 is being heavily marketed to, well, marketers. You can read this blog I wrote a few months ago, Drupal 8: Marketer-Friendly, to familiarize yourself with what Drupal 8 has built in to make it easier for those that practice content and inbound marketing.
Now, there are also other tools, or rather modules, that integrate with some of the most popular marketing automation platforms available. Some of those are HubSpot, Marketo, Pardot, Eloqua, and Silverpop. Not only that, but Drupal also integrates with customer relation management (CRM) platforms as well. 
As a HubSpot Partner Agency, we find it extremely easy to integrate it with our Drupal Distribution, Open Enterprise. We can easily integrate with Webform and with the HubSpot API, Webforms submit directly into HubSpot's lead management system. Now, as the person that primarily works on the HubSpot dashboard, this makes my life easier by adding and removing the correct leads into correct workflows and qualify them, without having to go into a Drupal website to see what authenticated or rather anonymous user submitted a form. 
Similarly, Marketo's Module integration allows tracking capability to your Drupal website as well as the ability to capture lead data during user registration and via webform integration.
After conducting some research, as I don't work on the Salesforce platforms, I found that this Salesforce Suite of modules supports integration with Salesforce by synchronizing Drupal entities (E.g., users, nodes, files) with Salesforce objects (E.g., contacts, organizations, opportunities). It supports pushing Drupal data to Salesforce as well as pulling, or importing, Salesforce data into Drupal.
It's should be noted that none of these modules have yet to be ported to Drupal 8. So, if you are a Drupal Developer, be nice to us marketers and please help contribute back to Drupal to further their development :).
Now that I've regaled you all with all the great Drupal and Marketing Automation platforms that play friendly with the CMS, which one will you use? 
Anyone else use marketing automation with their Drupal website? Which of the most popular platforms do you use? Let me know in the comments below!