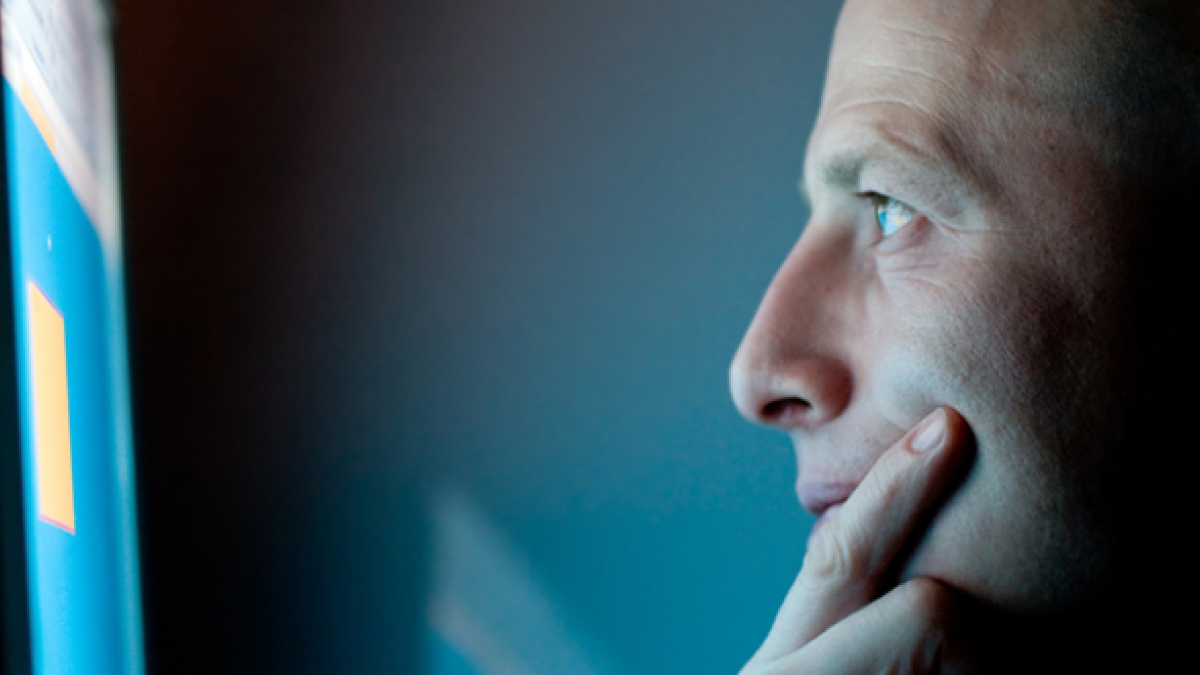 5 Website QA Steps When Automation Doesn't Work
[caption]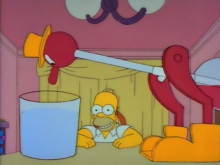 Brainstorming Process...[/caption]
[caption align="left"]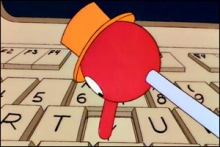 Home-Made Computer Automation[/caption]
Let's be honest, QA testing a website is a pain. Not only is the process tedious for the person doing it, but the results may bring extra grunt work for developers. Despite the drudgery, we ultimately continue to perform testing because we'd rather have our team find issues before the end user does. Thankfully, the advent of certain technologies has allowed for some of the drab parts of QA testing, like link checking, to be automated.      
But where automation fails, humans step in. I'm often asked to QA some of the sites we build here at Levelten, and I'm happy to do it, but I'm weird that way. While it's often helpful for me to be informed of the project and its goals, I am not always given this information and must therefore decide what's important to check out from the initial user's perspective. 
Here are five things I look for when performing general QA for a website: 
1. Inconsistency
Despite our using the almighty CMS, Drupal, there are times during development when things on the site just aren't lining up. Inconsistency could mean that there are different fonts among the pages, missing elements like drop shadows, text or image sizing that is off, or misplaced/lack of information on a page. At this point in the process, I like to jot down anything that doesn't make sense as a new user. 
2. Spacing/Padding Issues
Have you ever seen pictures on a site that are scrunched too close to text, or, conversely, placed too far away from text? This aesthetic problem is referred to as padding or spacing issues. It's important to document this matter during QA because the user will definitely notice, and it may cause your content to be overlooked. 
3. Images/Video Mishaps
I like to perform a focused sweep of images and video to make sure everything is showing up and running smoothly. If the images are clickable, I will click them to be sure they display correctly in a light box or gallery. With the Internet becoming increasingly focused on visual content, you can't afford to skip this step!
4. Spelling
Sometimes written content isn't available during the early stages of testing, but when it is, I keep my eye out for spelling errors. I don't spend a lot of time focused on spell checking because with some sites it could take forever, and it's not necessarily a priority at this time. I would say it's important to double check page titles, menu links, and company names/logos for spelling errors. 
5. Incoherence
Sometimes you'll come across things that just don't make sense. For example, one of our sites was supposed to show a list of terms organized by first letter; however, when I clicked on a letter, several misplaced words appeared. This type of blunder can quickly frustrate the user, eventually leading him or her to leave the site entirely. Errors like this can be tricky to catch, so take the time to ensure elements are where they belong and are coherent. 
BONUS, Check for Mobile
Figure out if the site you are testing is designed for mobile, then ask if you should include mobile testing in your process. Be sure to make note of the kind of mobile device you are using. A lot of the same QA procedures mentioned above will apply for mobile. 
What else do you look for when you are testing a website? 
Featured Image Credit: Usability Geek
Image 1 Credit: Blogspot
Image 2 Credit: Seminar Junkies