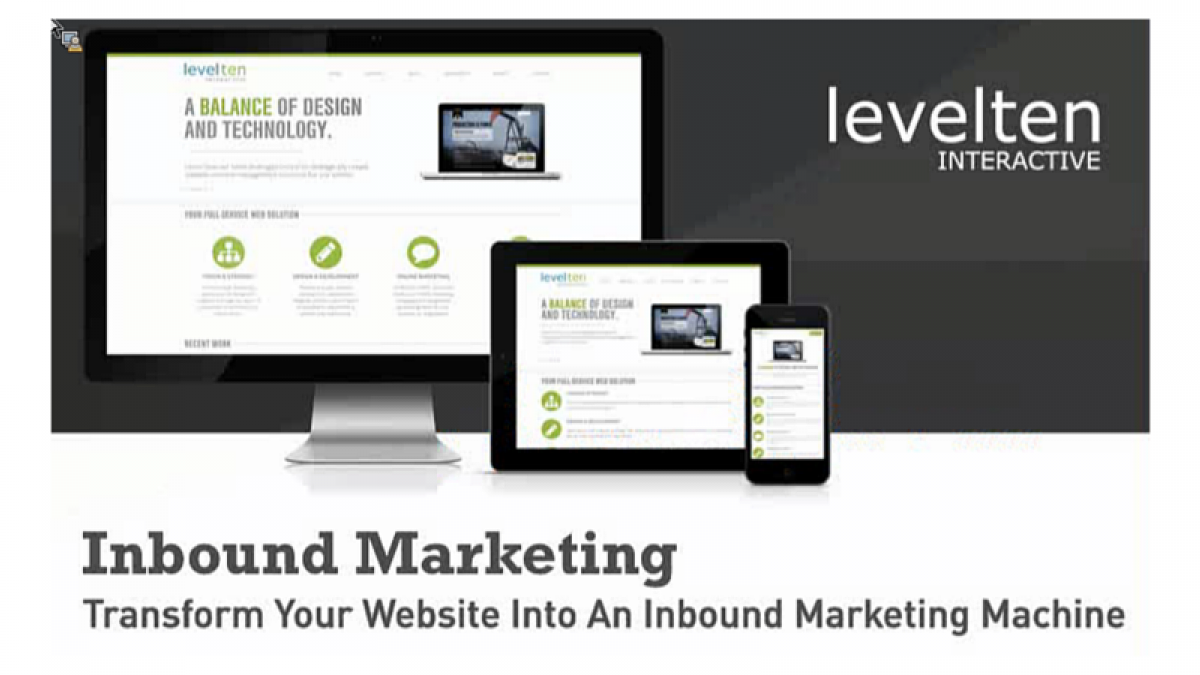 DrupalCamp PHX Session: Drupal as an Inbound Marketing Platform
A few weeks ago, Brent Bice attended DrupalCamp PHX to host a session on Drupal as an Inbound Marketing Platform. The video of the PowerPoint presentation of the session, along with audio were made available for everyone to visit and listen to this session.
The session was targeted towards marketers and business owners, demonstrating many of the available modules and web services integration that make Drupal an ideal platform for inbound marketing and smart website design. Drupal allows marketers and business owners to attract visitors to their website through SEO and social media tools, convert them to leads through call-to-actions and landing pages, and close them through CRM and lead nurturing solutions.
Best of all, Drupal is open source and much more flexible than HubSpot, Marketo, and other marketing systems. In this session, the audience learned why they should use Drupal as their CMS platform, but also how they could use Drupal as their marketing platform. 
The session can be viewed following this link: https://connect.asu.edu/p283z7w4ay0/