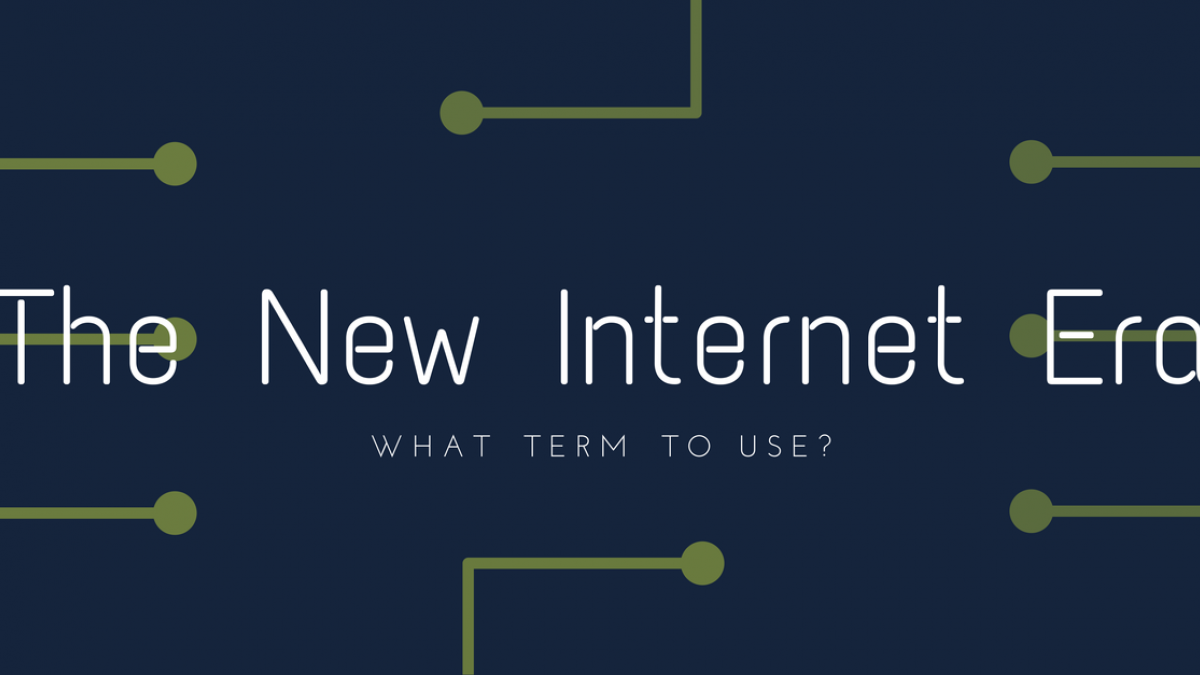 The New Internet Era
There are many terms being thrown out when it comes to the way the internet has evolved since  the term "Web 2.0" was coined by Darcy DiNucci. The internet is scattered with everyone calling websites intelligent website, Web 3.0, responsive websites and the Mobile Era. Is there really a term that can be coined in today's ever changing internet? 
Tablets and smartphones have changed the way people search and browse the internet. The elements that intelligent websites now require to have is real-time updates, visually appealing design, location awareness, and high quality media.
Before websites were designed for the normal sized PC with a monitor, these days the industry has changed in that web designers now design for mobile first. More than just mobile fist, responsive design, or however you want to call this mobile internet revolution, there is also the content that is put into a website. 
Customizing a website to a company's liking can be hard sometimes, but now there are Content Management Systems that helps with all these issues. It allows for users to add content to websites all while making sure they are responsive with rich media so anyone can access the websites from desktops, tablets, or smartphones.
CMS's like Open Enterprise Pro provide all the bells and whistles that are needed to be in the current era of internet intelligent websites without the hassle and worrying about having an outdated website.
What do you think of the new era of the internet? What do you call it? Web 3.0 or something else entirely? Let me know in the comments.