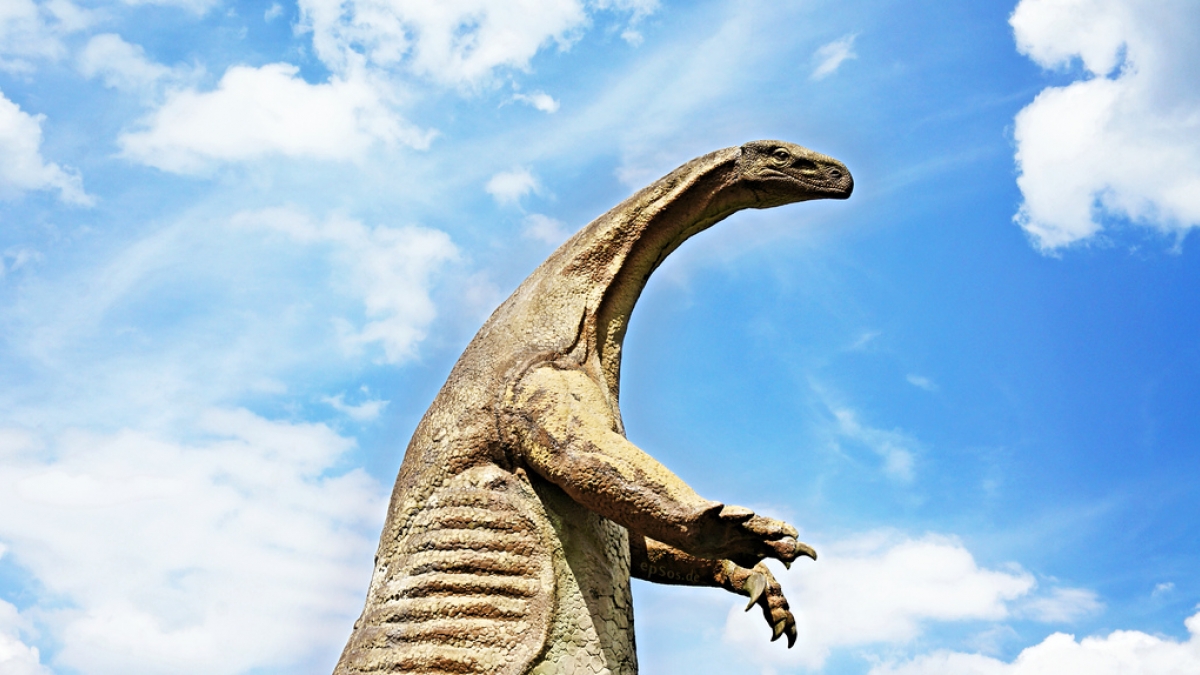 8 Moments in History Before the Internet
With the evolution of computers and progression of information online, it's sometimes hard to remember what life was like before the Internet. These historical images will send you back to a time when "bandwidth" referred to how far your pants could stretch.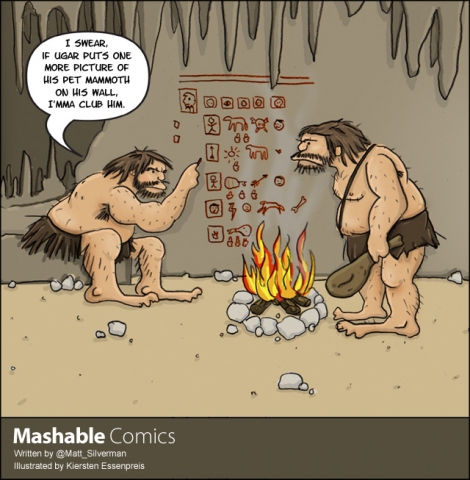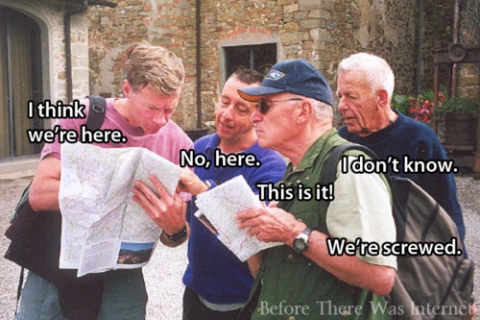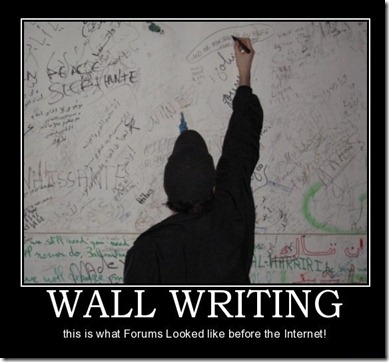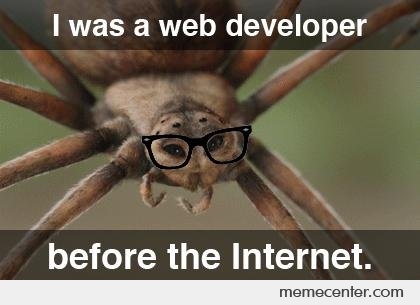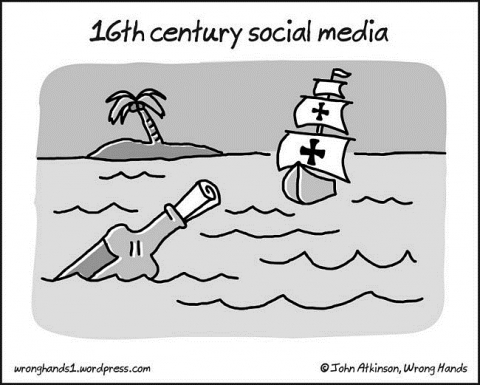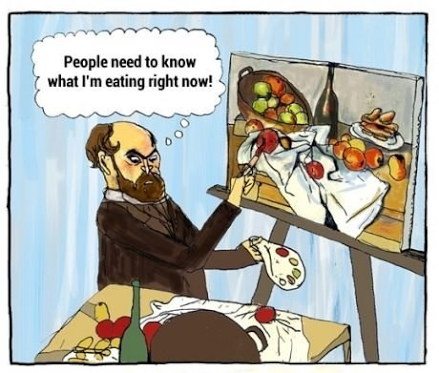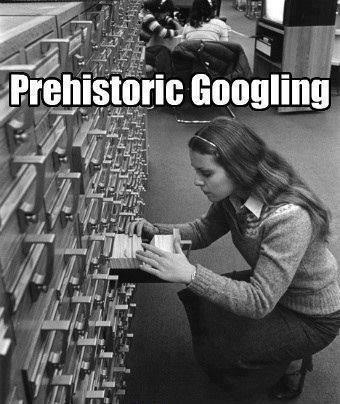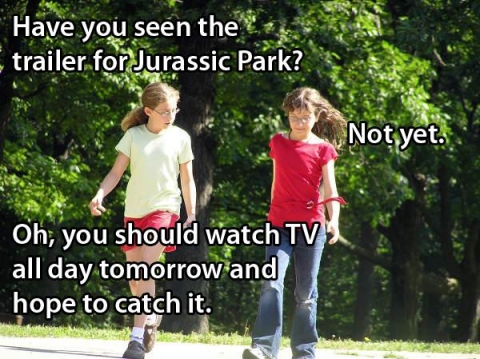 What are some memorable moments in your life before the Internet? 
Featured Image Credit: epSos.de