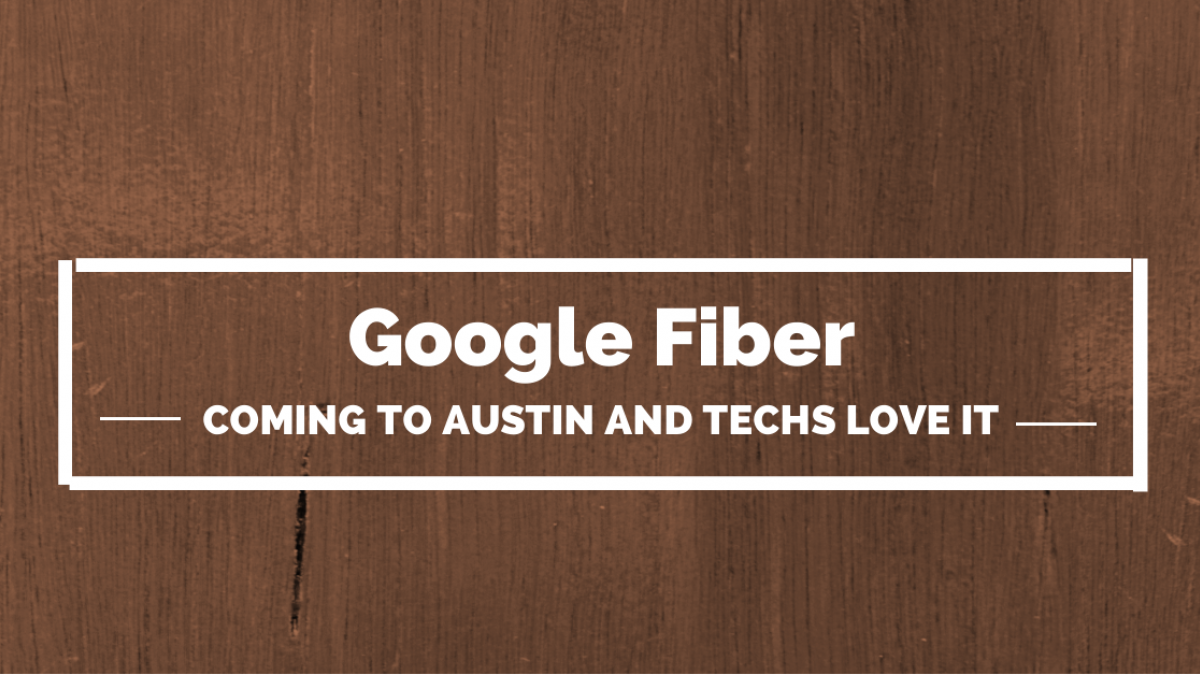 Faster Internet for Austin Courtesy of Google
As if people needed another reason to move to the Lone Star State, specifically Austin. Google announced last April that it would be bringing Google Fiber + TV to the city. Google is still having interested potential customers sign-up to be the first to receive the new service, that is, if they live in the region it will service.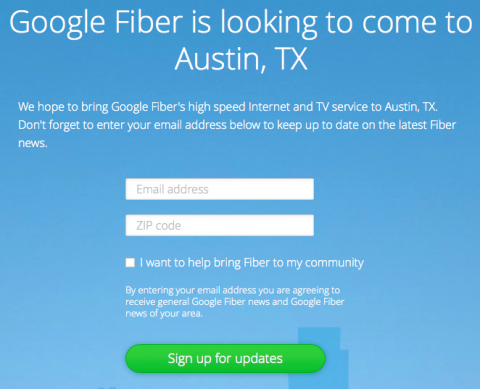 Google has stated that it will be offering it's services to small businesses when the project is ready to launch. This is a great opportunity for all the new web companies and start-ups that are either moving, have moved, or opening an office in Austin. Google announced in a press release that, "Austin is known globally as a Mecca for creative and entrepreneur people... and tech companies."
Tech companies will likely take advantage of this new high-speed internet not previously available to other cities besides Kansas City, Missouri and Provo, Utah. The benefits for web developing companies as well as other tech companies is that they will be able to work more efficiently without the lag time that traditional speed broadband internet. 
What is Google Fiber?
Google Fiber + TV is an exceptionally "Super Fast Connectivity". They offer a 1-gigabit upload and download speeds, faster than any other broadband internet provider. The TV portion of Google Fiber is 200 HD channels plus DVR with two-terabytes of storage. This is mostly aimed to compete with Time Warner Cable/Comcast.
If you're in Austin, will you buy this Google feature? Or have you already signed up? Let's hear it in the comments below!