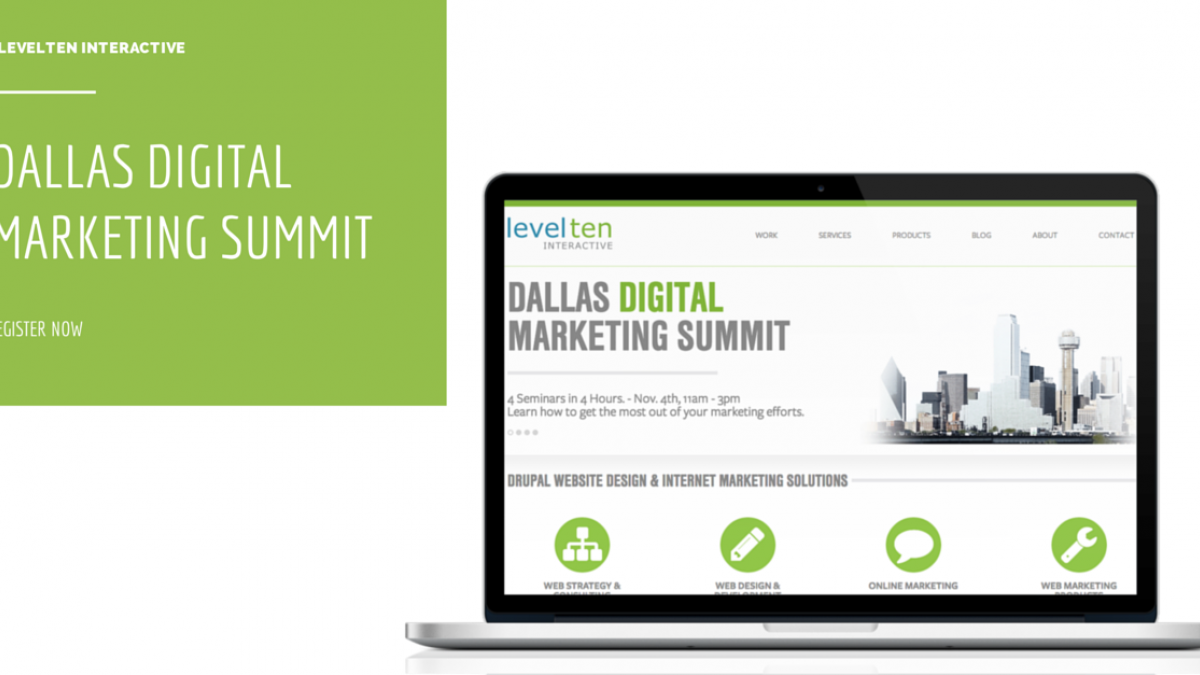 Register for Our Dallas Digital Marketing Summit!
LevelTen is hitting the road this November with our first ever Digital Marketing Summit. Before we go to Houston and San Antonio, we will be kicking off the summit in Dallas, November 4th, 2014, at our Dallas Office located on 4228 N. Central Expwy, Suite 210, Dallas, Texas 75206. 
Learn all about digital marketing, social media marketing, content management, and content marketing. In four hours you will receive all the information you might have wanted to learn about the do's and don'ts of today's ever growing digital marketing. Stay after the event for happy hour and mingle with other industry leading peers. 
Can't make it to our Dallas Summit? Don't worry, we are also heading to Houston on November 12th, and San Antonio on November 19th. You can catch our summit if you are in Texas next month. Speakers for the even are LevelTen's CEO, VP of Client and Sales, and Director of Marketing. 
Registering has never been easier! Register from your smartphone, tablet, or desktop computer today!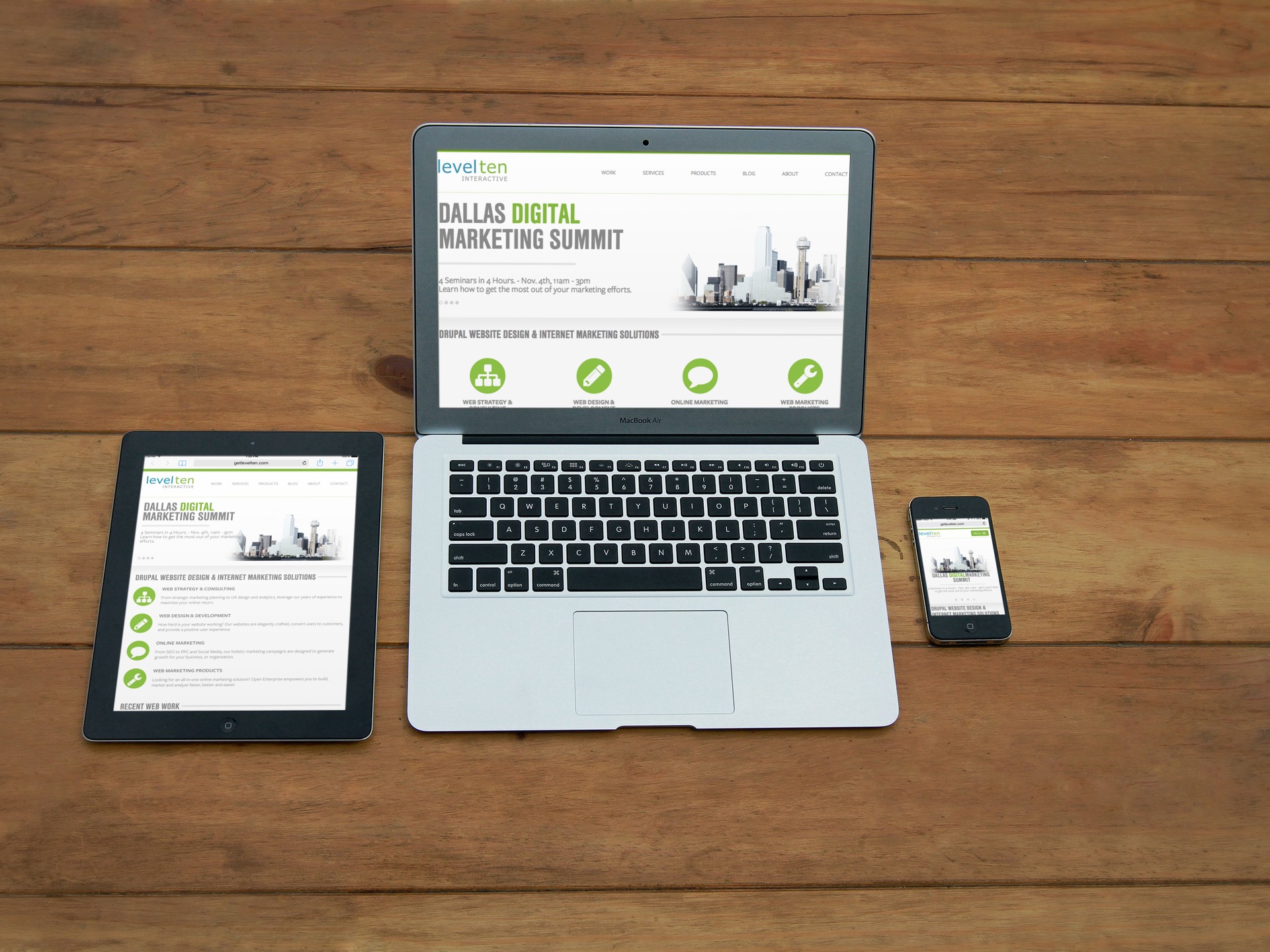 Photo Source: Placeit.net
Or you could register now by clicking on the button bellow. You wont want to miss this educational opportunity that comes included with lunch and happy hour, all for only $30.