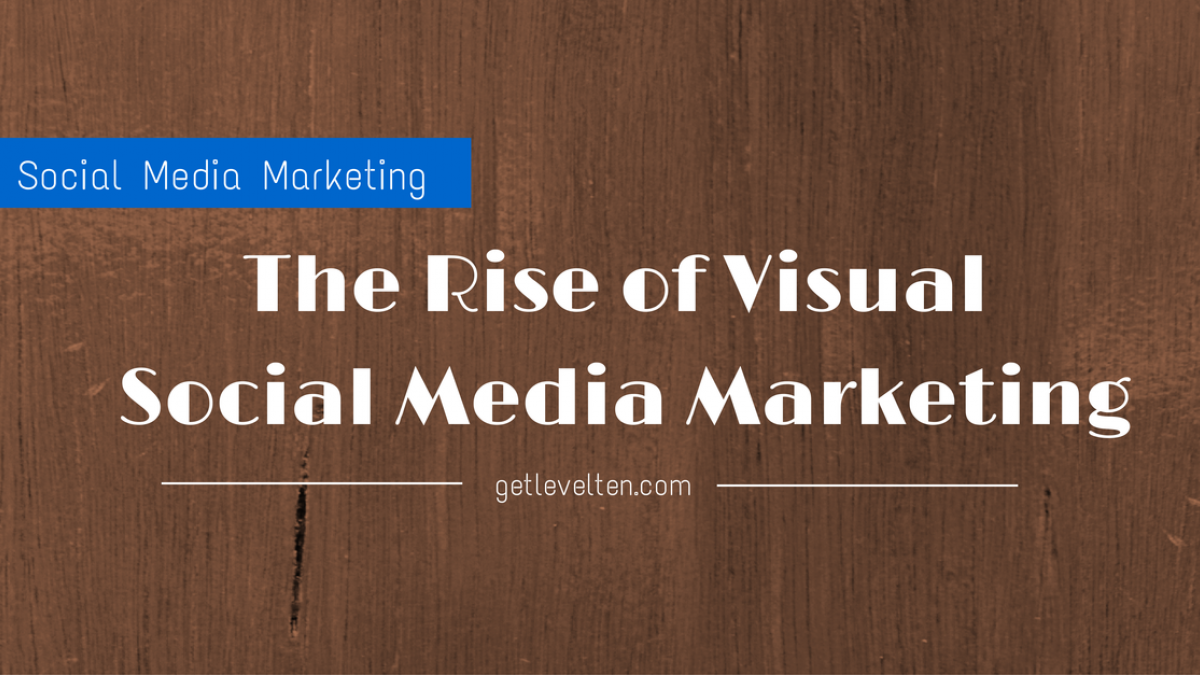 The Rise of Visual Social Media Marketing
Everyone has heard the age old phrase of "Content is King" and it is. Now add the element of visual heavy media outlets such as Pinterest, Instagram, and Tumblr, then you have yourself a key component that visual might be the key to engage you audience.
Pinterest is the content curation of social media.
Many of the images that are on Pinterest feature high-profile people, products, and brands with a description of the picture. Many marketers seek inspiration from Pinterest, because everything is categorized by genre, it's more than just a DIY website, but also a place to showcase infographics, design, and presentations. This allows for audience engagement by "pinning" images to designated "pin boards".
Instagram is the visual content Creation of social media.
This medium is more of the creation rather then curation. Everyhting on Instagram is original photography - albeit amature rather than professional - representation of a brand. This outlet is more of a personal outlet to let the company's audience see the more personable side of the company. Audience engagement is similar to Pinterest, Facebook and Twitter, where a person can "like" or "re-post" an image they see. 
Tumblr is a growing network for visual social media marketing
Although Tumblr is a blogging platform, it allows users much like Pinterest, Twitter, and Facebook to share content by "reblogging" or "liking" a post, which is then visible to the mass audience. Unlike a typical blog, Tumblr is more of a shortened quote, photo, charts, or videos serving as inspiration for marketers. Besides acting as a social media curation as Pinterest does, it also serves as an original visual content creator for marketers looking to target their audience.
Do you believe visual social media marketing is the new way to reach an audience? Let me know in the comments below!