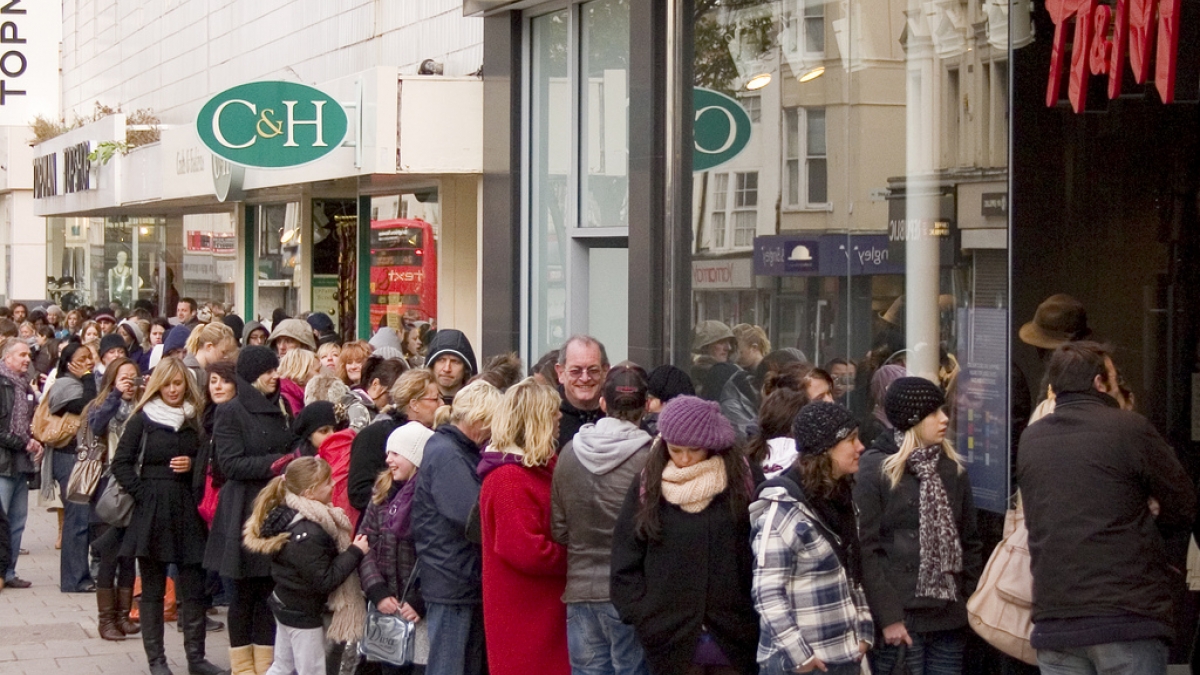 H&M's Highly Transparent Social Media Marketing
H&M
, a global clothing retailer, has added a
Social Media Room
to their website. Here, anyone can browse through what everyday consumers are saying about the brand. Outlets include: Twitter, Facebook, YouTube, Lookbook.nu and blogs.
This is the epitome of social media translucency that is often avoided by most corporations. Not only are they addressing consumer concerns online but they are broadcasting it straight through their website. Ok, I know what you're thinking now! This is filtered BS – right? Well, I did a little research and found a couple examples that might make you think otherwise. Below is a comment pulled from @SlSmith's twitter about @hmusa.
Here is another one that is pretty common between @GlamNiki and @hmusa:
H&M is obviously monitoring their social media feed (Which all good companies should be doing). Not only are they appropriately responding but being completely open about it on their corporate website. I applaud H&M for having the guts to pull off something so necessary in today's digital space. How do you feel about H&M's Social Media Room?