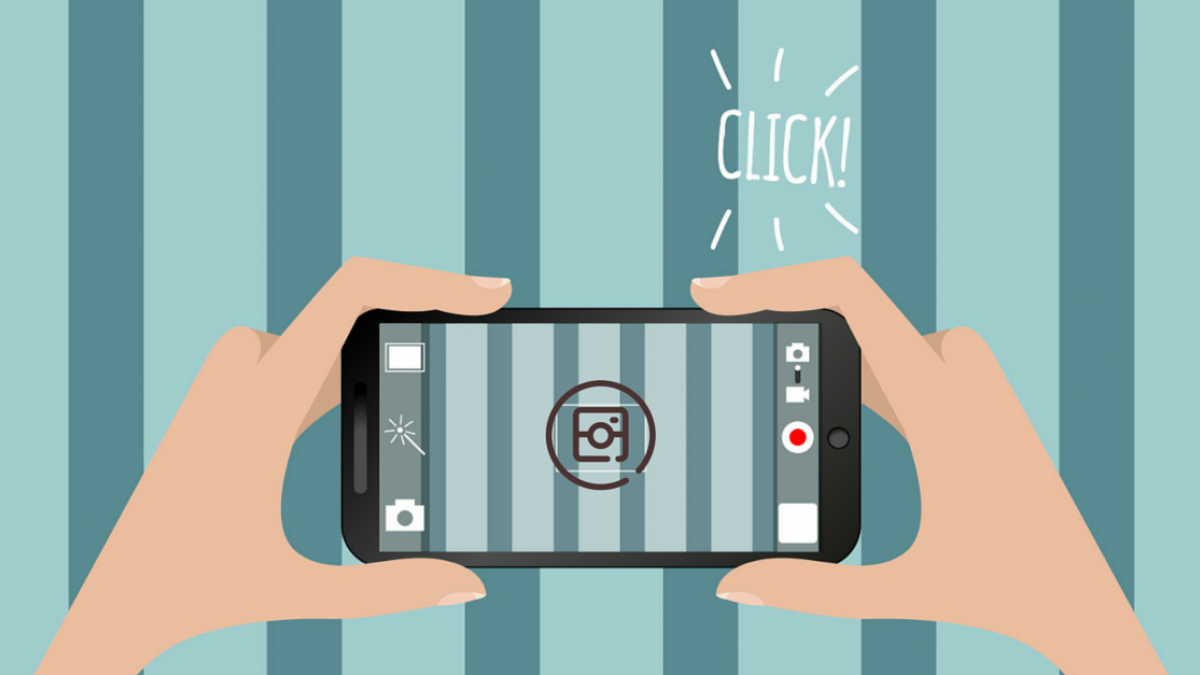 Ten Reasons to Adopt Instagram as a Marketing Tool
Since being acquired by Facebook in 2012, Instagram has taken off like a rocket. In many ways, Instagram is the perfect social media platform for the modern generation. It's mobile-friendly, easy to navigate and it allows users to amass a large following rather quickly.
Instagram is generally known as the image equivalent to more text-based platforms such as Facebook and Twitter. Images can be posted with captions and hashtags to provide additional information. Instagram also allows users to upload 15-second video clips.
Best of all, Instagram is a proven social media platform that helps businesses engage current customers and attract new ones. Here's why most businesses should incorporate Instagram into their marketing campaigns in 2015.
1. Keep Up with the Times
Social media marketing can be tricky because the whims of the population change at a moment's notice. The "it" factor of usage and coolness is far more important than a platform's technical capabilities. Instagram has that cool factor in spades. In fact, it's overtaken Twitter as the second most popular social media platform behind Facebook.
2. Reach Your Customers on the Go
Instagram began as a platform strictly for mobile users, with a desktop version being added long after Instagram became culturally relevant. Mobile is still the preferred method of accessing Instagram, which is a boon for marketers. This means that your customer base is always a click away from seeing your posts and becoming more engaged with your company.
3. Market Yourself in a New Way
The visual-based marketing Instagram provides doesn't translate to every business, but Instagram affords companies the opportunity to market themselves in new and unique ways. Behind-the-scenes photos, time lapse videos and Instagram-specific themes such as Throwback Thursday make it possible for any company to attract a following on Instagram.
4. Use Hashtags to Make Yourself Visible
Hashtags are obsolete on Twitter, and Facebook hashtags never really caught on. Instagram hashtags, however, are extremely powerful. In fact, the only way to show up in search results is through hashtagging. Hashtags have a two-pronged effect; not only can you promote your business, but hashtags make it easier for consumers and other businesses to find you.
5. Conduct Market Research
The native hashtag search engine on Instagram gives you the number of times a hashtag has been used. This gives you an idea of how popular certain hashtags are, which allows you to target the most relevant hashtags to your company. Additionally, apps like Followers+ run analytics on your posts and your followers so that you can better understand how well your posts engage your audience.
6. Promote Yourself to Younger Demographics
As Facebook and Twitter continue to skew towards older demographics, Instagram is all about the younger audience. More than 40 percent of Instagram users are between 16 and 24 years old. This is a coveted demographic; if your company caters to this group and you aren't on Instagram yet, you need to change that immediately.
7. Enjoy Tremendous Growth Potential
Instagram carries plenty of buzz as "the new Facebook", and the numbers bear that out. Instagram grew by 66 percent in 2013, the biggest jump of any of the top ten mobile apps during that time period. Better yet, brands that advertise on Instagram receive 15 times as much engagement as they do on Facebook. As people continue to abandon Facebook, they're likely to migrate to Instagram, largely because of its growing popularity and favorable opinion in popular culture.
8. Utilize Sponsored Posts to Expand Your Audience
Instagram's sponsored posts program is more successful than Facebook's counterpart, boasting tremendous results in terms of ad recall and converting viewers into followers. Sponsored posts on Instagram come across as organic and relevant, as opposed to the spammy and unengaging sponsored content on other social media sites. Instagram's paid ads are only for large companies at present time, but the power of these ads is something that small businesses should take note of.
9. Solicit User Generated Content
Marketing campaigns featuring user generated content have become commonplace, and Instagram is a great place to launch such a promotion. Companies can enjoy the benefits of residual marketing that happens organically, and all they have to do is advertise the promotion and monitor the results by clicking a hashtag. It's a win-win, especially given Instagram's ubiquity and reach.
10. Increase Revenues
Social media engagement is one thing, but making actual money is the ultimate goal of any marketing campaign. Fortunately, Instagram delivers in this area. A Shopify study shows that Instagram referrals had a higher average order than those customers who were referred by Facebook, Twitter or Pinterest. Getting more for less is a concept that any business can get behind.
The massive growth of Instagram means that virtually everyone is rushing to get on board, including your competition. Don't get left behind! Start marketing through Instagram today, and become part of a social movement that will increase your customer base and your social media engagement - and, of course, your bottom line.