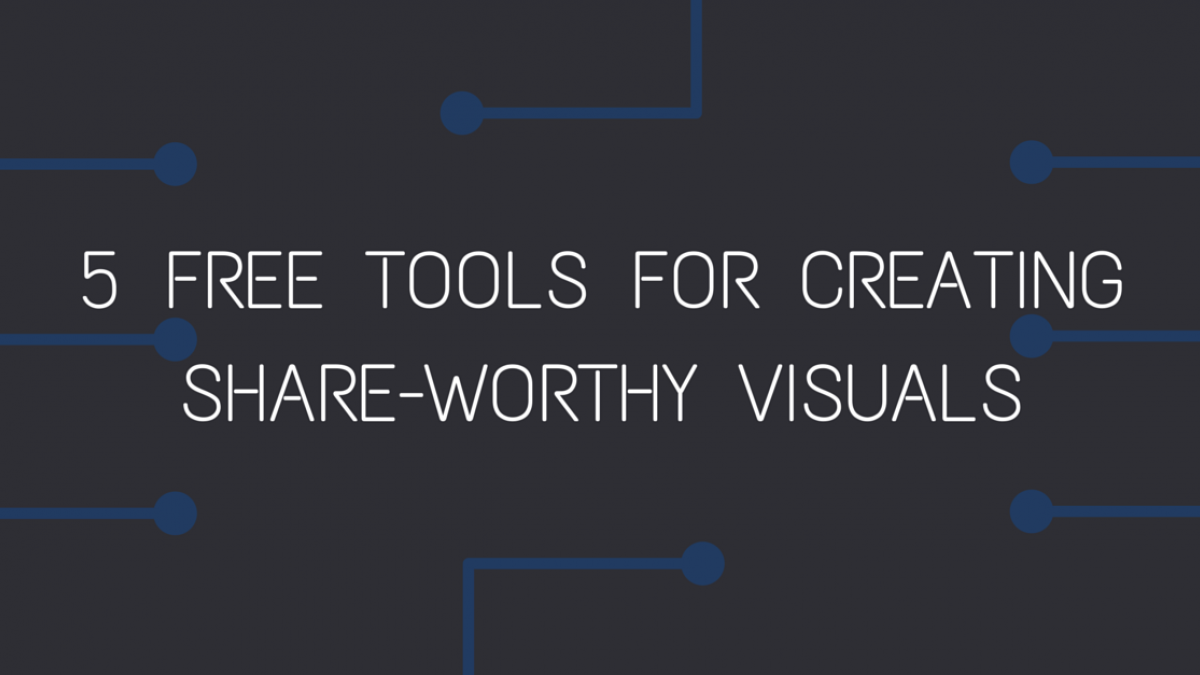 5 Free Tools for Creating Share-Worthy Visuals
If you still think plain-Jane, text-only content is good enough for your blog and social media posts, check out these statistics:
Content featuring compelling images averages 94 percent more total views than content without visuals. (Source: MDG Advertising)
Nearly two-thirds of all social media posts now contain some form of visual content. (Source: Citrix)
Images shared on Facebook get more likes and shares than any other type of post. (Source: Dan Zarrella)​
Fortunately, you no longer have to shell out the big bucks for Photoshop to create eye-catching, sharable visual content. Check out these five easy-to-use — and free — resources: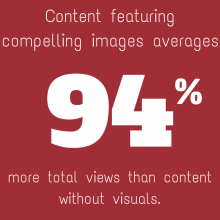 Do you have a favorite free tool for creating sharable images? Tell us about it in the comments!