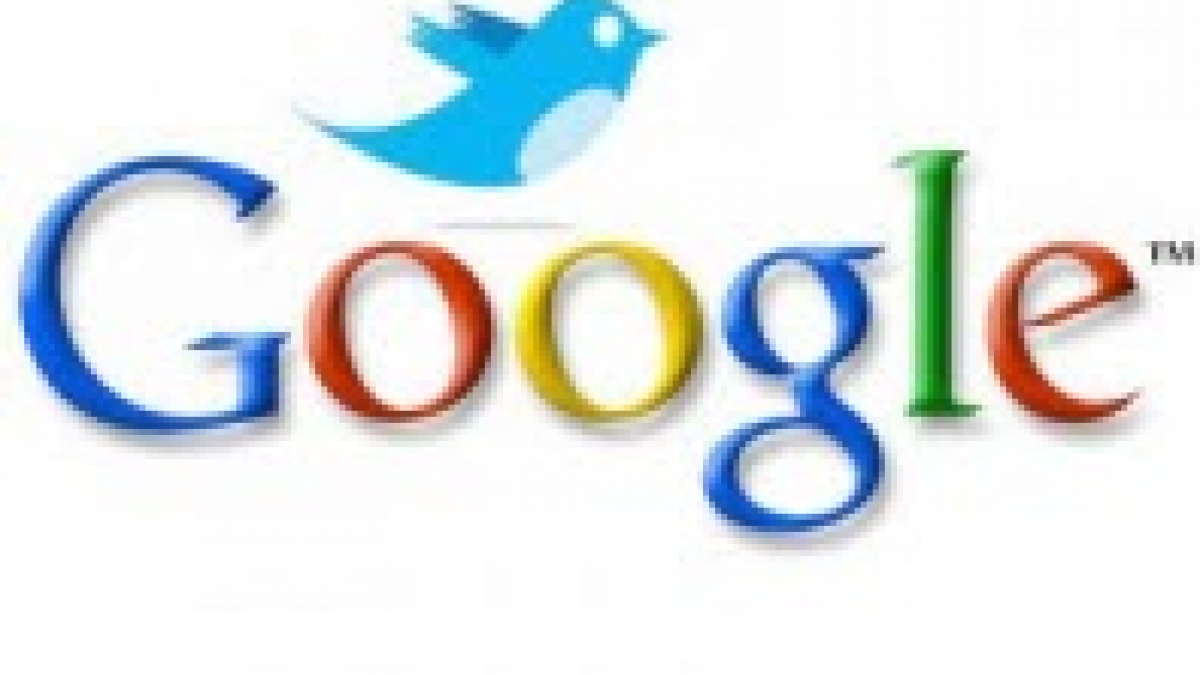 Google Real-Time, a Real Disaster for Paid Search Clients?
Google real-time was introduced this week to counter Bings integration of Twitter, Facebook and MySpace. Google will now be streaming tweets, news releases, web pages, and Yahoo articles all within the confinements of a single Search Engine Result Page (SERP). It has Fantastic functionality and displays many different sources of rich content which creates a heightened user experience. All good, but it does raise some questions in my mind.
<!--break-->
If people are staying on search engine result pages longer and not clicking through to the next SERP pages due to streaming info, what will that do to paid placement or sponsored ad search?
I had an opportunity to use Google Real-Time and found that I was naturally staying on the search engine results page longer, as apposed to clicking through to the next SERP listing. My tendency was to type a new query after reviewing the the listings and streamed information. This may be exactly what Google wants.
Google has always said they are here to provide to their customer the best, most relevant information in the fewest clicks but what does that do to the businesses that drive their business? It seems to me that businesses will be paying more for sponsored paid placement ads and ultimately a higher price for conversions because users will not be clicking through to the second, third even the fourth pages of SERP results for sponsored listings where the click to conversion rate is much less expensive. I think this will force ad placers to pay more per click for positioning or it may push Google to offer more ad positions on the top and down the right side.
.
I can't get a good handle on how the paid portion of the SERP pages will work but the way it appears now looks much similar to the way it has been. This is all not such a bad thing for the user but I do think that it will be at businesses expense. Let me know what you think.
Here is a look at the new Real-Time.