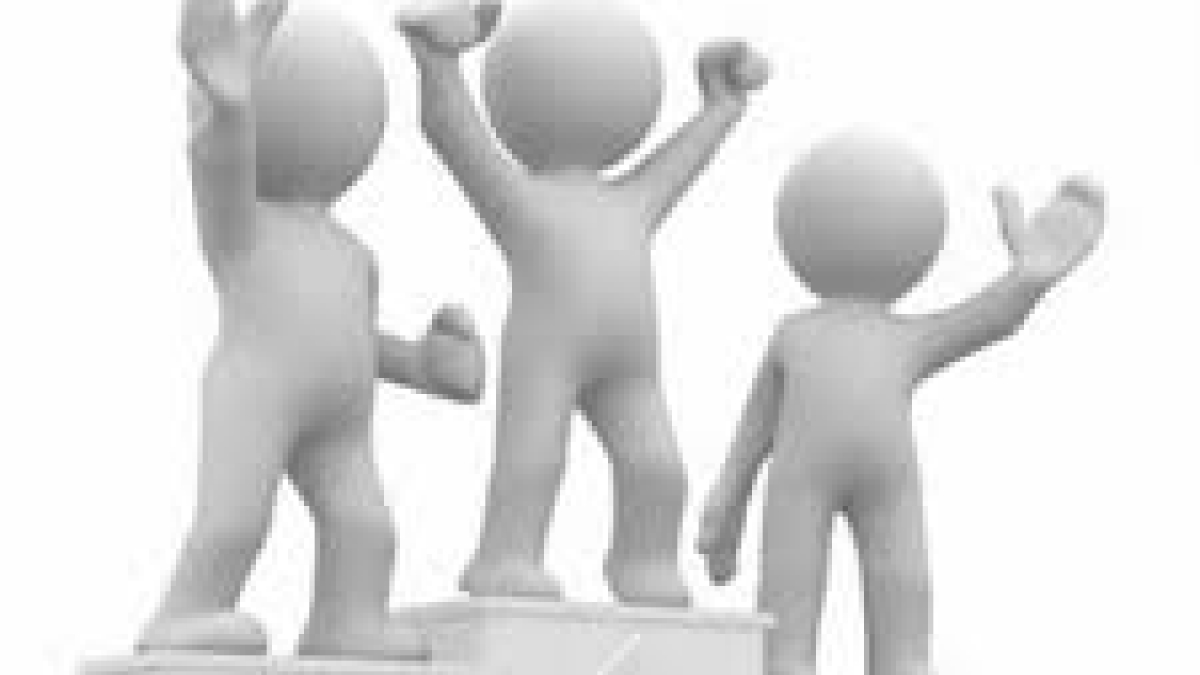 5 Tips for Higher Local Business Rankings in Google Places
There is nothing more irritating than knowing a place exists and searching for it on Google, only to have it not show up on the location search. So when our Marketing Manager, Colin, asked me to write a post about the 5 most important ranking criteria for Google local business listings, I was thrilled. I could finally figure out just why my favorite little shops were leaving me high and dry when I tried to find their locations.
What I found surprised me. Some of the top ways to increase rankings were the simplest steps. With today's world leaving 411 behind and focusing more on smart phone searching, each and every step matters more and more. Thanks to the help of some awesome sites, I was able to put together a to-do list when getting your business on Google:
1. Claim Your Business
Being the sometimes naive person I am, I would have never thought that you had to claim your business, much less that someone else could claim it if you didn't. However, it is very true and happens all the time. The most important step to increase your rankings is to claim your business. Go to the Google Places/Local Business page to check the status. The more information that is given and the more accurate it is, the more Google will believe the business is real and therefore increase its rankings. Not to mention, without claiming your business, you cannot further optimize it.
2. Make Sure Your Business Address is within the City Limits
When people are searching on Google for a business listing, Google is most likely interpreting it as "Please find the business that is nearest to my location/the location I am searching for." In order for your local business to rank, your listed address must be within the city limits of where you want to be searched for.
Google uses third party companies such as Localize to verify the information you submit to them. They may also use Yahoo!, Bing, Super Pages, InfoUSA, etc. Make sure the correct address and telephone numbers are correct for these as well. The more accurate, the higher your ranking. Always remember - local trumps "close by".
3. Selecting Relevant and Multiple Categories
The key to this is Google's appreciation of relevance. In fact, some would say they reward for it. A year ago, business category selection did not matter nearly as much as it does today, which means some people are not aware of its significance. There is the option of the pre-set categories, which Google provides, as well as the ability to create 5 unique, specialized ones of your own. Use as many of the Google provided ones as you can and then break out the specialized ones for any major needs after that. Avoid penalties, which can come with too many customer-built categories; remember, the key here is relevance. Another thing you will want to avoid is making a separate profile for each category you could be listed for. If Google sees a number of businesses all pointing back to the same location, it is more than likely none of them will rank at all - due, once again, to relevance.
4. Use Keywords in Page Description
If managed correctly, this piece can be very effective for your rankings. Your keywords need to be carefully placed within your page description, while making sure that you are avoiding keyword stuffing. This is especially important if one of your keywords is not mentioned in or matched to your company name. Avoid having your keywords match the categories chosen. Also think of variations when aiming for long tail search queries.
5. Quality/Quantity of Inbound Links
Once again, the word relevance comes into action when looking at ranking criteria. The higher the quantity and quality of links (in local business optimization, they're also called "citations") you have pointing back to your listing, the higher your rankings will be. Places such as CitySearch and Yelp listing an address and phone number that matches your listing in Google is huge for your rankings. When you find these localized sites, claim them and get the information correct. Some other great tools are to register with your local Chamber of Commerce and to list your address and phone number on your blog.
Other Things You Can Do
There are still other factors such as a completed profile (with photos!) and positive customer reviews to take into consideration when looking at the criteria used to increase rankings. Always remember; you can say as much or as little as you want, but keep it accurate and relevant.
What other methods have you seen that have shown positive results in your rankings? Has anyone used some that pushed them into the 7-pack?
See David Mihm's 2009 Study for a more detailed survey of what criteria matters most!