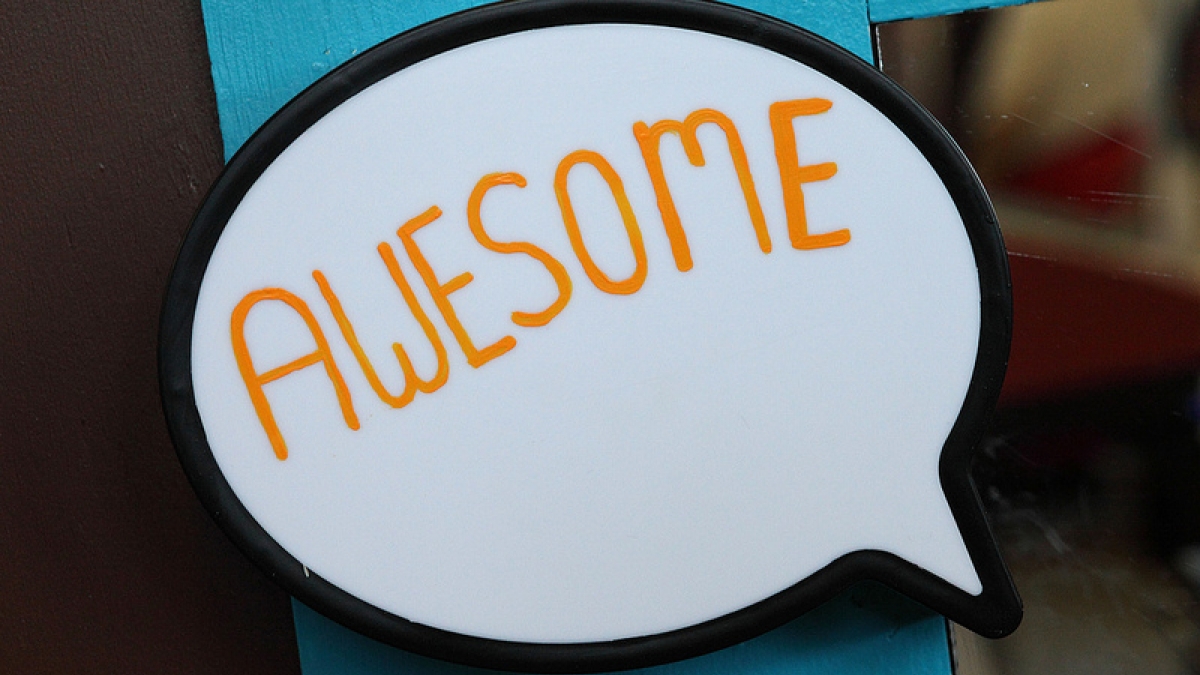 10 Awesome Marketing GIFs
In case you haven't noticed, GIFs have become a very popular Internet trend this year. These animated files are probably most famous on the social blogging platform Tumblr. But as this type of content becomes more popular, we begin to see it emerge in other areas online such as email newsletters. 
GIFs are a fun and creative way to get a simple message across. If you're considering creating a GIF for your business, but aren't sure where to start, check out these 10 marketing GIFs to get your creative juices flowing. 

credit: Denny's
nike promotion for sb line

credit: Acclaim

credit: Jack Spade

credit: Bronto

credit: General Electric

credit: The Tonight Show with Jay Leno

credit: Marissa Mayr Tumblr

credit: Disney

credit: Crossfit Unit

credit: Sony Pictures Animation
What do you think of these GIFs? How do these short looping animations register with the company's, or product's, brand? Share your thoughts in the comments below! 
Featured Image Credit: Sam Howzit