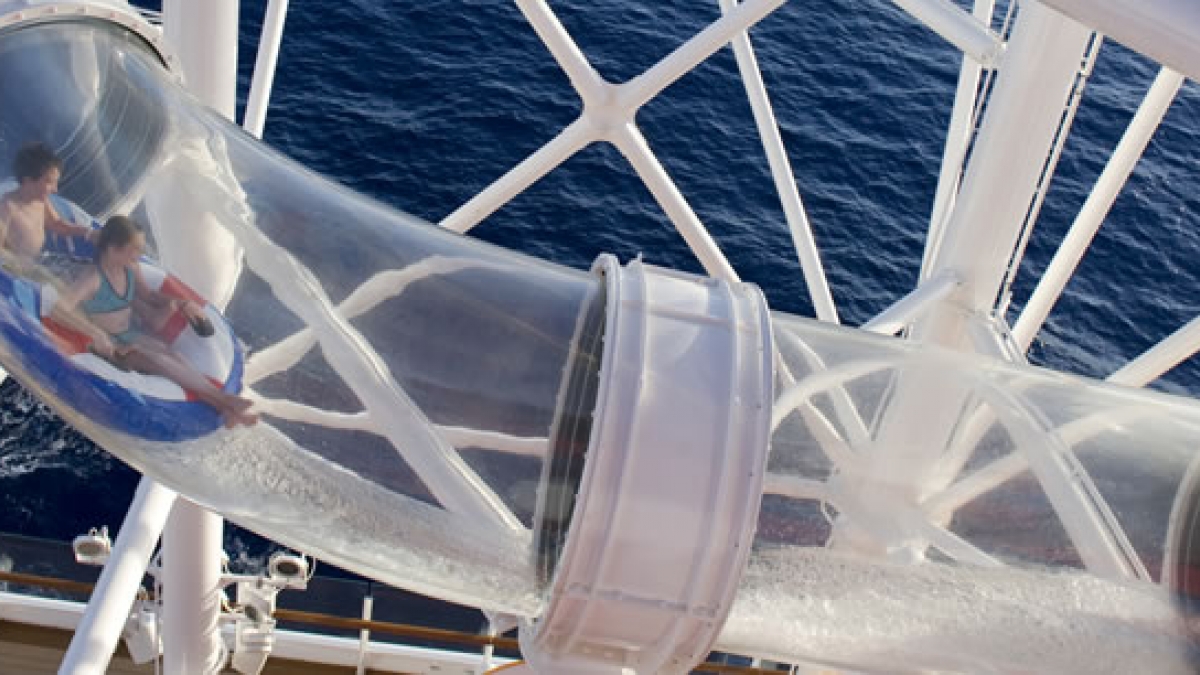 10 Awesome Water Slides
Now that summer is upon us, we can't stop thinking about hitting the pool to cool off. Here's a list of 10 awesome looking water slides we'd definitely like to give a try - maybe a couple of tries! 
​​What are some of your favorite places to cool off in the summer? Let us know in the comments! 
Featured Image Credit: Off to Neverland