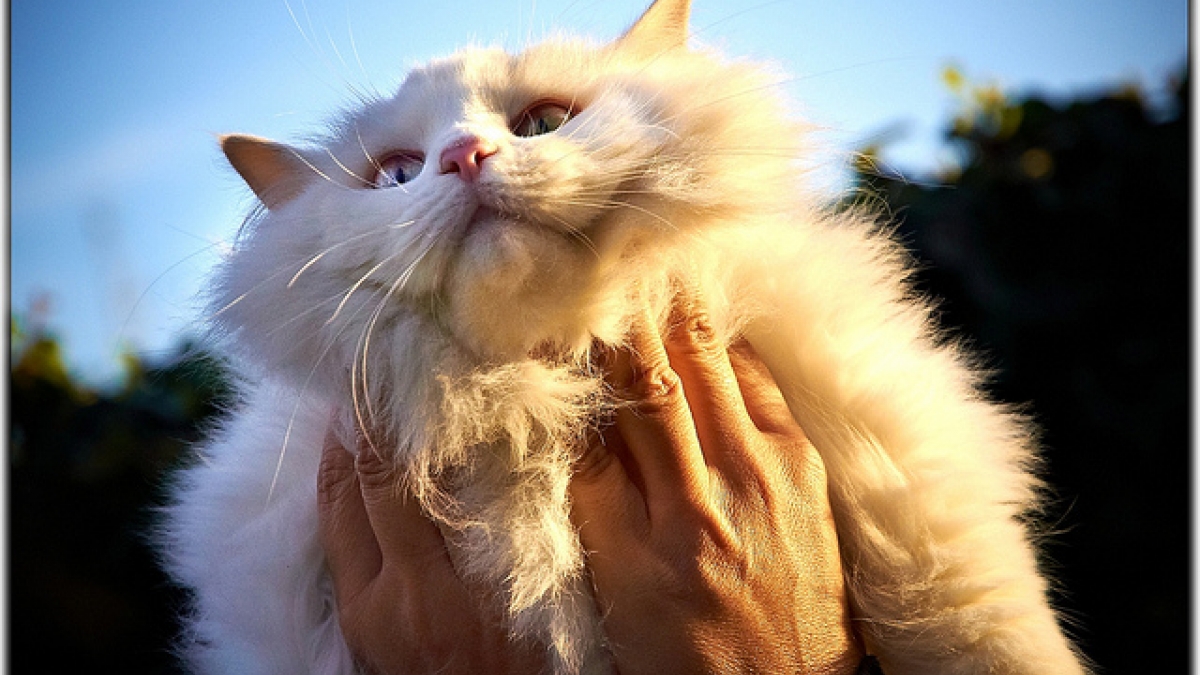 10 Cats Who are Glad It's Friday
It's been a foul week for these felines, good thing it's Friday! 
1. "THE COUCH MONSTER GOT ME!"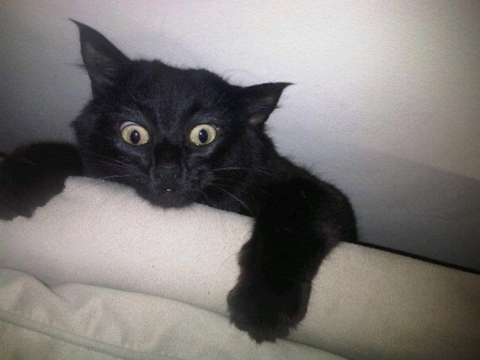 2. "What are you, blind(s)?"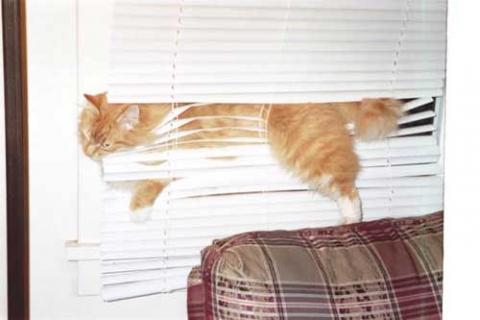 3. Hovercat Prototype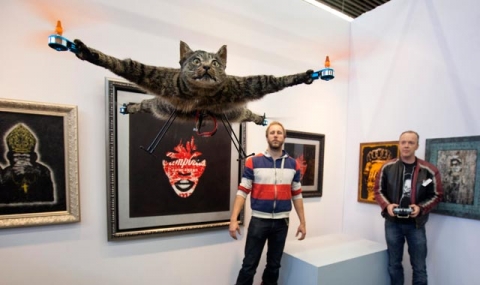 4. A purrfect fit!
5. "Who shrunk the door?"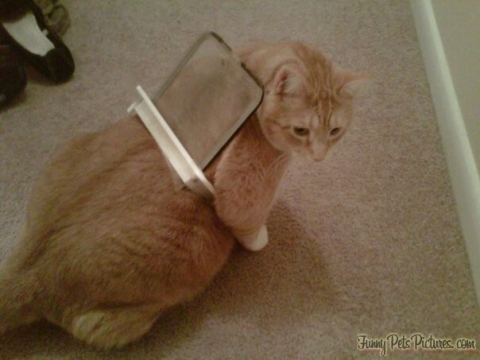 6. "I hope I'm venomous"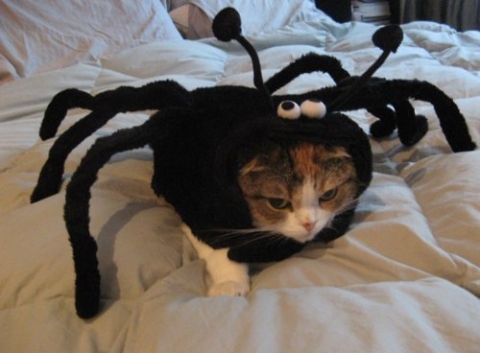 7. "So this is what they mean by the 'underdog'"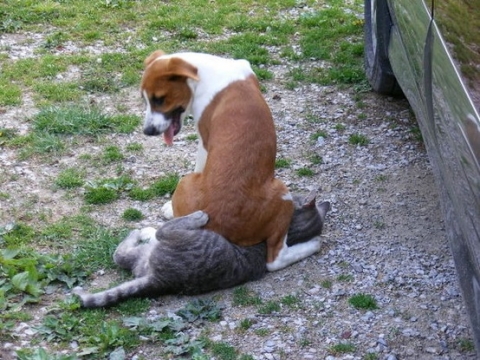 8. "Don't leaf me up here!"
9. "I fail to see the 'fun' in this funnel!"
10. "Eat the food right Meow!"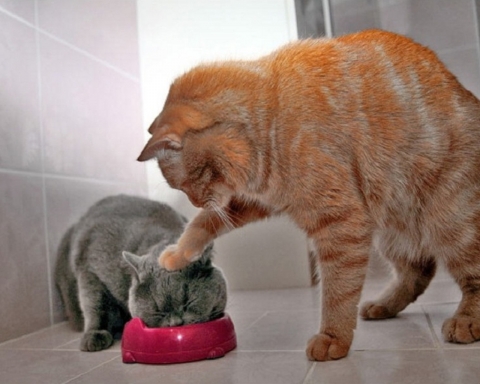 What are your plans for the weekend?