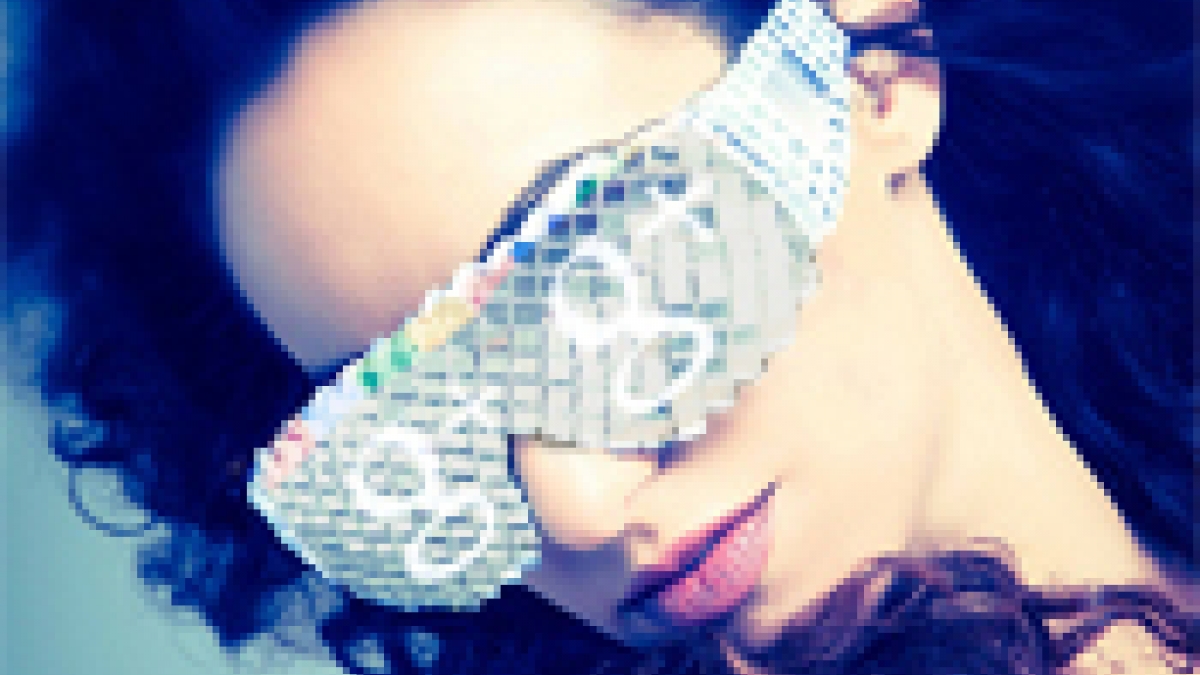 Friday Fun: 6 Weird, Cool, and Wearable Tech Concepts
If you're reading a Drupal blog, I'm willing to bet you've seen Google's latest idea, Project Glass. The concept, if you're not aware, is that users could wear augmented reality glasses with voice control as described in Google's video demonstration.
Though the wrap-around specs aren't in production yet, they're quite reminiscent of the "EyePhone" implant joke featured in Futurama season 6, episode 3, "Attack of the Killer App". However, Google isn't the only company developing "smart glasses". It looks like Oakley is working on them too.
I'll admit when Project Glass was first announced, I wondered who would wear them out and about, but it seems like these might end up in pretty high demand if YouTube comments are any indication.


This isn't the first time that weird, wearable tech has hit the scene though. Here are five more questionable and intriguing innovations:
1.Kid's Uniforms RFID Chipped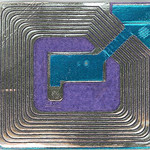 For a parent this may seem convenient and might put your mind at ease. As for the rest of us, many find chipping your kids pretty creepy and representative of a future of nonopticon surveillance. When kids are being chipped from an early age and have had parent-created Facebook profiles documenting their lives from conception, it raises privacy concerns.
2.iPhone Responsive Dress
The little black dress from CuteCircuit works like a Bluetooth headset for your body, accepts a SIM card, and features motion sensors and a microphone in the cuff. The only real issue is remembering to remove the SIM card before washing. It's bad enough when you leave a smartphone in your jeans pocket.
3.Jawbone's UP Wristband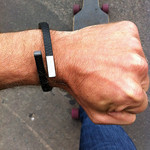 Okay, the UP Wristband is only made to track the wearer's activity, sleep, and meals, and to display them on your iPhone with colorful graphics, but it's also a lot less clunky than the trend of strapping the iPhone straight to your wrist (Thank you Skymall!). This looks like a cooler and more comprehensive alternative to a bicep pedometer.
4."Follow Me" Tights
Could these tights potentially function as an advertisement to get a Twitter follower? Or do they just incite stalking? (I kid!) Some designers are taking social media slogans completely literally. Plus, the slogan is multifaceted. These tights can be found with a either a Twitter bird or a white rabbit depending on whether you wan to go 21st century, or straight up Victorian.
5. Smartphone Gloves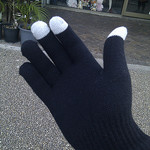 Texting gloves are the new driving gloves. This is a true example of an everyday object evolving to meet the standards of modern technology. Shinyshiny.tv sure likes to talk about them.


Do you have any memories of crazy, tech-focused fashion innovations over the years? Let us know in the comments, or via Twitter, Facebook, or Google+.


Photo Credit: CMYKcolours, Bruce Clay Inc., midnightcomm, daninofal, and David Jackmanson.