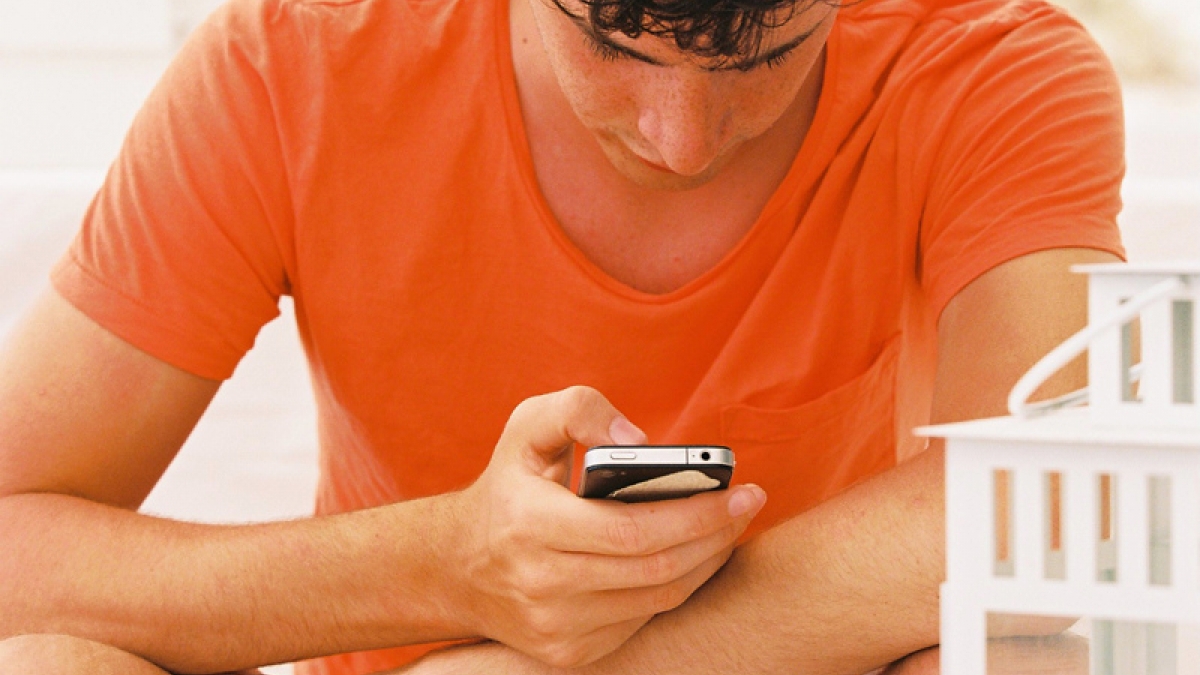 10 Must-Have Apps for Summer 2013
Summer is officially here. It's time to hang out by the pool, grill out, and take a nice vacation. No matter what your plans are for the season, you deserve to make them even better by checking out this list of 10 must-have apps for the hottest time of 2013. 
This app allows you to find the cheapest place for gas wherever you are! This app is perfect whether you are traveling cross-country, or just in town on a "staycation".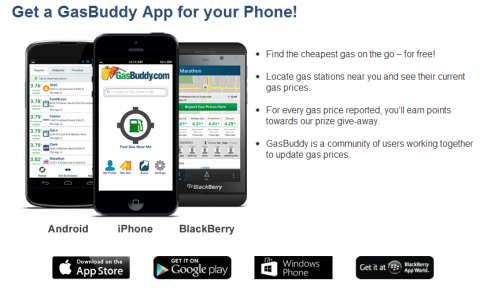 Don't let traffic get you down. Download Waze, a community-based traffic and navigation app. You'll get real-time traffic updates from other drivers on the road.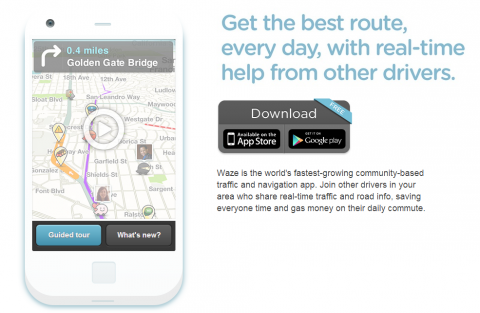 Whether you want to stay on top of your reading list, or just find a good book to read by the beach, Goodreads is the premiere social network for readers. 

Download Duolingo and impress your friends and family by learning a new language in a fun way! Duolingo is a free app that uses games to help you learn a new language. Pick from Spanish, English, French, German, Portuguese, or Italian.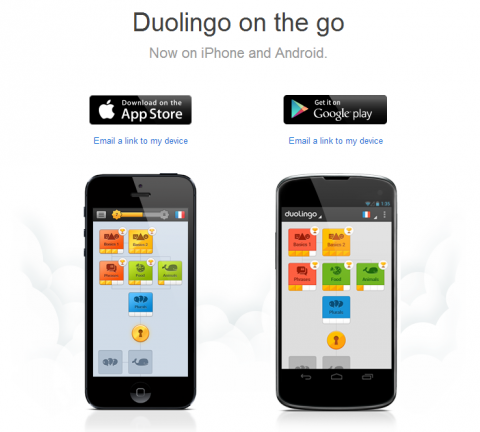 Whether you are jetsetting, or just picking someone up from the airport - stay on top of the flights that matter to you with the Flight Aware app.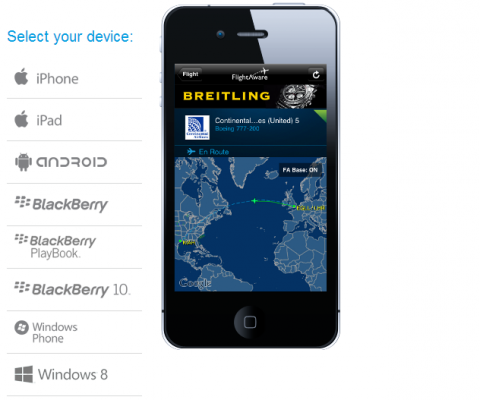 Become a foodie. Foodspotting is a fun and social way to find great restaurants and their best dishes. Users share pictures and recommendations of local grub. Your mouth will be watering.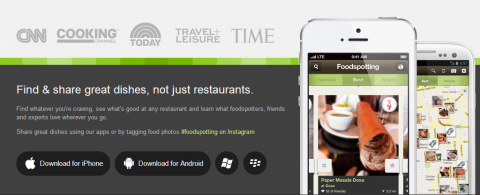 Traveling abroad this summer? Get quick monetary conversions with the XE Currency app, available for most devices.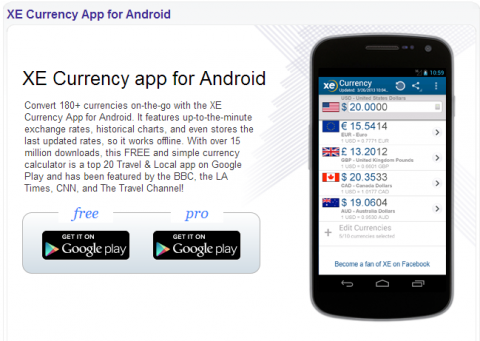 Getting a little tired of listening to your favorite band on repeat? Switch things up and download the Stitcher app to gain access to over 15,000 radio shows and podcasts. Your friends will be impressed by how "cultured" you became during your break.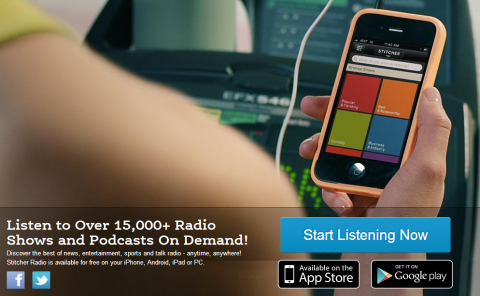 Say you're browsing the Internet, waiting for a flight, and you come across several articles you'd like to read later. Simply save them to your Pocket app and they're on your mobile device. You can read them in the air (when it's safe to do so, of course), no Internet connection needed!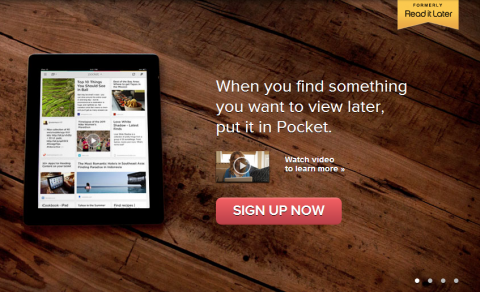 Going to the bathroom is part of being a human. But staying hydrated during the hottest months likely means more bathroom breaks. Download the Sit or Squat app by Charmin to find nearby public restrooms and learn from other users if it's worth the trek, or if you should "hold it".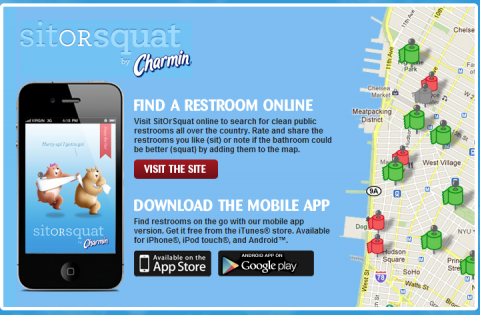 What are some other great apps that you find handy during the summer? Share your thoughts in the comments below! 
Featured Image Credit: Gui Seiz