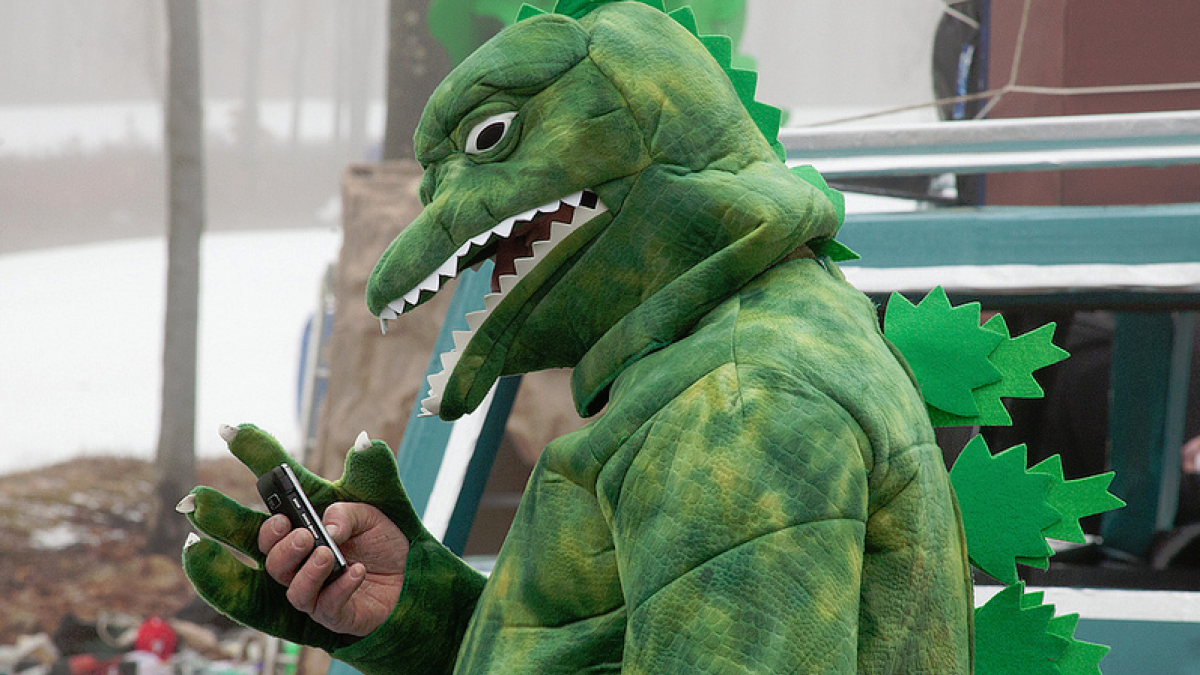 8 Signs You're Too Attached To Your Mobile Phone
As smart phones and tablets have become more prevalent, mobile site design has become important. Here at Levelten, we are big proponents of mobile-friendly sites - who wouldn't support having access to beautiful sites right at their fingertips? Of course, better mobile sites could mean that you become even more attached to your cell phone (is that possible?). Before you go on a cell phone bender, check out these signs that suggest you might be too attached to your mobile phone.
1. Cell phones start becoming a part of your wardrobe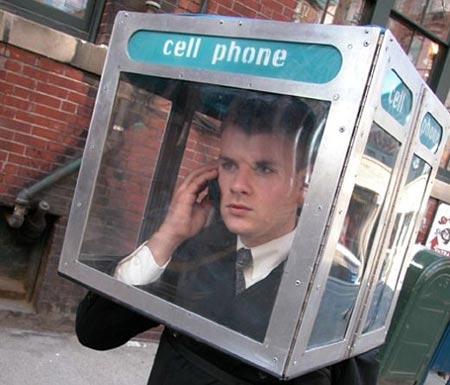 credit: 4.bp.blogspot.com
2. The topper on your wedding cake looked like this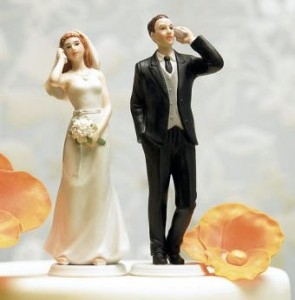 credit: blog.socialmaximizer.com
3. When referring to your cell phone...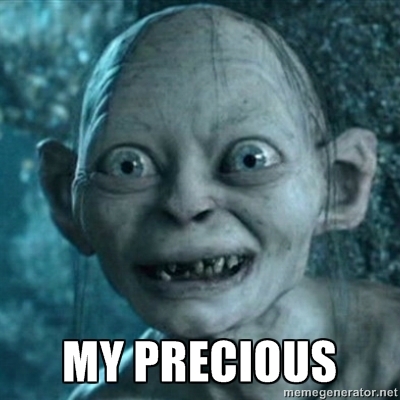 credit: memegenerator.net
4. You're not amused  by poor reception at amusement parks

credit: thedawgpound.com
5. Even your pet knows the importance of mobile communication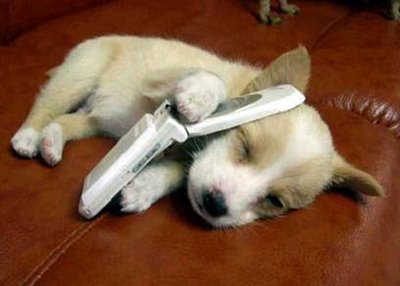 credit: abetterdog.blogspot.com
6. Parenthood takes a backseat to phone calls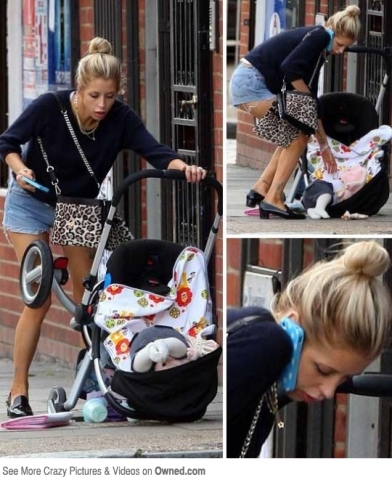 credit: owned.com
7. You've considered having getting this tattooed on your palm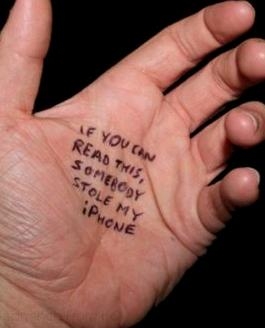 credit: dialaphone.co.uk
8. You like to talk on your cell phone while you talk on your cell phone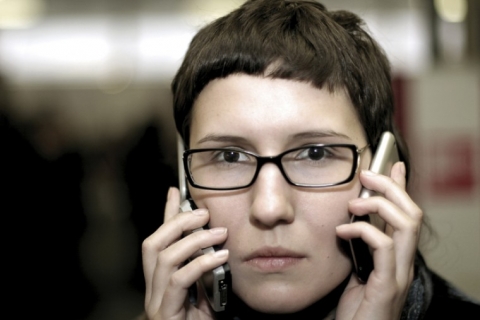 credit: The Print Blog
Can you relate to any of these people? Share your stories below!
Featured Image Credit: Rhys Asplundh