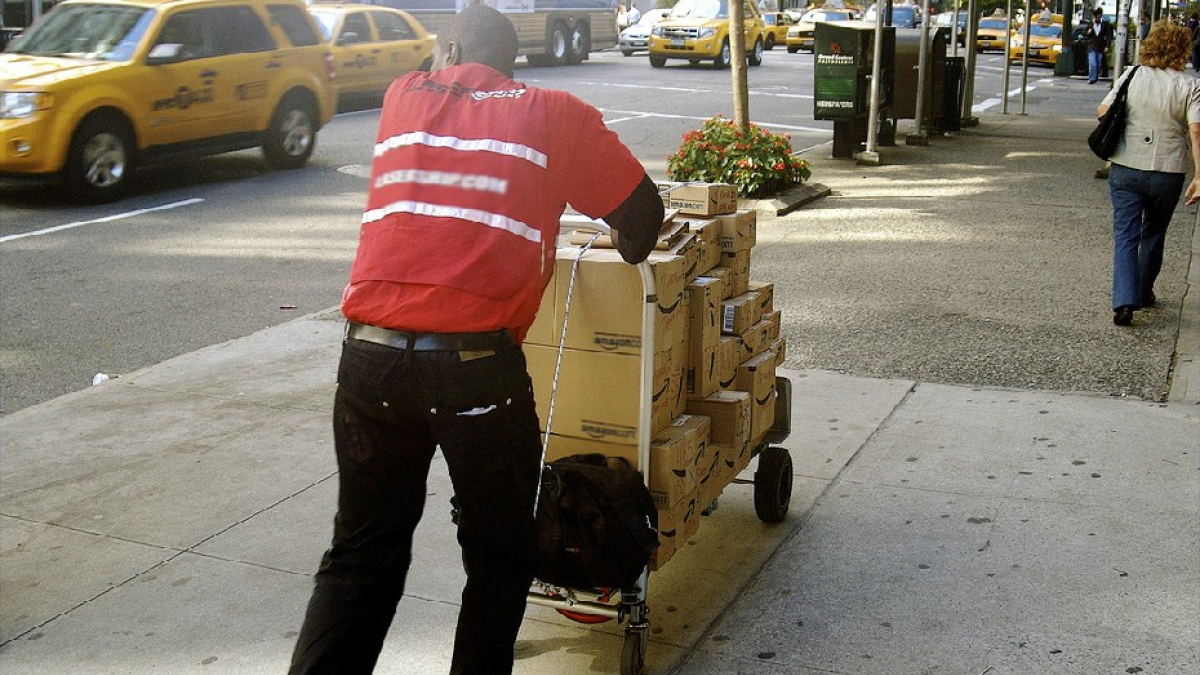 How Might The Proposed Online Sales Tax Affect E-Commerce?
In some cases, purchasing goods online has meant bypassing a sales tax, but that could soon change. Last week the Senate voted in a landslide (74-20) to debate and amend the proposed Marketplace Fairness Act. According to The New York Times, the Act would impose both local and state sales tax on purchases made online. What kind of changes might we see if the Act passes? 
Decreased showrooming?
Terms like "showrooming" have recently been coined in reference to consumers who visit physical stores in order to check out a product in person, then find it online for a better deal. Could the new sales tax mean a decline in the practice of showrooming?
This might be considered a win/lose for businesses; on one hand, store managers of big  retail stores might see an increase in sales, but on the other hand, the company as a whole could be losing money with their online efforts. 
Smaller e-commerce stores? 
If a decline in online shopping is substantial enough, could we expect to see fewer options offered online? Limiting products on a website would save some company time/overhead by cutting hours of content input such as descriptions, pictures, etc. Factors such as pricing, popularity, and quantity would all come into play when deciding if a product should be sold online. 
Increased Competition among online retailers?
The new Act may also increase competition among retailers online. Competition could come in the form of offering more discounts or incentives for online shoppers, which would be good for the consumer, but might leave smaller businesses in the dust. This is not to say that all big retailers can afford to constantly run promotions or offer discounts; increased competition would call for more savvy marketing efforts from all online retailers. 
Plenty of changes in online consumer behavior could take place should the Marketplace Fairness Act pass. I would think that cities with limited access to retail shops would see the least change in online shopping trends. At any rate, if the Act does pass, be sure to study up on the new laws and have your e-commerce site updated accordingly! 
What are your thoughts on the proposed Act and how do you think it will affect e-commerce? Let us know in the comments!
Photo Credit: edans