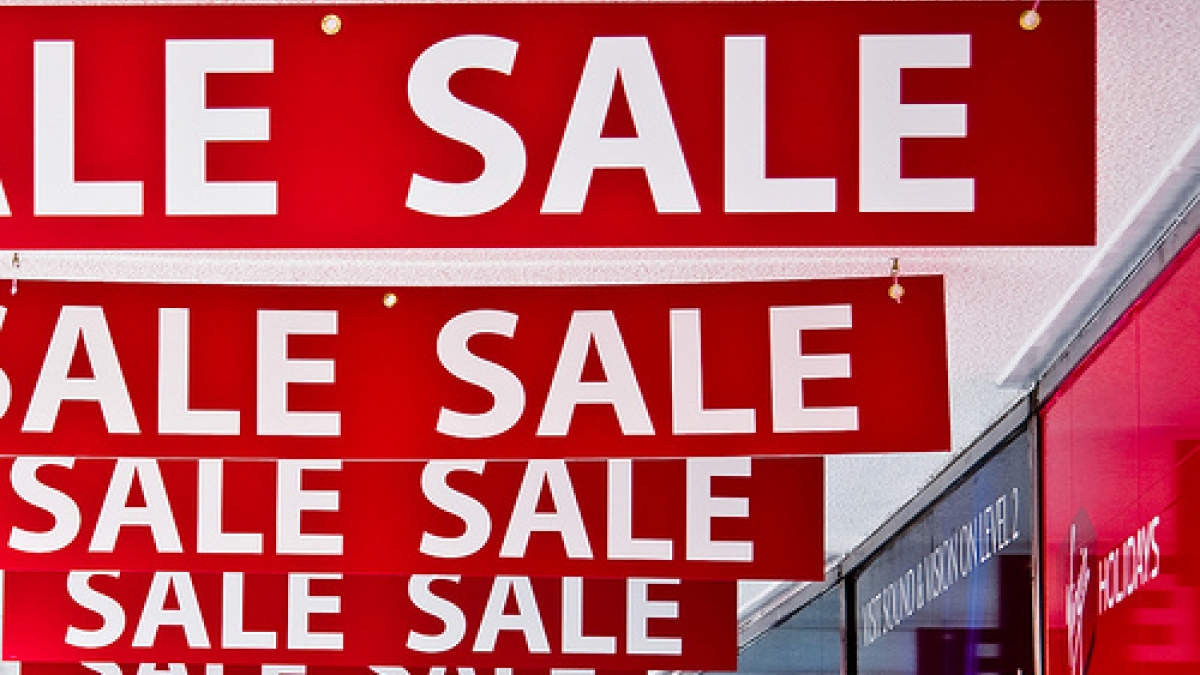 5 Basic Tips for Winning in Sales
I'm approaching my 6th anniversary as a LevelTen employee and during that time I've had the opportunity to be part of some really great projects. We've landed business with some of the biggest names in business and a few you've probably never even heard of, both locally and nationally. Being part of the sales team, I've learned 5 basic tips for winning in sales that I like to follow.
Be Punctual
If you're on time, you're late! Ever heard that? The idea is that even though you pulled into the parking lot right on time, it's probably going to be 15 minutes before all the necessary parties are present and accounted for. If you're not early it really creates two problems; one, that you don't consider your potential client's time valuable and two it limits you're presentation time. My rule of thumb is that if I think it's going to take a certain amount of time to get to a meeting I always add 20 minutes just for the unexpected.
Be Prepared
Nothing is more insulting to a potential client than to show up at a sales meeting without doing your homework. Now I'm not saying you need to memorize their website and earnings for the past 20 years, but I am suggesting that you take some notes on their history, understand more about their market, get a grasp on how they interact with their customers or whatever you feel is appropriate. The point is they'll respect the fact that you've taken some time to learn about their business and not just shown up expecting them to give you a mind dump of information.
Be Attentive
Turn off your smart phone! No matter what, the most important thing in the sales meeting is the sales meeting. Don't check the time, don't look at text messages, stay in the moment in that meeting. I prefer to take notes not because I really need to, but mostly because it forces me to stay focused. Another bonus of taking notes is that the potential client really feels as though you are much more engaged with them, plus you never know when they'll come in handy.
Be Thoughtful
Win or lose, I always like to send a thank you note to anyone that we've sent a proposal, obviously it shows a level of class but can lead to other business. Remember that if you were a finalist and not chosen, the winner may be the loser 6 months from now.
Be Yourself
It sounds cheesie, but in reality it's probably the single most important tool you have at your disposal. Think about the car sales man that seems all slick and polished, don't you see through that? Don't you just wish he would be himself and tell you what you need to know? Guess what so do your potential clients. Now I'm not saying wear your flip flops and worn out 80's concert t-shirt to a sales meeting, but rather to play off your strengths and try to avoid your weaknesses when possible. Now I could go on about tactics and techniques, and those are important no doubt, but you don't really start to work on those until you've perfected the basics. Follow these 5 basic tips for winning in sales and you'll be closing more deals and gaining more customers. Photo Attribution:
Wibbler