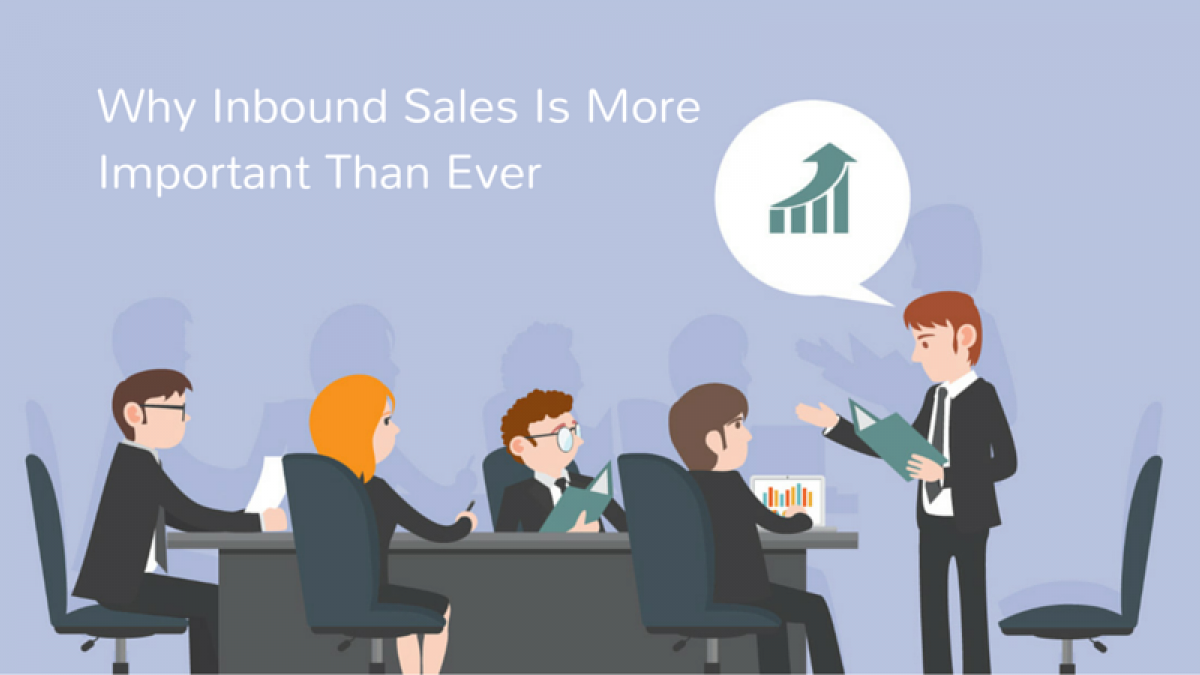 Why Inbound Sales Is More Important Than Ever
As consumer behavior has evolved, one of the strongest patterns to emerge is that consumers are more educated than ever. The average consumer researches a product extensively and expects to find information at the tip of their fingers. In addition, the consumers are controlling the sales process more and more. These changes require salespeople as a whole to adapt and change in order to be successful. You have to meet a buyer at their point in the process instead of starting each conversation like you would with a cold lead.
Inbound sales is the sales process that occurs when a lead initiates contact. This includes a potential buyer filling out a form online, sending you an email, or calling to find out more information. This process differs from outbound sales in many ways.
Inbound Sales:
Buyer provides information/background upon initial contact
Focused on meeting the consumer's needs
Selling a solution to the pain points of the buyer
Partners with marketing to help potential buyers find ways to get in touch
Outbound Sales:
No prior information about the buyer
 
Focused on making a sale
Selling one specific product/concept
Works as a single entity
So why is inbound sales so important?
As leads demand a "richer, more personalized and connected user experience," sales needs to learn how to effectively communicate with a potential buyer1. People want to buy from people that they like & connect with, and building a strong client relationship from the beginning of the sales funnel encourages long-term business from the buyer.
So how do you create an inbound sales experience?
Listen – Instead of informing the buyer that they need your product, ask questions that allow them to reveal their pain points. Show your interest in their business and they are more likely to trust your solution recommendations.
Accept quality over quantity – You may not receive as many leads through inbound marketing methods, but they are more likely to buy because they have already invested time into the process and have already shown interest. You may be able to make as many good sales by spending more time with fewer leads, instead of making lots of short calls.
Answer questions – Willingness to answer questions and explain why you make certain recommendations supports the personalized experience that inbound buyers seek.
Offer value – Provide unsolicited answers and help to your leads. Being able to offer them value before they have signed a contract or given you money (without giving too much away) both demonstrates your worth and your interest in the buyer's success.
The combination of both outbound sales (reaching out for new leads) and inbound sales (cultivating leads that initiate contact) is vital to creating a healthy sales department. Both methods complement each other in some ways; outbound sales encourages confidence and inbound sales encourages relationships. 
How have you adapted to changing consumer behavior? Comment below.