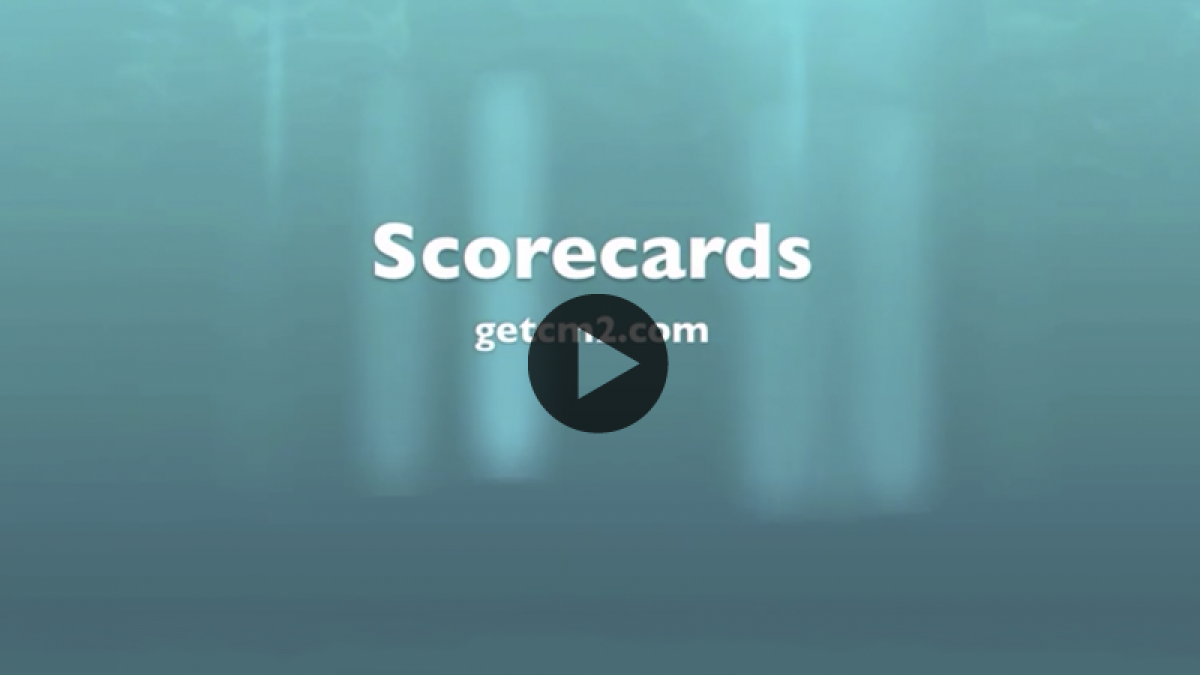 Video: Valuate Content Using Google Analytics and Drupal
---
Traditional analytics primarily focus on traffic, page views, conversion and a few other high-level metrics. These are all great indicators, until you try to determine what you should do to convert qualified leads.. That's where value-based content scoring provides deep insight.
Value-based content scoring reports not only show daily traffic to your website and additional page views, they also provides a more in-depth look into the actual value of your traffic, events and goals.
Open Enterprise IntelligenceTM, for example, focuses on value derived from a number of factors. How engaging is your content? Does your content produce valued results like leads, social shares and comments? Is your content attracting visitors, increasing brand awareness, conversions, and time on site?
When each of these is measured in individual silos, as with most analytics systems, you receive limited value.  However, seaming them together allows you to make educated decisions based on quantifiable data.
All web marketers agree that content is valuable, but not just each piece of content. Authors, type of content, subject matter and several other aspects play a huge role in how valuable a piece of content is to your overall marketing strategy.
For example, you can score traffic sources (organic search, direct, referral, social network) to determine which sources provide the most value to your organization. You can score website visitors to determine which visitors provide the most value through engagement, social shares and form submissions.
So how do you get your hands on this data? It requires a very deep integration between your CMS (we use Drupal), Google Analytics, Add This (social sharing tool), Twilio, MailChimp and other tools that provide crucial data to effectively measure value. Without combining all of your data together, you only get a small glimpse into your efforts. Combining ALL of your data is crucial.
If you are interested in gaining more value from your marketing efforts, we can help. Feel free to schedule a demo or ask questions within our comments below.