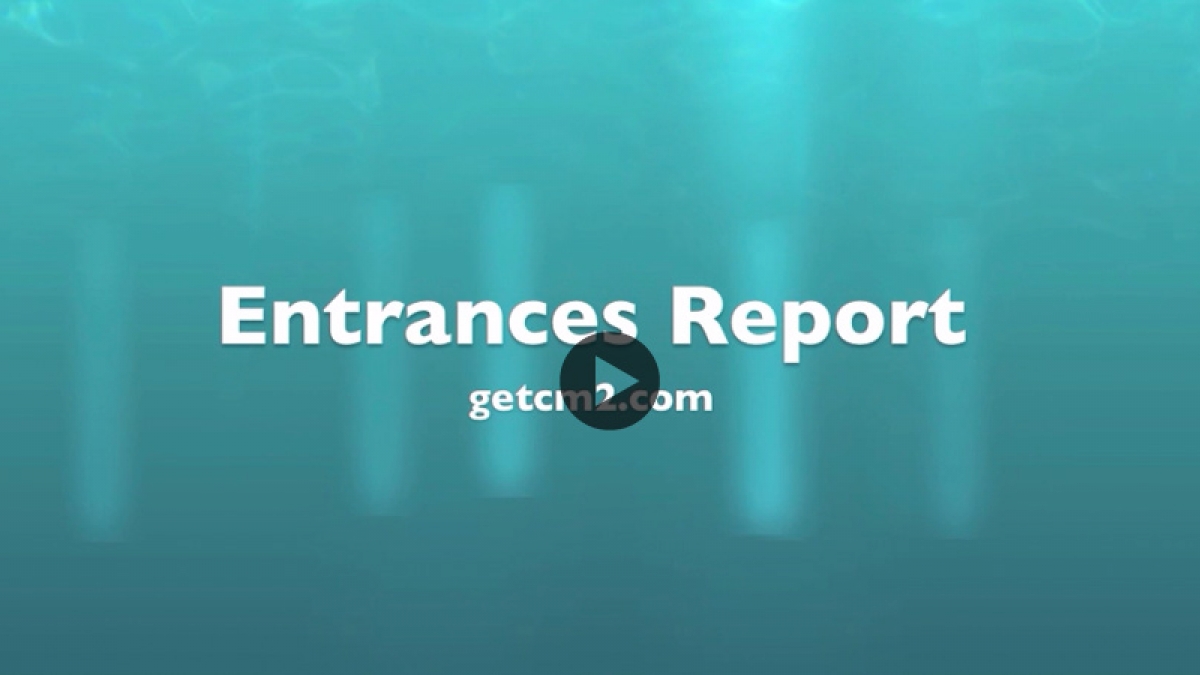 Video: How to Determine The Value of Content Entrance Pages
In the last video, OE Intelligence: Executive Summary Dashboard, I demonstrated how how the OE Intelligence Dashboard can serve as a high level overview of how your content marketing efforts are valued and how the results are used to increase qualified leads. 
Today's video discusses how to determine the value of content for individual pages within your website and offers insights into usability changes that could increase conversions. As you begin to understand the value of each piece of content, you can better determine which twenty percent of your efforts generate eighty percent of your marketing results.
Determining the value of content entrance pages allows you to maximize your efforts and create more efficient and cost effective marketing campaigns for your business.
---
View our other videos in our Open Enterprise Intelligence series: