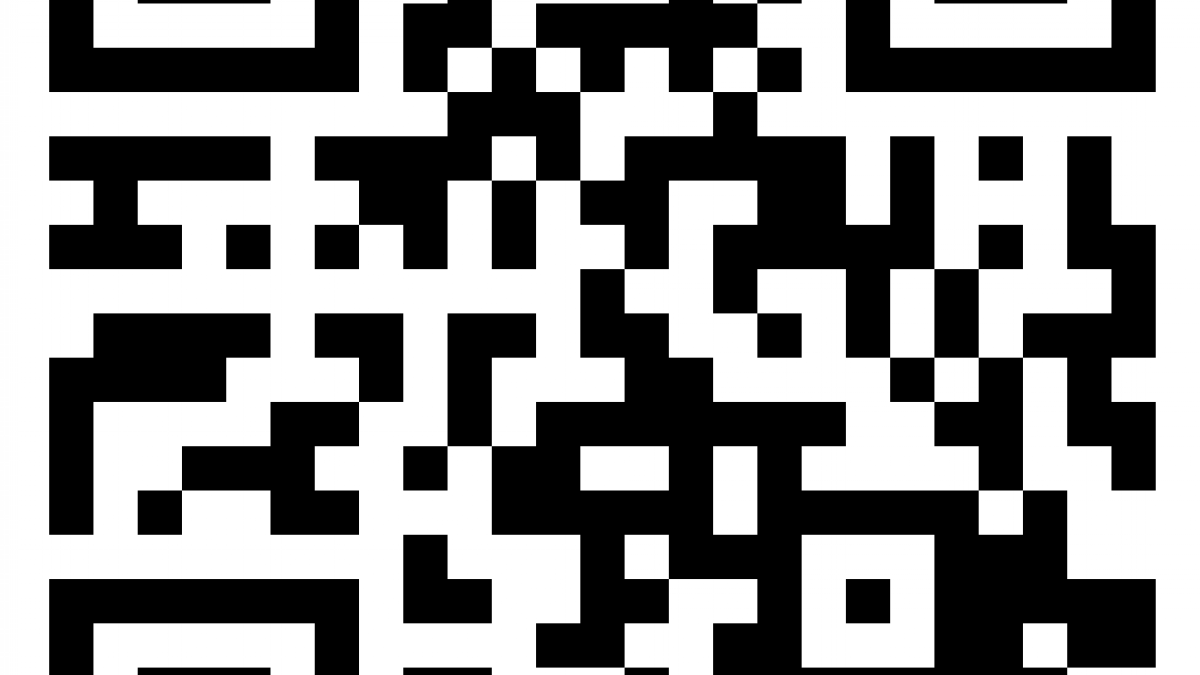 How to Create a QR Code for Your Website in 5 Simple Steps
I am super stoked about being able to create QR codes for my website. To scan the code you must have a
QR Code Reader
on your smartphone. Here is how the QR magic happens:
Go to the Bit.ly Website.
Type in the name of the domain you wish to make into a code
Click the copy button that pops out near the short bit.ly link
Paste the copied link in your browser
Add .qr to the end of the link and hit enter
I have been pondering what to do with this new tool. The great thing about these codes is that they are a bit of a mystery until scanned. If I were to see this code on a striking advertisement, I would scan it just out of curiosity. I was thinking it would be fun to print them on sticky notes and obnoxiously stick them everywhere. What are your ideas?