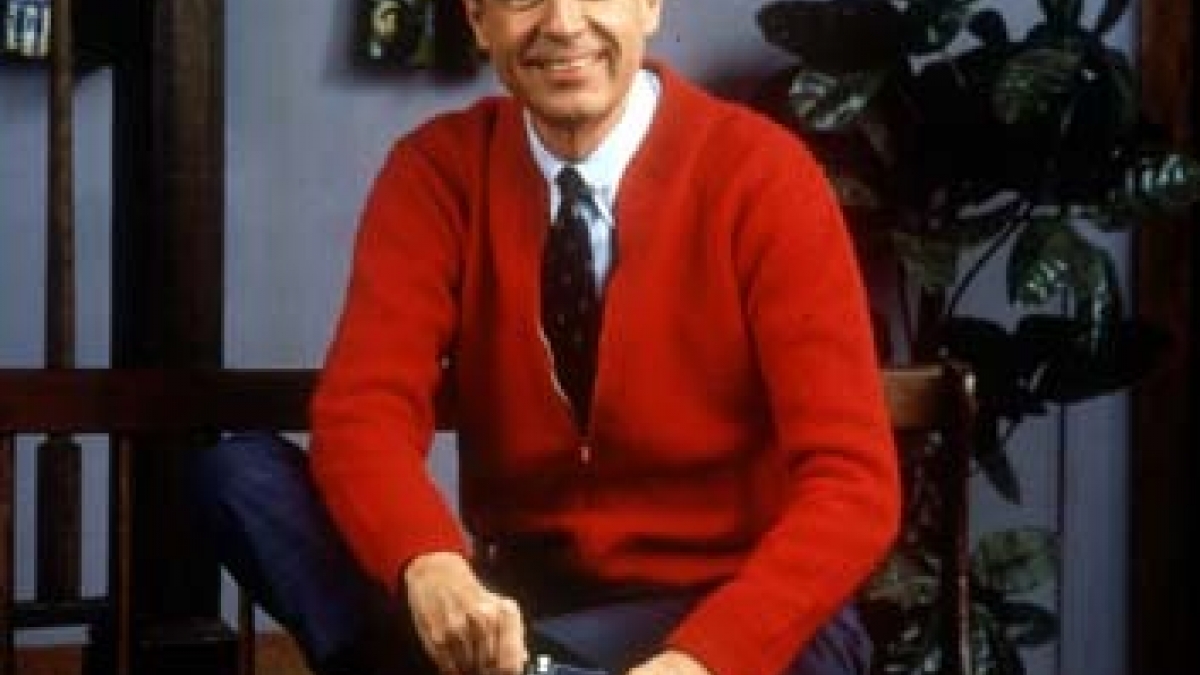 How To Be a Good Neighbor in a Social Community - 11 Simple Steps
Written by:
Jennifer Conley
and
Colin Alsheimer
1. Set up and decorate your house

 When you move into a new neighborhood, what's the first thing you do? You make your space your own. A new coat of paint, photos, some hip furniture from the local consignment shop...you add things that make the space reflect you. Treat a new social network profile like your new house or apartment.
Use your full name and upload a picture of yourself, letting people know immediately that you're a real person and not a spammer.
Fill in a complete profile. Give the impression that you took the time to complete your profile.
Customize and personalize your profile. Upload a background image, change the color settings, setup and arrange custom block areas. Your personality should come out a little on your profile. Don't leave the default profile settings.
2. Introduce yourself
Your new neighbors want to know who you are! They want to make sure the new guy who moved in isn't a recent escapee from the county asylum. Get out and meet your new neighbors.
Friend your friends who are already in the community.
Friend your friends friends and introduce yourself in the request message box.
RSVP to your friends events.
3. Learn from your neighbors

 Your neighbors have some valuable skills. Who knows when you'll need to get some plumbing advice from Dave two doors down or some tips on how to mow your lawn so it looks just like the outfield of your favorite baseball team. Pay attention to their interests and converse about them to the best of your abilities.
Read articles or news they post.
Start conversations by commenting on their posts.
Follow-up with your own reactions and thoughts.
4. Support your neighborhood
You'll likely be living in your new neighborhood for a long time. Work to keep it in good shape and help out your fellow neighbors whenever possible.
Recommend your friends to other people. Make introductions.
Contribute back to the community whenever you can.

5. Throw a house party

Often the best way to meet your neighbors is to throw a party in your new house. A few bags of chips, a case of soda, and some rockin' tunes can go a long way in your neighbors eyes. You'll officially be "on the map".
Organize a social meetup at a local bar or restaurant. Use services like Twitvite, Meetup, eBrite, Facebook, etc.

6. Respect your fellow neighbors

 Nobody likes a bad neighbor. If you play your music too loud, paint your house with a lime green and fuscia color scheme, and get into arguments with your neighbors - they won't stay friendly for long. It's in your best interest to keep the neighbor relationship in harmony.
Don't spam your friends for business.
Don't scam your new friends for business.
Be respectful of their opinions.
Don't talk at them. Talk with them.

7. Report suspicious behavior
A good neighborhood will look out for each other. If you saw a masked man walking towards a neighbors house, you'd call the police - (we hope).
If you see spamming behaviors or are suspicious of malicious activity, report the user to the communities support team. The support team will look into people who have been flagged or blocked and suspend their account if they are breaking their terms of agreement.
8. Clean House

Nobody likes a messy, dusty house. To keep your space looking great, you need to provide regular upkeep and cleaning. Taking out the trash, dusting off the cobwebs, sweeping the floors - all this must be done. If it isn't, you certainly won't have neighbors coming over for house parties, and you may even be seen as a bad neighbor, or worse - ignored completely.
Update your status.
Upload new pictures.
Update your interests.
Don't abandon your profile once you have it completed.
9. Make additions

Increase the value of your space and make it even more personal. Add that bowling alley or home theatre you've always dreamed of, or even a dance floor for all those house parties you've been throwing!
Join additional networks.
Add new content areas to existing profiles.
Tie your networks together (ping.fm, friendfeed, profile widgets).
10. Open the windows
It's ok. Let your neighbors see inside every once and awhile. They'll learn more about you in the process. Just make sure to keep those blinds closed when you're changing - no one wants to see that!
Be transparent.
Practice smart filtering.
11. Create a neighborhood association

Work with your neighbors to keep the neighborhood looking great and find new ways to help each other out.
Create a user group.
Set up regular meetings.
Offer your help and advice.