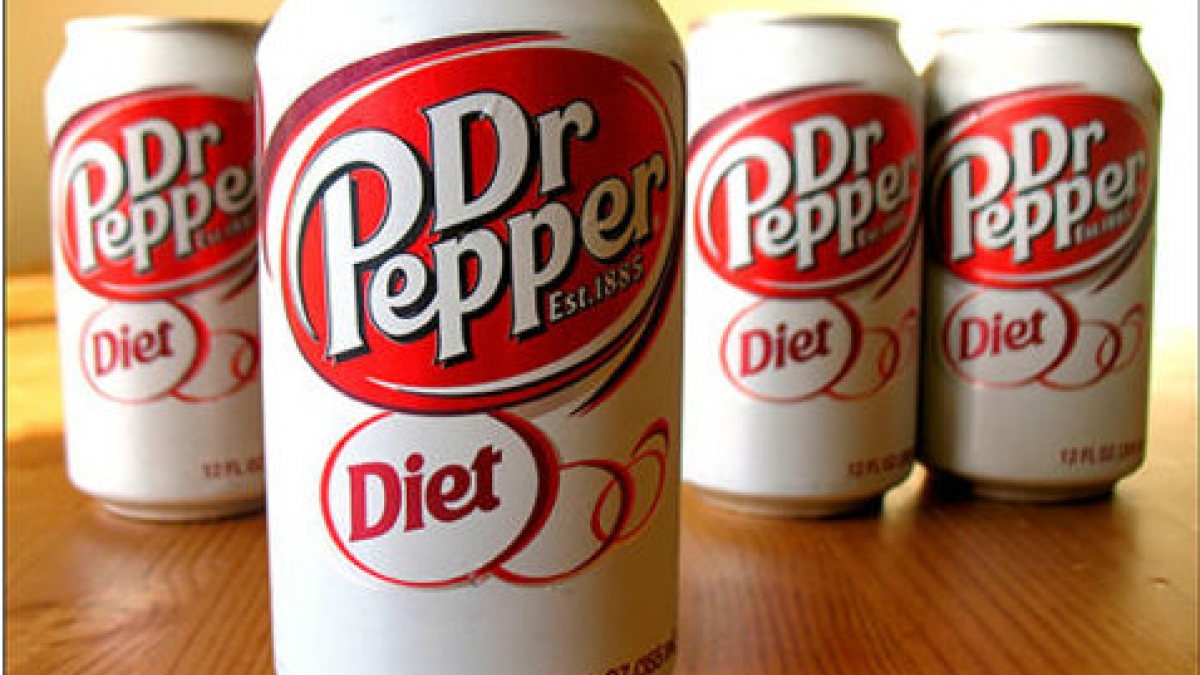 Web Designer: Interview with Gretchen Bice
If you have a look through the LevelTen portfolio, many of the projects you'll see there were designed by Gretchen Bice. As a web designer, Gretchen works with clients to determine the look and feel of the website. I wanted to know more about what it takes to become a good web designer. Here's my interview with her:
Sky: What is your background in design?
Gretchen: I'm mostly self-taught. I graduated from Emory University with a Psychology degree. My original plan was to become a therapist, but by the time I got out of college I decided to put off graduate school, and then I found other on-the-job interests. My interest in graphic design began when I started working as an advocate for a non-profit called Texas HEART. At Texas HEART, I assisted Texas Medicaid clients when they faced difficult or unusual problems with either a medical situation or with their Medicaid case. I began designing the outreach materials that were distributed throughout the state of Texas, and I realized how important design can be. Thousands of people across the state were relying on the materials I designed to be helpful and easily understood.
After Texas HEART, I moved to Dallas and started working for a PR agency called Burson-Marsteller. At Burson, I created all kinds of graphics -- both in-house and for clients. Realizing that I had a knack for design, I decided to go to school for certifications in web design and graphic design.
Sky: Do you feel like your training in psychology feeds into your web design?
Gretchen: A little bit. I consider how imagery and color usage can evoke different emotional responses from users. There is a lot of psychology involved in UX, but most of what I learned in college was biology based -- my studies were mostly focused on the structure of the brain, neurology, and genetics.
Sky: What are some of the most challenging things about your job?
Gretchen: Well … sometimes it seems kind of exhausting keeping up with rapidly changing technology and best practices. It's also a challenge to make a site look modern without making it look like everything else that is out there. Unique design projects are the best. Of course dealing with certain clients can be challenging as well -- just because design is somewhat subjective so everyone thinks they know best.
Sky: Is your work an individual endeavor or a group effort?
Gretchen: It's both. I really enjoy my quiet time working on designs by myself. But, of course, I  also have to collaborate with the client and our developers. Also, if part of a design would make development too difficult or time-consuming, it's best to discuss with a developer upfront.
Sky: What advice would you give to someone considering a career in web design?
Gretchen: If you're interested in it, go for it. There are a lot of online resources for learning Photoshop and Illustrator. You will also need to learn about design principles, color theory, and typography. Look around on the web and start bookmarking design you love. Practice and educate yourself and you'll find that your design will get better and better. It's also very helpful to learn some front-end development.
Sky: What are some things that most people don't know about your job?
Gretchen: A lot of people don't realize how different print design is from web design. Web design is fluid -- a design will change depending on screen resolution and the browser it is being viewed in. Most websites aren't finished products and will evolve over years, so you have to create a design that is scalable and something that can work with change. Print design is more precise and unchanging.
Sky: What books or blogs do you recommend for those who are interested in learning more about web design?
Gretchen:
100 Things Every Designer Needs to Know About People by Susan Weinschenk
Don't Make Me Think by Steve Krug
Burn Your Portfolio: Stuff they don't teach you in design school, but should by Michael Janda
The Design Method: A Philosophy and Process for Functional Visual Communication by Eric Karjaluoto
Blogs: 
http://thenextweb.com/section/creative/
http://www.smashingmagazine.com/ http://www.webdesignerdepot.com/ http://www.creativebloq.com/tag/Web-design
Sky: What's your caffeinated drink of choice?
Gretchen: Diet Dr. Pepper!