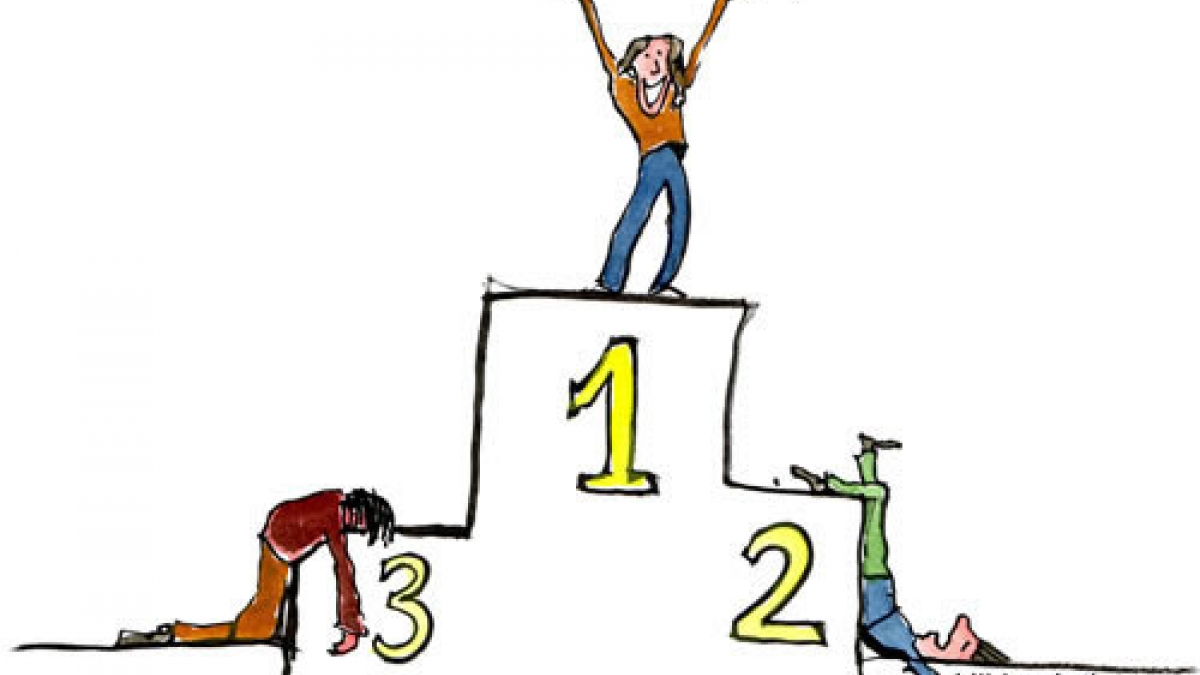 Taking Your Blog From Good to Great with Rich Media
A few days back, I wrote a
blog post about improving your copy writing skills.
Of course, as
Colin here at LevelTen
mentioned after the post, copy is only one piece to the puzzle. Although I maintain copy is more important (I am a writer, after all), it is no secret that
rich media can improve your content.
Colin encouraged me to "take it a step further" and look beyond copy writing, so I did just that.
Take a Deeper Look into Your Content
Whether you're writing a blog, an informational page, something for your landing page, or even an e-mail campaign, it's important to remember copy can make your content good, but rich media can make it great. Photos and video can encourage visitors to view the page in its entirety and, therefore, increase the time they spend on your site. Step back and look at your message:
Does the copy full explain your purpose?
Can you make the content more interesting with media?
How can you use photos or videos to emphasize your point?
There are endless ways to use photos and videos; the trick is to keep the media relevant and make sure they add value to your content. If the copy fully explains your purpose and photos have no place, don't force a photo in there. A good example of this could be a company mission statement or an apology letter to customers. However; in most cases, a solid photo or video will relate to your content and add value to your post.
Use Photos To Convey Emotion
This is a great example of how to use photos. While creating your content, take a hard look at the message you're tring to get across. Many times, photos can convey emotion more effectively than words. One of the best examples of this comes from
Allie Brosh
, creator of the
Hyperbole and a Half
blog. Although she does have a great sense of humor and a gift with words, her artwork allows her to communicate strong emotion when words can only get you halfway there. A few tips for using photos:
Use them when writing blogs or other content meant for social media.
Use Flickr's Creative Commons for free, quality photos.
Make sure the photo resolution is high; you want crisp, clear photos.
Find interesting, compelling photos. Aim to strike an emotion - happiness, sadness, pride, love, curiosity. And FYI, boring is not an emotion.
Use Video to Convey Ideas
As great as photos are for expressing emotion, videos are even better at sharing ideas or information. Have you ever tried to text or e-mail someone a crazy story and decided it'd be a much better story in person? Video allows you to be "face to face" with your viewer, giving you the emotion-provoking possibilities of voice tone, facial expressions, and body language. Videos are great for:
Tutorials and demonstrations.
Welcome messages for your home page (do not use auto-play).
Event recaps with clips of the action.
Again, there are endless ways to use media and even more benefits - these are just a few ideas. And, althougth I'm a writer and believe in the power of words, rich media can do wonders for you website content. As the Internet becomes more interactive, it's up to you to stay relevant. More and more applications and sites are vying for precious time and rich media a great way to keep your customers engaged.
In what ways do you use photos or videos? Or do you believe copy is king?
Photo Credit