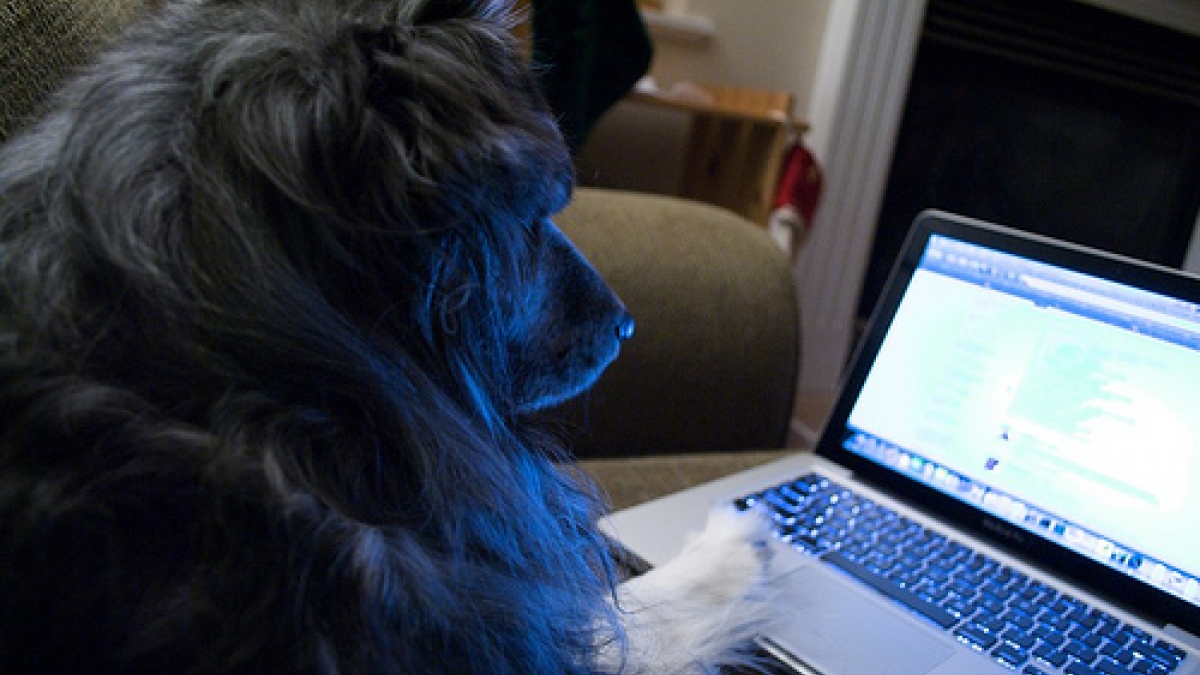 5 Reasons Why You'll Love Taking Acquia Drupal Classes
Maybe you've tried to delve into Drupal once before and realized that this CMS will make a great looking, flexible, and functional site, but you have no idea where to start. To be honest, Drupal has that effect on everyone at first sight. Once you learn the basics from Drupal masters, the overall site building structure looks a lot less intimidating.
If you're intrigued and want to know how LevelTen can help you start your own Drupal site, you should sign up for our June training sessions via Eventbrite. This Summer we're offering Drupal Site Building, Drupal in a Day, and the Results Oriented Web Jumpstart just for you.
Here's what you'll love about learning with us:
1.Getting One on One Help with Drupal
When you attend Drupal training sessions at LevelTen, the class moves fast, but you'll always be given time to catch up. You can always ask questions and gain immediate answers. This sure beats trying to figure out your Drupal site at home!
2.Learning from Others
Attending Drupal training is a group activity and a great opportunity for networking or bouncing ideas off your classmates. It's great to work through the training book with a partner in order to gain a better understanding of Drupal.
3.Learning by Doing
Bring your laptop along or request a laptop before the course date to follow along with the class. You'll receive a training booklet to help you keep up with the instructor. As you work through it, you'll reinforce each activity through repetition and practice.
4.Building a Foundation
During Drupal in a Day, you get to build your own website that you can expand and practice with at home. The course doesn't really end at 4pm. You'll still want to learn more when you leave the building.
5.Gaining a Thorough Understanding
Not only do you learn about views, modules, and nodes, but you'll learn why and how they're used. Plus, there's a quick quiz at the end to test your knowledge of the Drupal structure.
There's a lot to gain from attending Acquia Drupal training with LevelTen. If you're ready to register, sign up before May 11 and use the code EARLYBIRD for a 20% discount.
We would also love to know: What do you hope to learn? Have you tried learning Drupal on your own? If you've taken Drupal classes, what did you achieve? Tell us in the comments or continue the conversation on Twitter, Facebook, or Google+!
Photo Credit: derekGavey