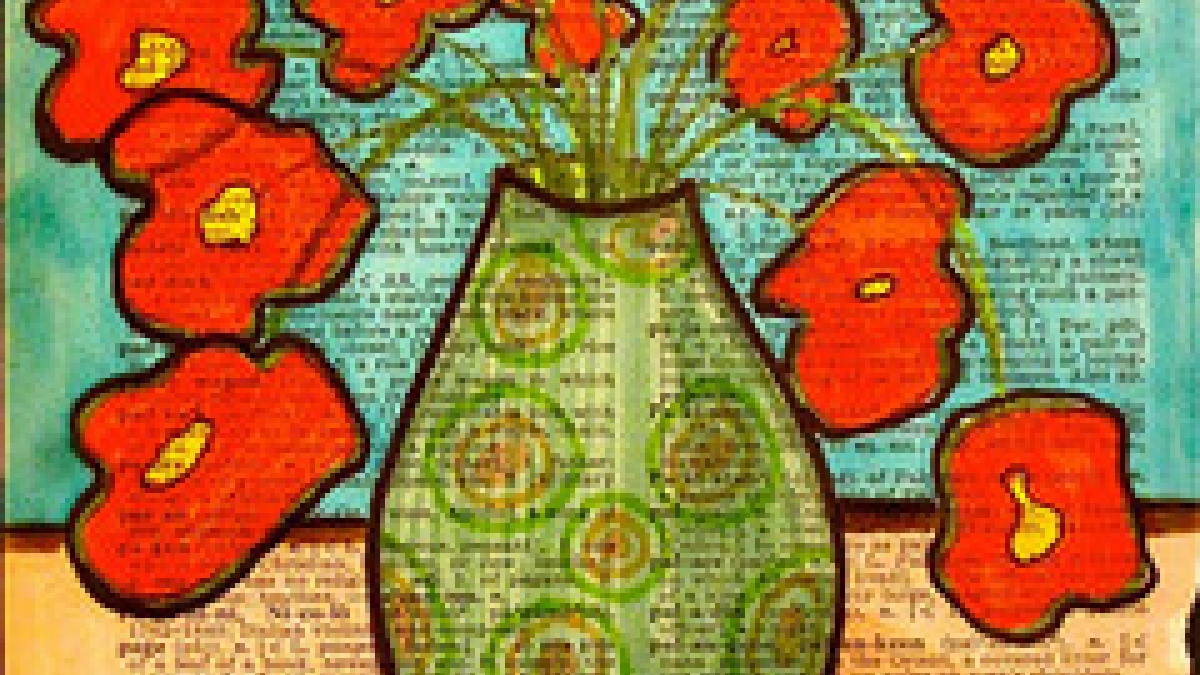 5 Great Resources for Translating Web Jargon
Have you ever been confused by your cache, stumped by breadcrumbs, or wondering about the proliferation of initials present in web development? If you have no background in the basics, creating a site, or even just trying to understand your development team can be a practice in futility. Luckily, the following development, blogging, and social media glossaries are here to help!
1.Smashing Magazine's Web Design Industry Jargon: Glossary and Resources
Smashing Magazine's glossary is fairly in-depth and while it isn't the cleanest looking glossary I've seen on the topic, it provides detailed explanations of a wide variety of terms from "accessibility" all the way to "XML". Plus, if the definitions aren't enough for you to grasp each concept, a variety of links are provided to other resources for each term.
2.Good Egg Design's Glossary of Web Industry Jargon
For those who don't have time to sort through too much info, Good Egg Design has a clean, simplified glossary with basic definitions.
3.Middle Ear Media's Web Design Jargon
Middle Ear's glossary is similar to that of Good Egg, however there is a nice alphabetical navigation list at the top, and a section for frequently asked questions if you need more info. Overall the glossary is simple and concise.
4.Daily Blog Tips' Bloggers Glossary
For those who are new to site development, blogging can also be puzzling. To cut out the confusion, Daily Blog Tips covers just about everything you need to know to clear up blogging for beginners. Plus, you can't beat their other blog building articles.
5.Constant Contact's Social Media Glossary
Have you ever wondered about social return on investment, hashtags, or microblogging? Constant Contact can tell you all about it, and the list is easily navigable to boot. Now you'll never walk alone on the path to building a great site. Just always keep these listings handy for those moments of confusion.
Do you have a great go-to resource that wasn't on this list? Tell us about it in the comments, on Twitter, or Facebook.
Photo Credit:
Kim Schuster's
"Red Flowers in a Vase on Old Text".