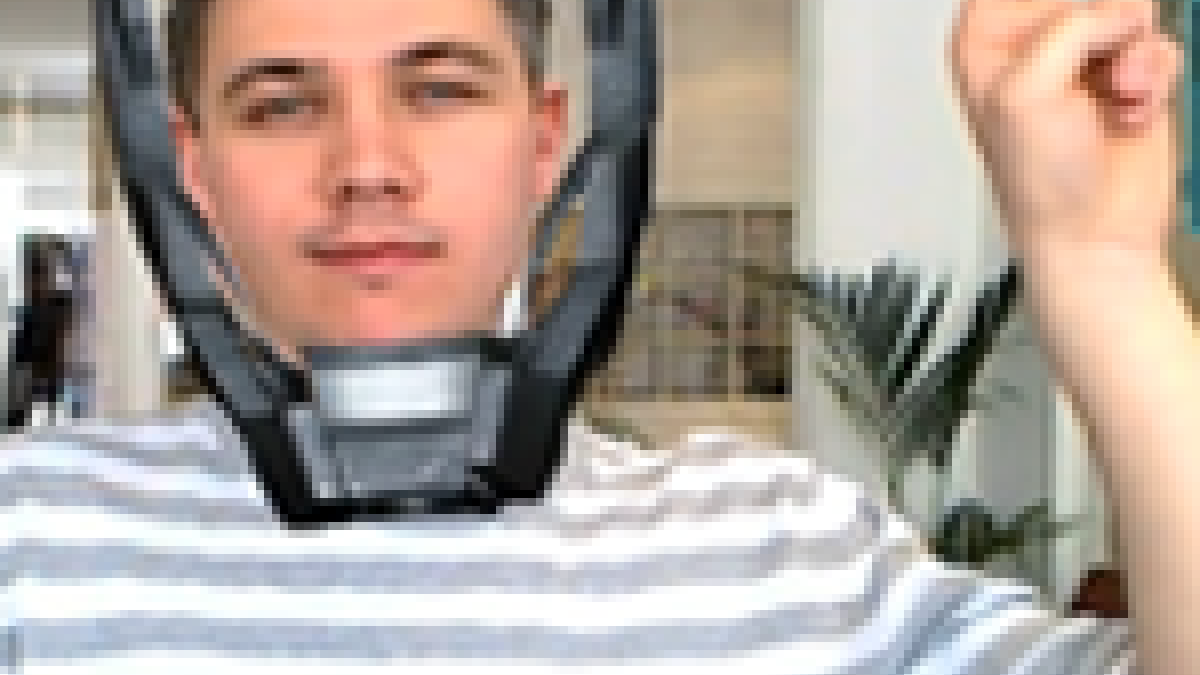 The Future of the Web: A Union of our Physical and Digital Worlds
With the rise of Augmented Reality, Microsoft Surface, and iPhone/Android, I think there is a clue where the future of the web and technology is headed. Our physical realities are becoming one with the digital. We, as a society, are learning to truly integrate digital information into our every day lives.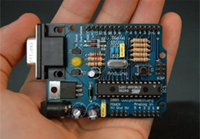 I really started to think about the physical merging with the digital after hearing Tim O'Reilly's keynote titled, "
Open Source in the Cloud Era
," at DrupalCon SF. O'Reilly noted, "We're moving to a world in which every device generates useful data, in which every action creates "information shadows" on the net." O'Reilly mentioned
Philips Direct Life
, an activity monitor that goes in your pocket, analyzes data, and provides progress reports on the web. He referenced
Aruino
, an open-source bundle of software and hardware with a variety of sensors receiving input from the external environment. O'Reilly's main points were that these devices are acting as sensors for data collection whose UI is on the web rather than the device itself, and that this data collection and exchange of information is setting the stage for robotics, augmented reality, and the next generation of personal electronics. O'Reilly showed a diagram of the internet connections in the world which resembled a human brain in the shape and the pattern of connections. Are we moving towards a "full-on sensor web"?

Google Goggles
has been released recently. It is an app for mobile phones (currently Android only, but coming soon to iPhone) which has image recognition technology that allows users to take pictures of various things that Google helps to identify - landmarks, books, art, places, wine, logos, etc. Eric Schmidt, CEO of Google,
spoke about Google Goggles
and the next iteration of it being augmented reality. ReadWriteWeb's article, "
Google Goggles Coming Soon to iPhone
," gives possibilities for AR with Google Goggles.
Augmented Reality
has gained more and more popularity and is moving to the mainstream now. ReadWriteWeb explains AR: "Augmented Reality is in some ways just another version of the web; a web applied, through novel interfaces, in reference to the physical world, instead of floating documents tied only to each other as the web is today." An amazing example of the potential for AR is the
augmented-reality maps demo
that Blaise Aguera y Arcas gave at TED. It's well worth a watch. Live video or user photos can be overlayed on the virtual map. With
live video being accessible
to developers on iPhone software 4.0, this could be huge for AR. Below are some other great examples of AR:
As O'Reilly said in his talk, "The future is here, it's just not evenly distributed, yet." We are only at the start of what is to come with the merging of our physical and digital worlds. The future seems to be a web that is everywhere, where all data is accessible and exchanged. An economy of information.