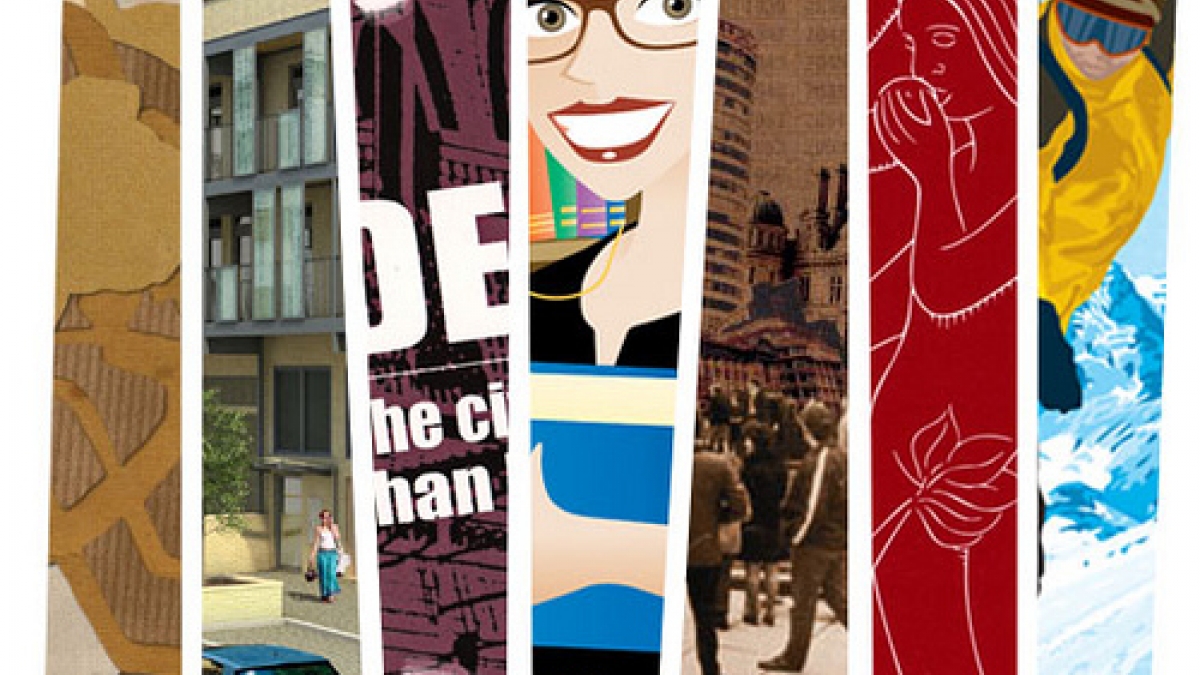 4 Great New Websites Worth a Look
Here are some great websites worth checking out if you haven't already:
1) Turntable.fm -
"Spotify is great, but Turntable.fm is amazing." - The New York Times
This site is so cool. Like the kind of cool that makes you feel all giddy inside. The kind that makes you think, "Why didn't I think of that?" and subsequently think, "No chance I could have ever thought of that." It's a virtual music lounge where people can DJ the party by adding songs to the cue. You can chat with each other about the songs, the weather, and everything in between. It even has fun cartoons representing each person in the room, adorning the DJ's with gold chains and all. Awesome.
2) Hipmunk - A great way to search for flights. It takes a little bit to get the hang of its interface, but once you do, you may come to expect more from other travel search engines. This site really focuses on making your search experience as painless as possible. It has multiple filters, including the capability to only search with certain airline alliances. It even has a button called "Agony" that lets you quickly find the flights with the least hassle. Reykjavik, anyone?
3) Instapaper.com - This is an extension you can install in your browser that allows you to send long emails, articles and webpages to one place to read at a later time. All you have to do is click on a button and the link will be sent to a safe place where you can easily retrieve it. This way, you can catch up on all your news and reading conveniently when you have the time. You can even access and read your saved articles on your mobile device or iPad.
4) Wepay.com - This site is awesome for technologically challenged people to overcome that hurdle and raise money. For example, if you are a non-profit, you can set up a donations page through the site. If you are selling tickets for an event, you can sell them with ease here as well. All you have to do is log-in, fill out your data and upload a picture. Then the website automatically generates a link that you can send out to all your contacts. There is no monthly membership fee, no hidden costs - the website takes a flat 3.5% fee for all money raised. It's that easy. A really great resource for people who don't want to go through the hassle of Paypal and website development.