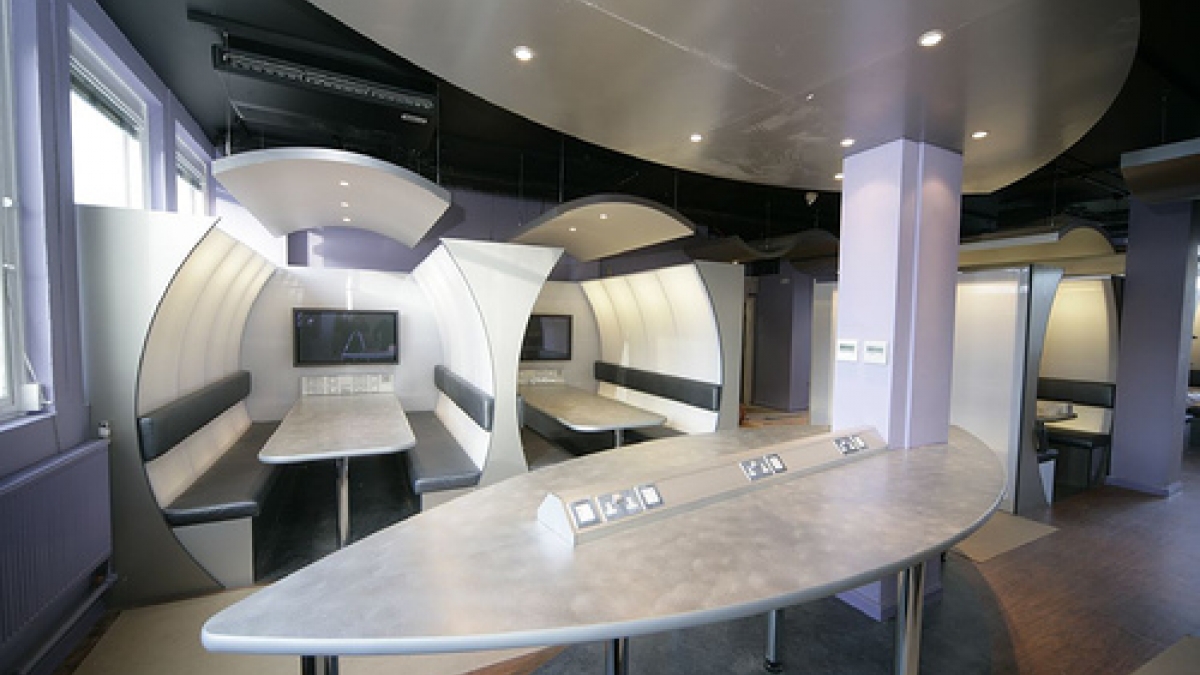 Airbnb in Hot Seat After Viral Blog Sheds Light on Flaws in Business Model
Although I personally have never used Airbnb.com, many of my friends have used the site to rent out spare bedrooms in their homes or to find unique vacation rentals. When experiencing bouts of wanderlust, I occasionally hop on the site to daydream about renting a villa in Italy or a hut on the beach in Goa. "The Holiday" certainly helped the cause, and the site has made a sizable dent in the traditional hotel business. Just last week, the company procured a second round of funding for $112M that catapulted their valuation close to $1.3B. But like all good things, just days after getting funding, a scandal that seriously undermined the company's reputation went viral. A San Francisco woman who came home to her apartment after renting it out via the site found her belongings stolen and her home turned upside down. To make matters worse, there was a classic case of he said/she said between her and Airbnb about what steps the company actually took to rectify the situation. The renter was able to get her story out via her
blog
which Airbnb apparently requested her to shut down on several occasions. The company claims that it operates on the fundamental belief that people are inherently good. Unfortunately for them and for mankind, this incident makes us question whether we will ever be able to trust strangers 100%. With the exception of a system allowing users to write reviews, the company had no formal safety measures in place, and did not insure users or conduct even basic user verification. The renter's blog entry went viral after being picked up by
Hacker News
, and the public's outrage was so great that the company was forced to completely revamp their business model. They will now begin offering a $50,000 insurance guarantee to all renters and will also implement user verification. This is a prime example of the internet and social media in action. Additionally, the CEO e-mailed a public apology to every registered user of the site stating:
"Last month, the home of a San Francisco host named EJ was tragically vandalized by a guest. The damage was so bad that her life was turned upside down. When we learned of this our hearts sank. We felt paralyzed, and over the last four weeks, we have really screwed things up. Earlier this week, I wrote a blog post trying to explain the situation, but it didn't reflect my true feelings. So here we go.
There have been a lot of questions swirling around, and I would like to apologize and set the record straight in my own words. In the last few days we have had a crash course in crisis management. I hope this can be a valuable lesson to other businesses about what not to do in a time of crisis, and why you should always uphold your values and trust your instincts.
With regards to EJ, we let her down, and for that we are very sorry. We should have responded faster, communicated more sensitively, and taken more decisive action to make sure she felt safe and secure. But we weren't prepared for the crisis and we dropped the ball. Now we're dealing with the consequences. In working with the San Francisco Police Department, we are happy to say a suspect is now in custody. Even so, we realize that we have disappointed the community. To EJ, and all the other hosts who have had bad experiences, we know you deserve better from us.
We want to make it right. On August 15th, we will be implementing a $50,000 Airbnb Guarantee, protecting the property of hosts from damage by Airbnb guests who book reservations through our website. We will extend this program to EJ and any other hosts who may have reported such property damage while renting on Airbnb in the past.
We've built this company by listening to our community. Guided by your feedback, we have iterated to become safer and more secure. Our job's not done yet; we're still evolving. In the wake of these recent events, we've heard an uproar from people, both inside and outside our community. Know that we were closely listening.
I am a huge fan of
collaborative consumption and even blogged about Airbnb previously
, but in light of this incident and the poor manner in which the company dealt with addressing it, namely their attempt to mask the incident by pressuring the renter to take her blog down, I am now on the fence. What do you all think?