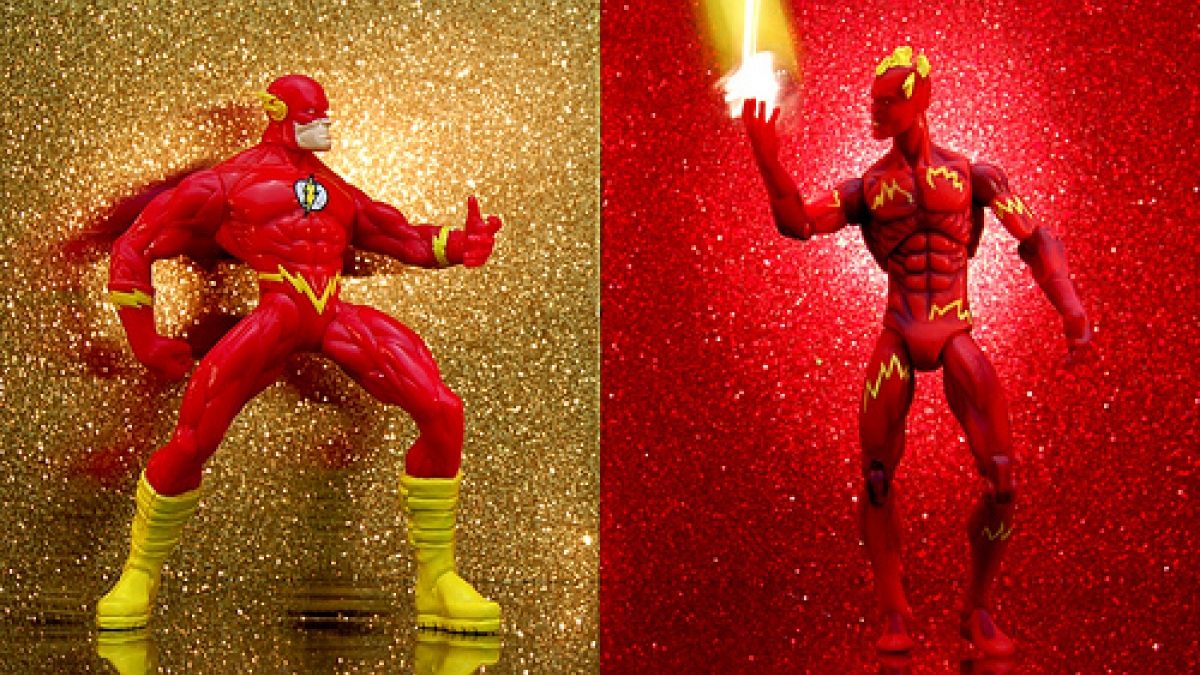 Booktrack: Is this the future of reading?
A new app for iPad/iPhone/iPod Touch called Booktrack was recently launched. It is an "enhanced eBook company that matches written text with music, sound effects, and ambient sound to create an immersive reading experience." In other words, it plays music while you read your ebook. This differs from wearing an iPod while reading a book in that the music is synchronized to the passage you are on, and the company claims that the book can sense your pace of reading. Sort of like a literary soundtrack, or a movie with words instead of pictures, depending on your take. The advertisement for the app is a bit silly. It shows a man on a subway platform so engrossed in a book that he almost misses his train. Have a watch:
http://www.youtube.com/watch?feature=player_embedded&v=EJAOOPdw3h8
For the time being, the majority of the company's ebook offerings are children's books, which seems about right. I am curious to see how an adult ebook experience with the app would resonate with avid readers. On the one hand, I think this could potentially be fantastic. It's a novel idea (pun intended) and seems like a great way to fully immerse yourself in a story. On the other hand, I wonder what the long-term implications of this reading style are on individuals, the publishing industry, and even the film industry. Also, just to play devil's advocate to their commercial, isn't part of the appeal of living in a city with public transportation the interactions you have with other commuters? If you are reading and listening simultaneously, then effectively all of your primary senses are turned off from the world. I personally feel I would have missed out tremendously if I was tuned out from the unique nuances, city sounds, and eccentric characters touting agendas on subways cars during my time in Manhattan. Will Booktrack and other apps like it propel us to a world where we replace subway lunatics with fictional characters? And is that perhaps a positive thing? What are your opinions on the matter?