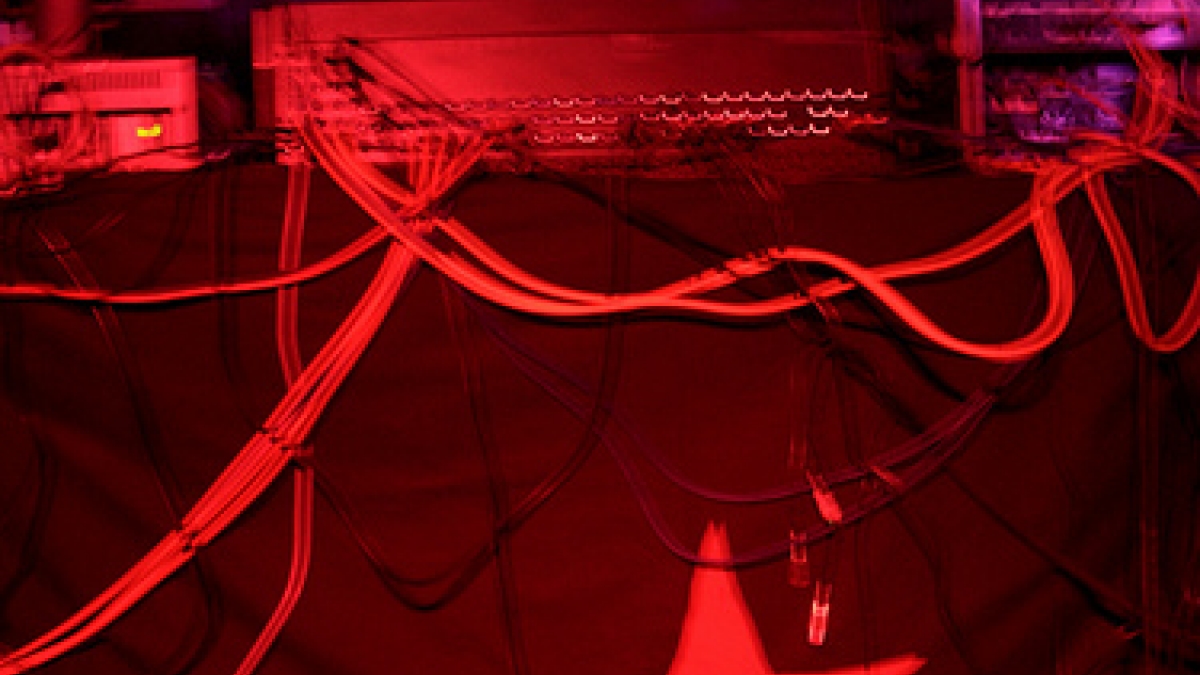 The Era of Cool
It's an exciting time we live in. It's an exciting industry we work in. Things are changing and innovating and disrupting on a daily basis. Trends are hitting the market in waves, and then dissipating just as quickly. We have cultivated a love affair with information, and there is a ton of it accessible to us at the click of a button. A ton. It's enough to overwhelm even the most level-headed individuals. Sometimes, we just want one answer, one opinion we trust, and we don't want to have to sift through mounds of irrelevant data to get to it. We want simplicity, quality, clarity and photographs that soothe the eye. Oftentimes, we just want someone to do the work for us. Here are some go-to websites that will help you transcend the clutter, stay on top of cool trends and get straight to the point:
Hotelhaiku.com
is a beautiful, simplistic website that gives you exactly what you need regarding hotels and nothing more: one picture, one haiku and a link to the hotel website. The site only lists hotels with a unique offering. This is where you go to find hotels off the beaten path.
Thecoolhunter.net
is a blog that scours the world for trends in architecture, design, travel, art and lifestyle. The blog is filled with pictures that make you want to get out and see the world.
Artsumo.com
is a Groupon-like site that promotes the art of under-appreciated artists from around the world. Each day brings a unique offering from an artist in a third world country. The model is simple - a daily email that tells you about the painting, the artist and the price.
Trendwatching.com
takes all the information that is out there and gives you a high-level overview of trending topics and market direction. This is a great place to find out about new websites, mobile apps and everything cool in the world today.